During the holiday season, I have always loved to use a festive background on my cell phone to "decorate" my phone.

I mean, I decorate just about everything else for Christmas so why not my phone.
This year I decided to share with you some of the holiday iPhone wallpapers I've created. They'll work on Android and Windows phones also.
They're a mixture of vintage postcards, watercolor images, and collages. A nostalgic Santa, a snowman, and some deer make an appearance.

And of course, you might notice a little plaid and even a thermos. I pretty much had to add some of that in here. Because, hello, have you ever read my blog?
How To Save And Use On The Phone
While on your phone, press and hold the image you want to use as your background and click Add To Photos.
While on your laptop or desktop, right-click the image to save and then either airdrop it to your phone or email them to yourself to then save it to your phone.
Once saved, find the photo in your photo library on your phone and click the little box with an arrow in the bottom left, and scroll down to Use As Wallpaper.

You can move the photo around on your screen until you have it where you want (use your fingers to make it smaller, larger, or crop) and then hit Done. Depending on your phone (I'm looking at you, Mr. iPhone), the photos might initially be more zoomed in than necessary (it started doing this on my phone with the latest 16.1 ios update in late October 2022), so don't be too surprised if they start off too magnified.
You have the choice of using that photo for the Lock Screen Wallpaper (the screen that shows when you haven't used your phone for a while and just pick it up), the Home Screen (the photo in the background when you're using your phone where you can see all your apps) or both.

I prefer to have my fancy backgrounds on the Lock Screen since there's not a lot interfering with the image. Plus they make me smile whenever I pick up my phone.
Free Christmas Wallpaper
Plaid Greetings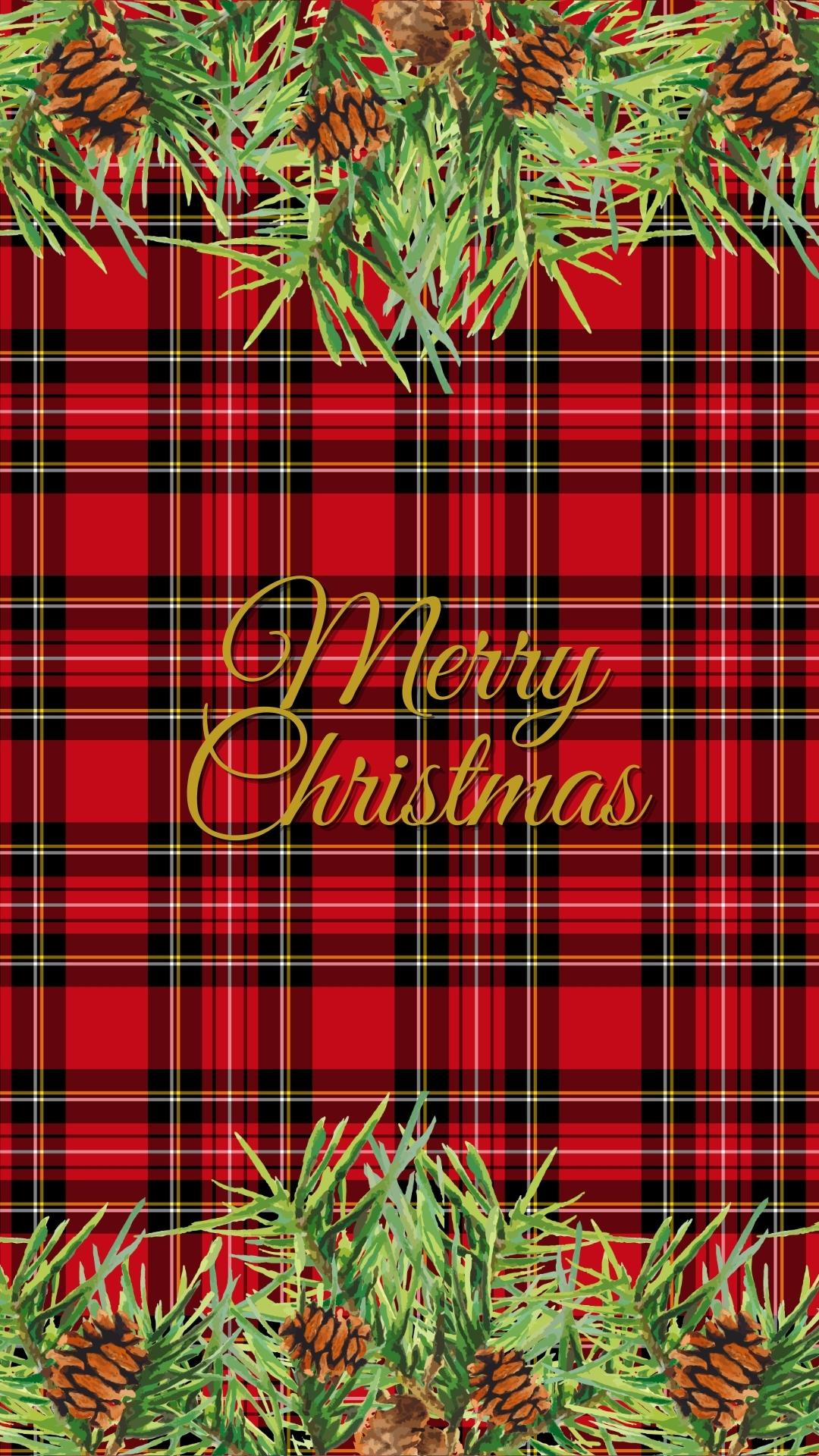 Watercolor Wreath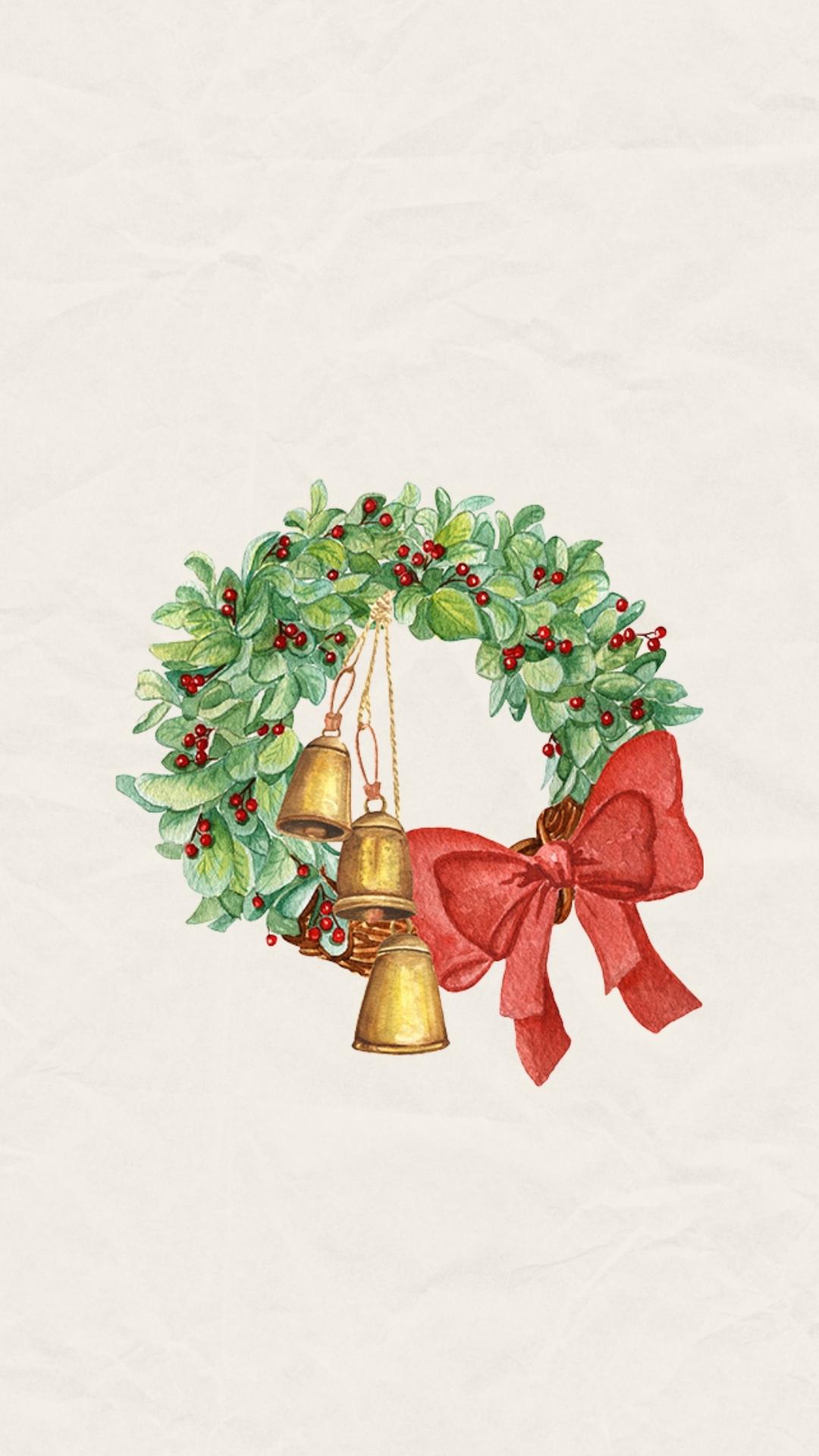 Sledding With A Themos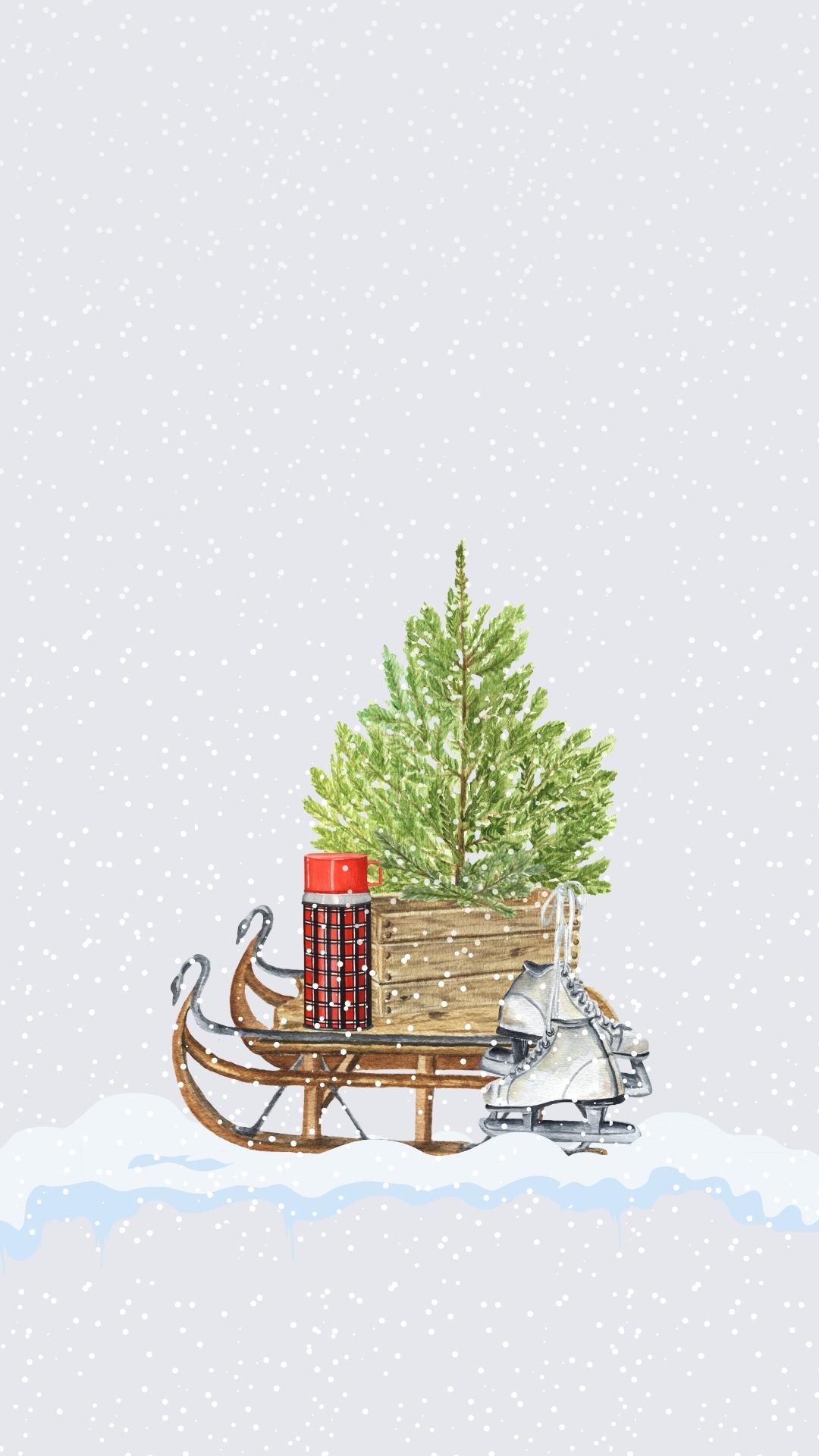 Santa In The Night Sky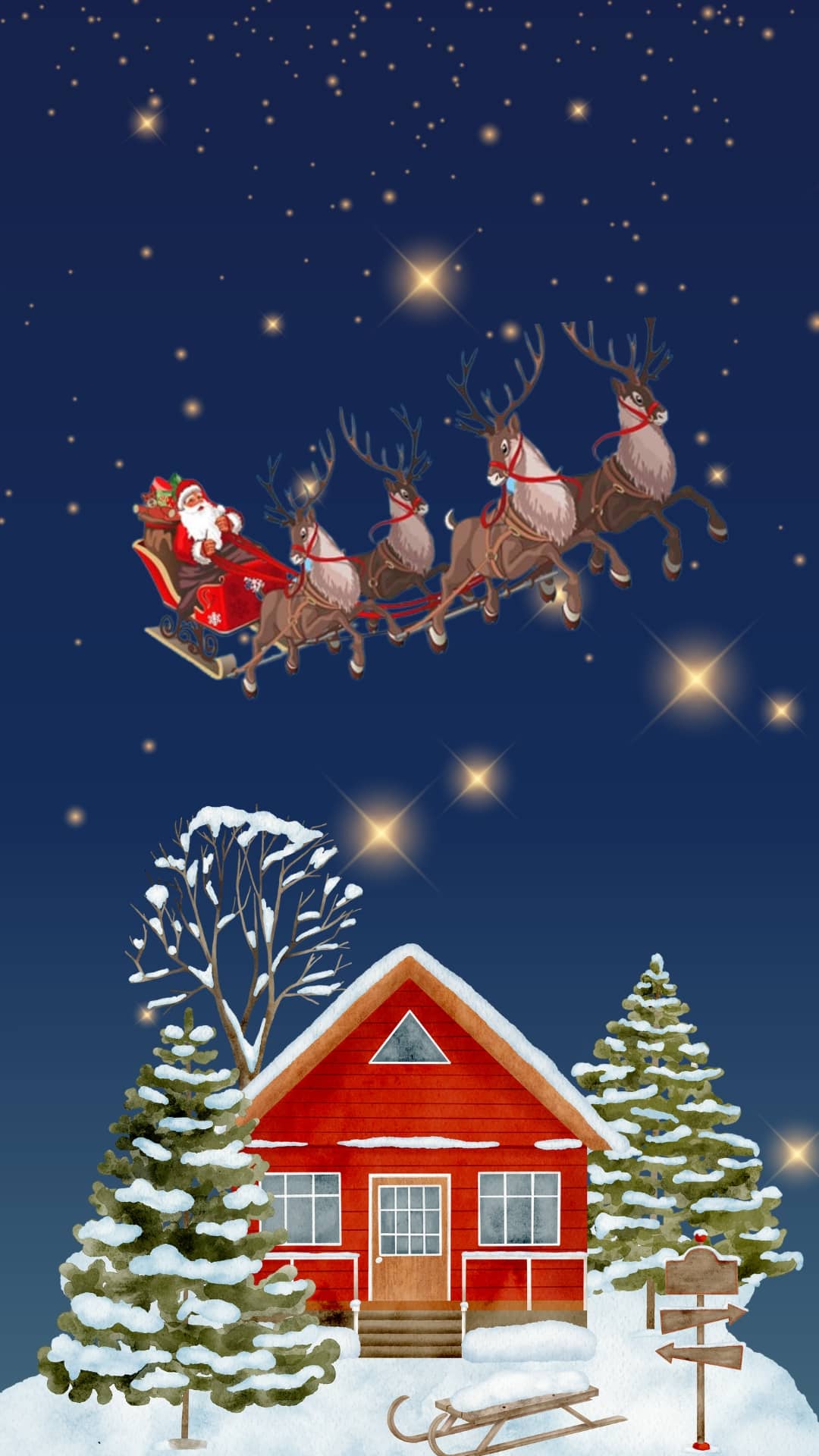 Oh Deer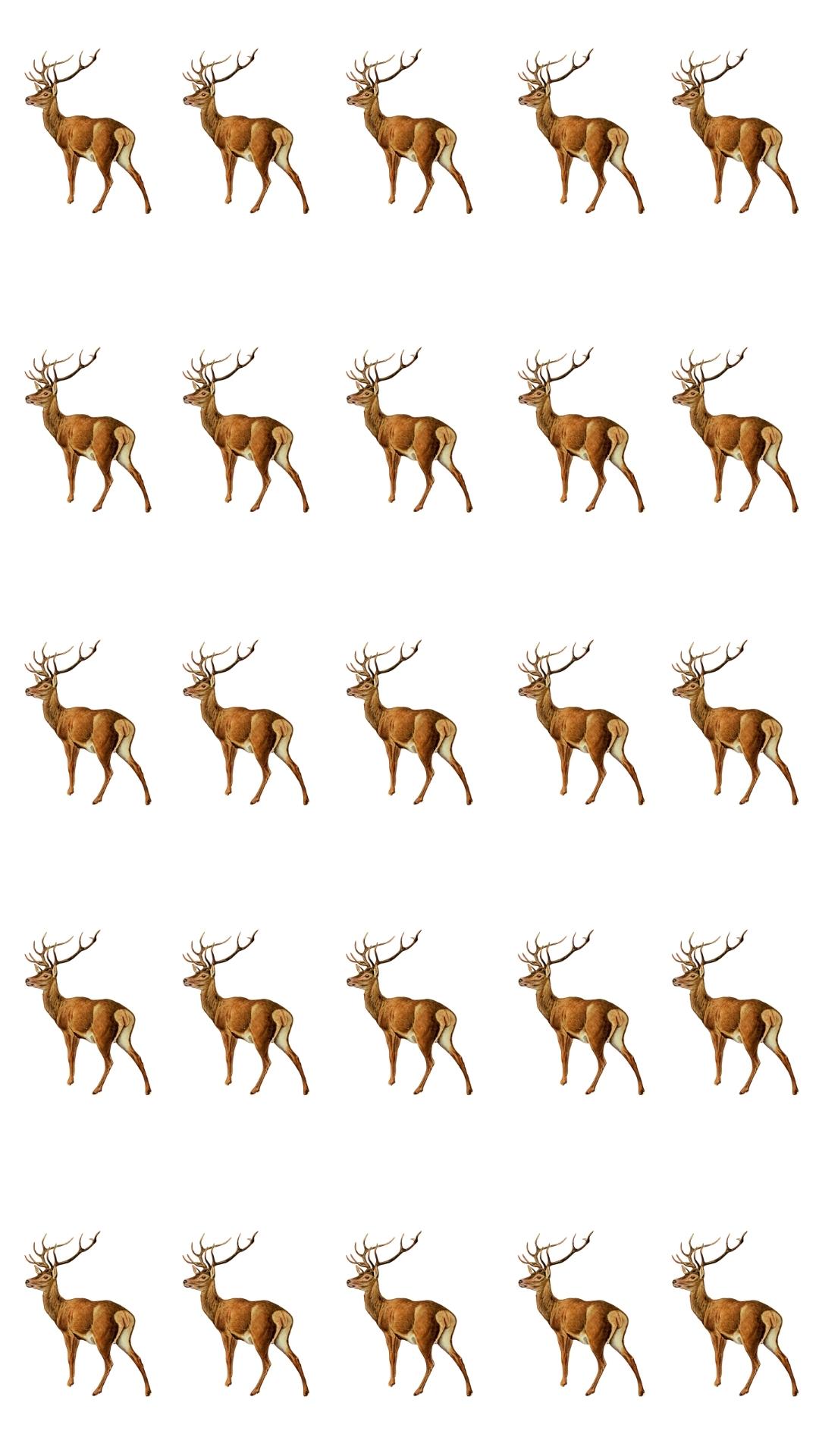 Vintage Sledding Postcard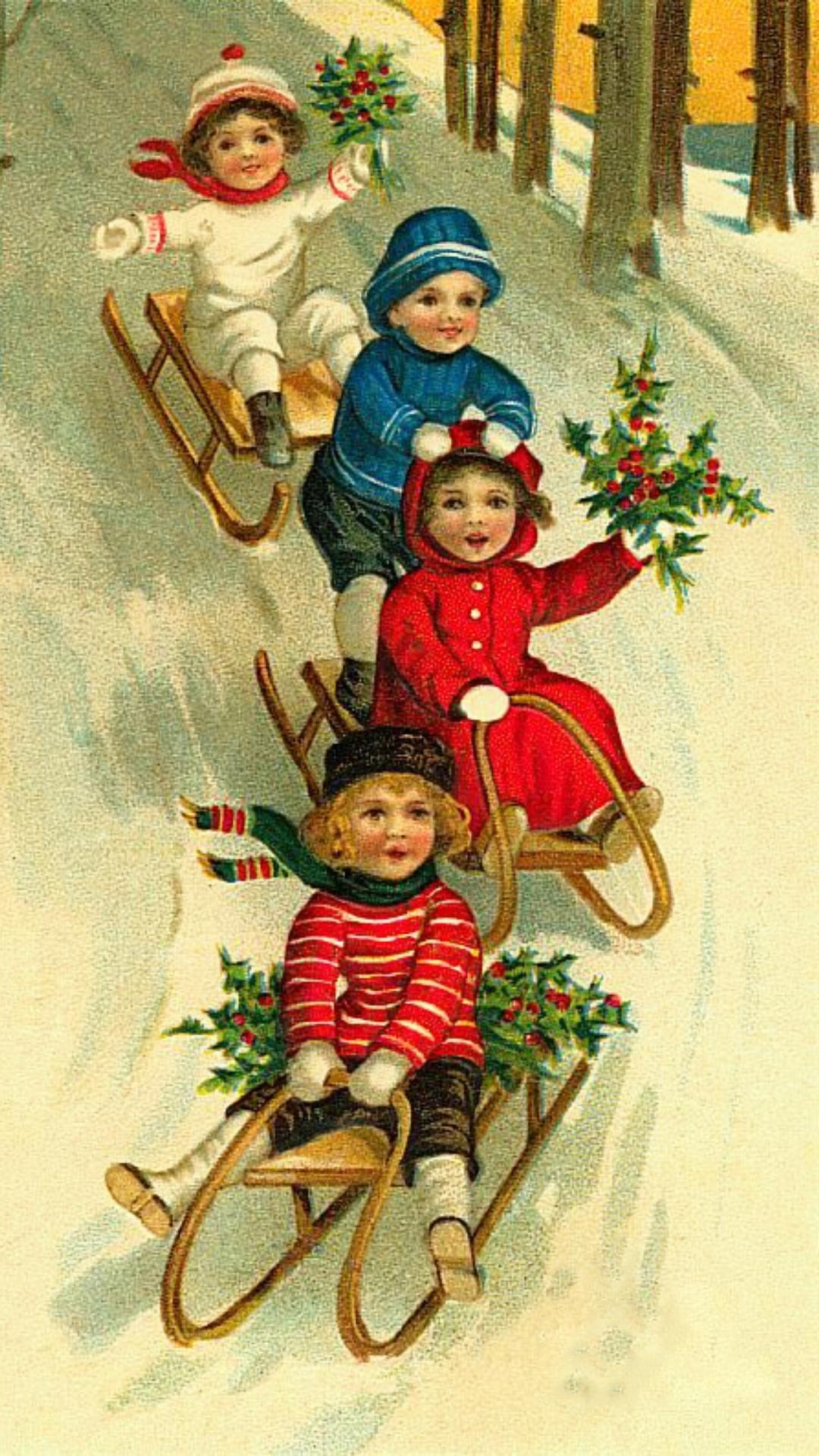 Santa Claus With Toys (green background)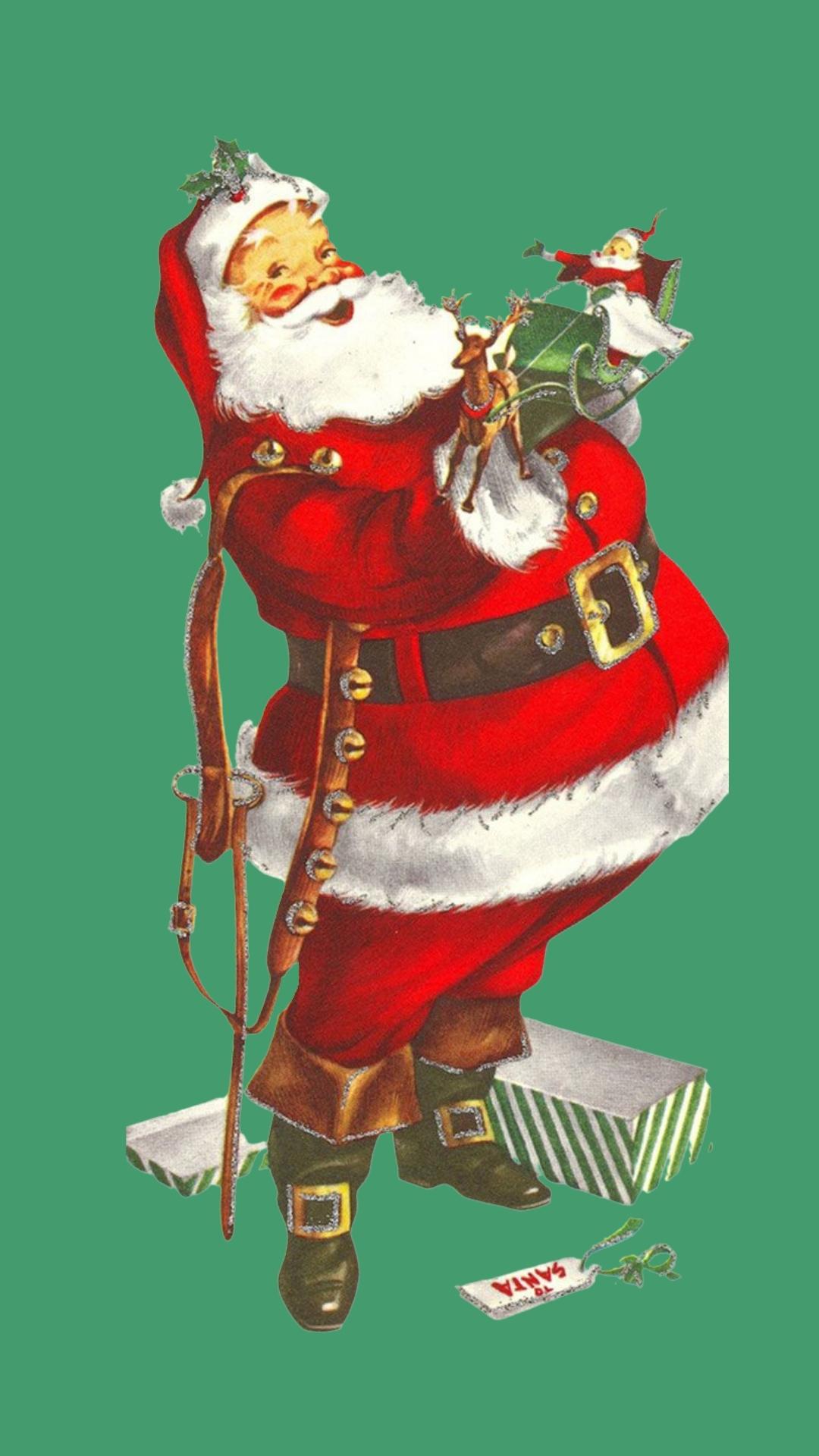 Santa Claus With Toys (white background)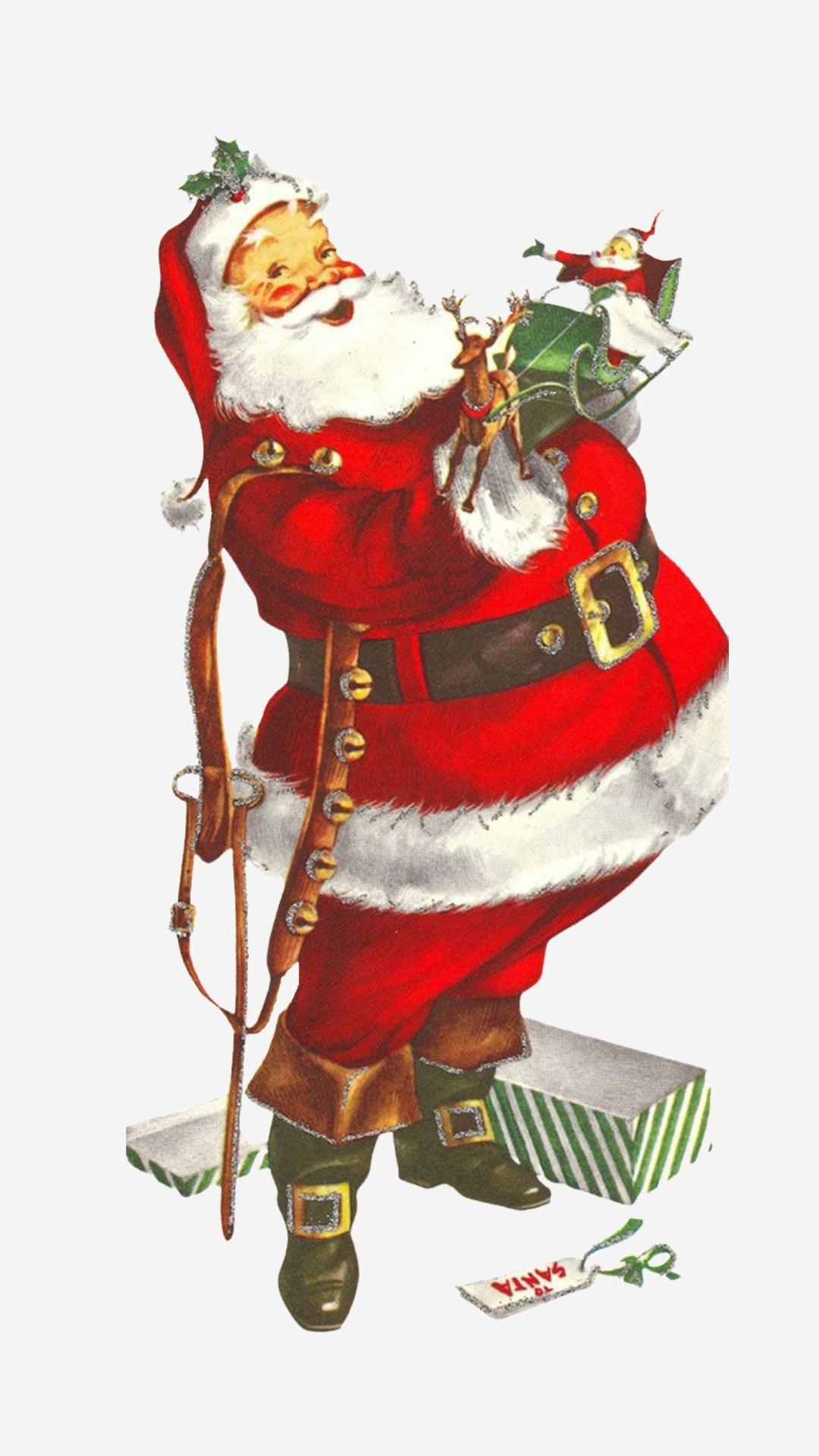 Pine Boughs & Happy Holidays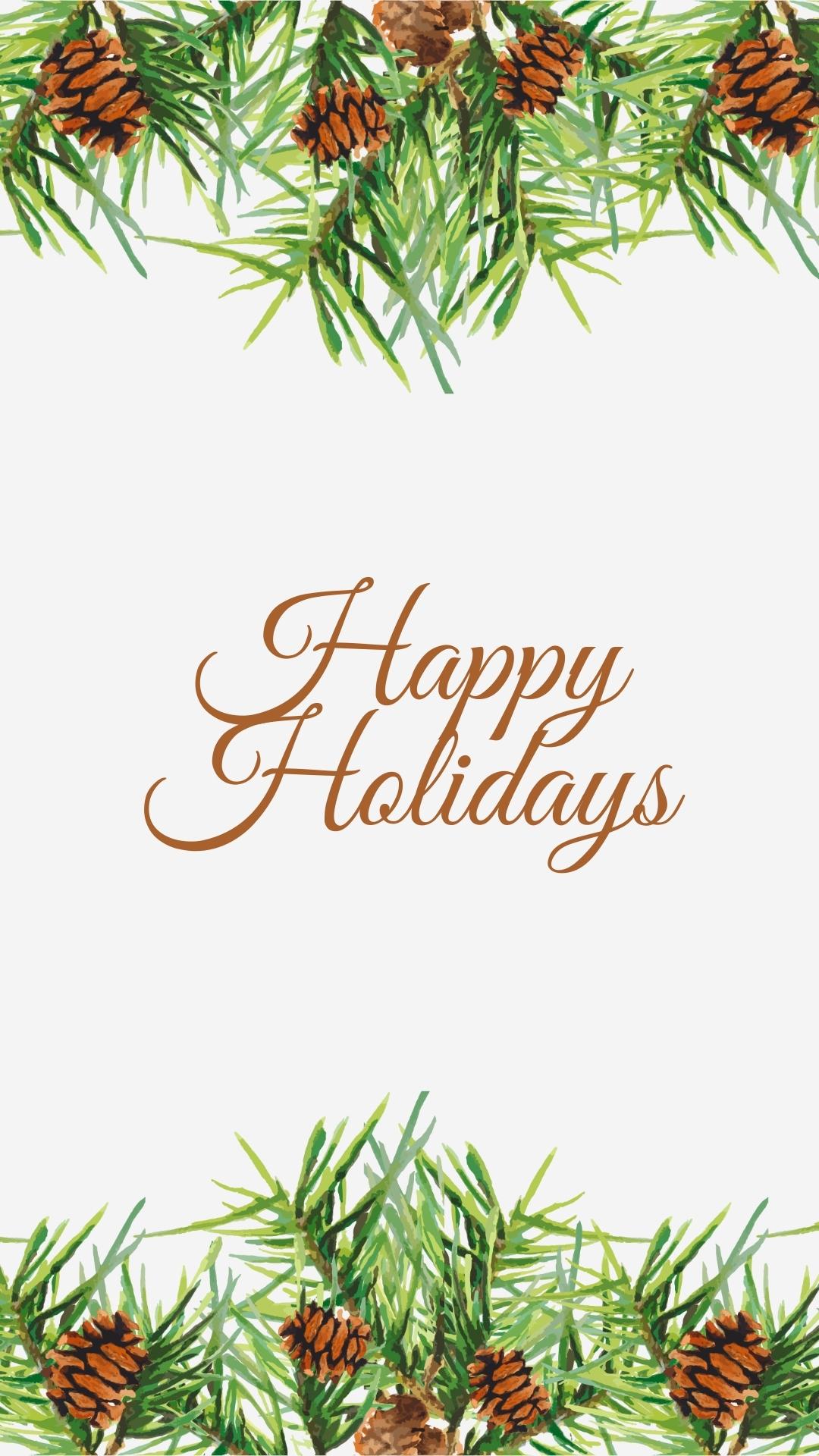 Ice Skates Door Charm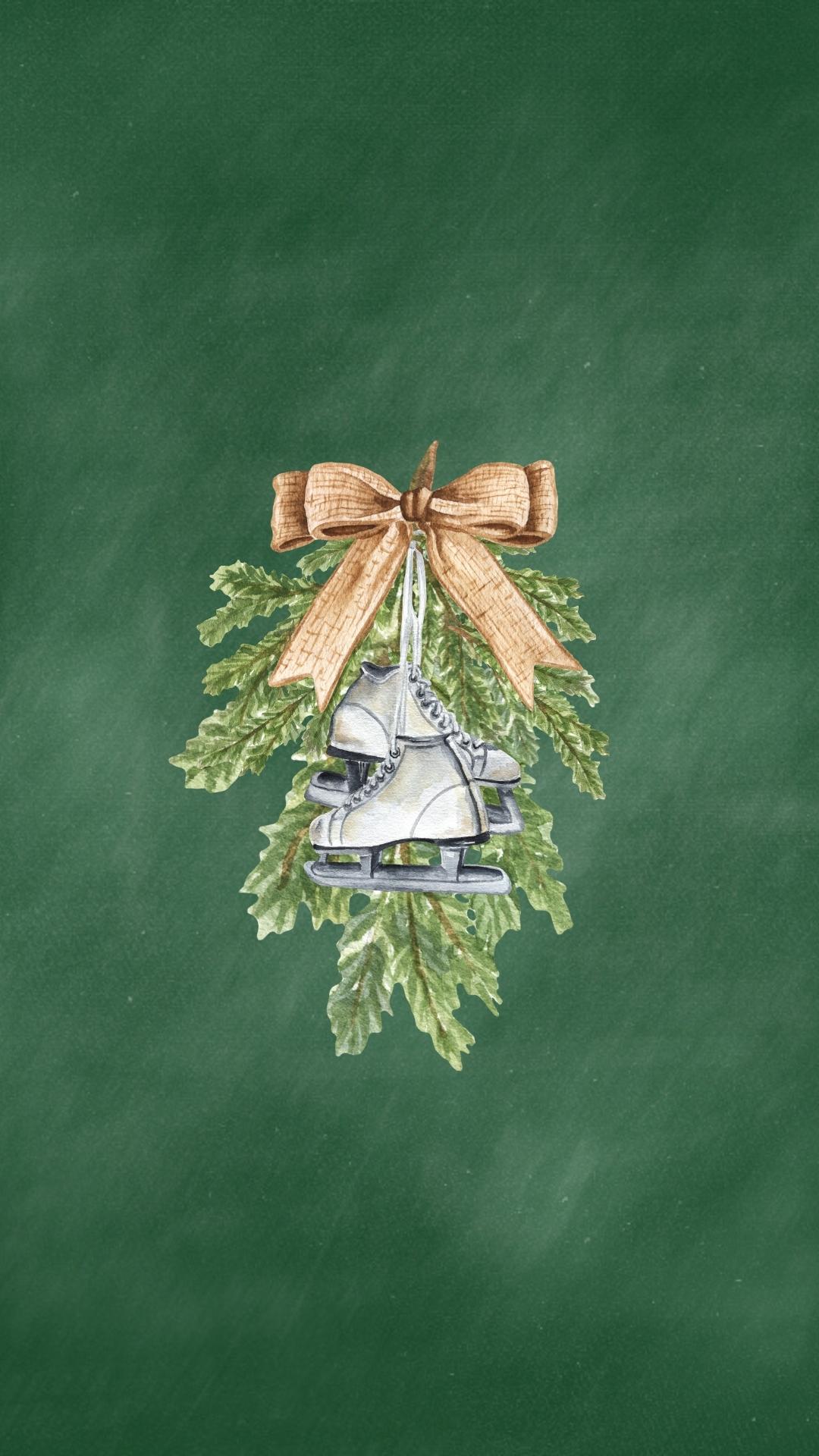 Holly Jolly Snowman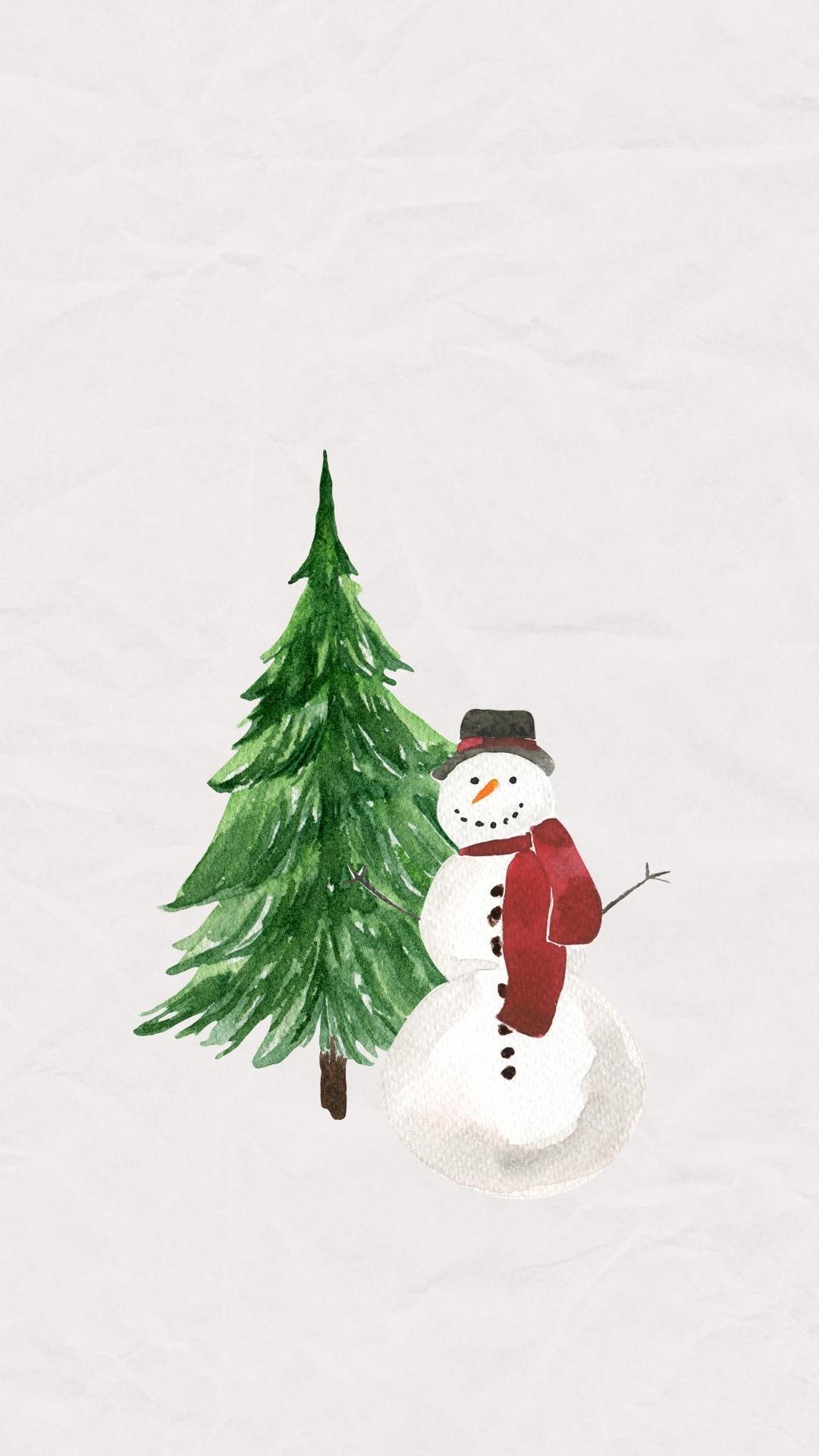 Candy Canes