Who says you can't turn an old ice cream maker into a cool rustic wooden planter?
In my World's Longest Yard Sale Adventures I showed you an old ice cream maker that I bought for 50 cents (spoiler alert, there were no adventures).
When I bought it I had NO intentions of making ice cream in it. None. Never in a million years.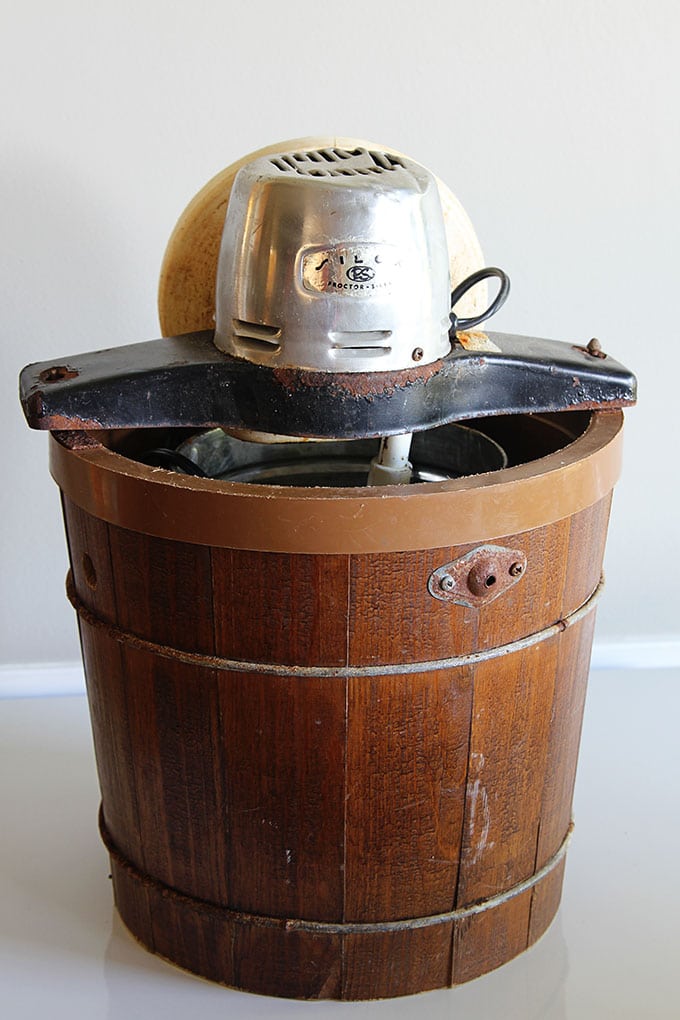 Not that I don't love me some Ben & Jerry's, but this thing had seen better days and was pretty gnarly on the inside.
There's not enough Clorox in the world to make me eat something out of that thing.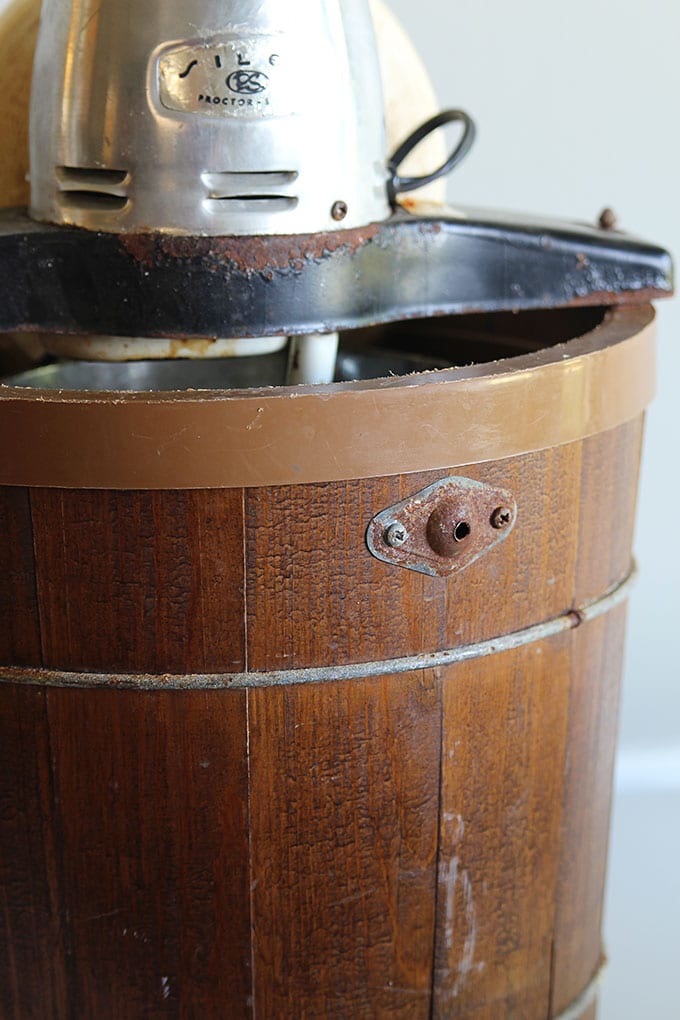 Rust for dessert, anyone?
So I took the innards out by removing the electric motor, mixing paddles, metal ice cream canister and even the plastic bucket that was lining the inside. And then painted it with a golden yellow chalk paint.
Plaid's Folk Art Home Decor line of chalk paint in Vintage Mustard (not a sponsored post, just telling you what I used).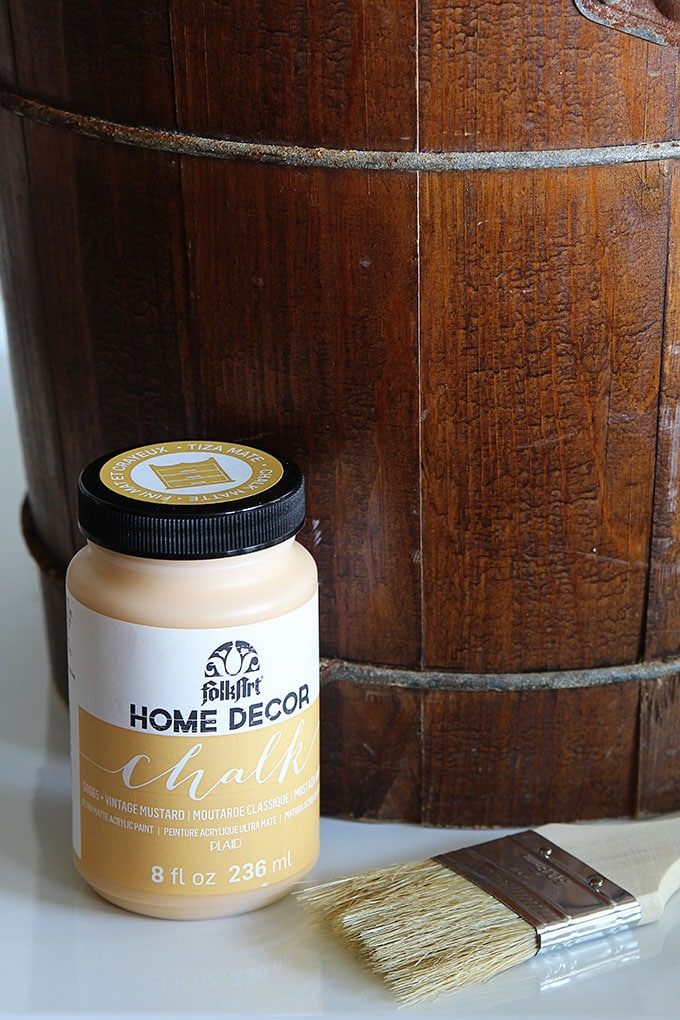 I'm going to say this is a traditional French's mustard color and not a snootier heartier Grey Poupon mustard color.
Sure, I could have gone with over-the-top, look-at-me, don't-I-shout-fall ORANGE with it, but I figured with a golden yellow it works in fall, spring and summer. Three seasons for the price of one bottle of chalk paint.
It retails for around $8 a bottle right now at Michael's, so with a 50% off coupon that would make it roughly . . . $4. I think. I don't have my calculator on me.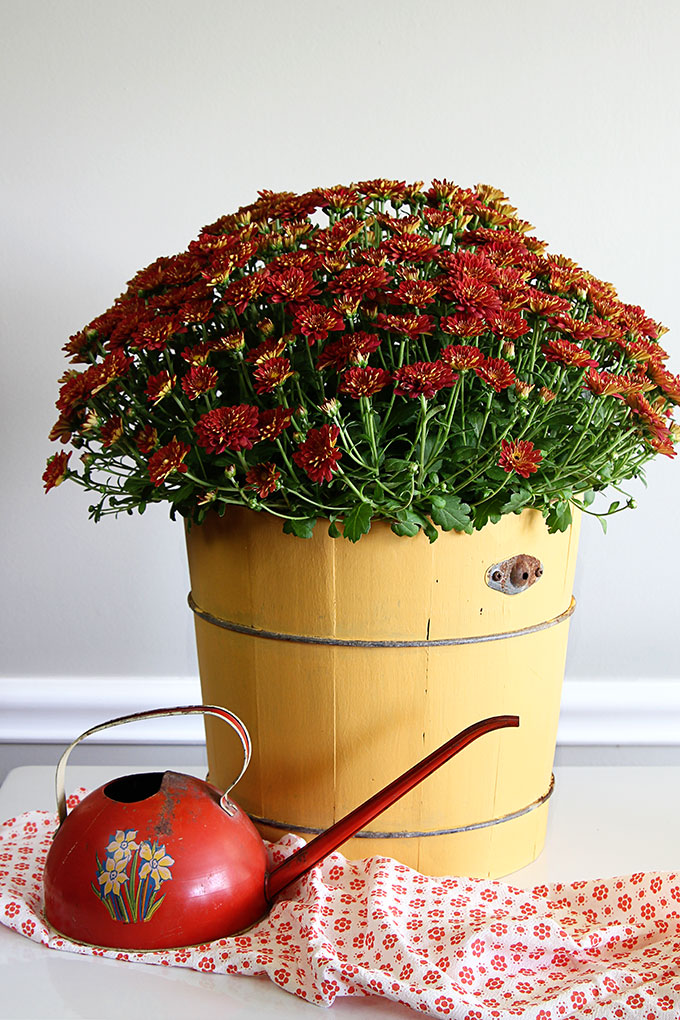 Besides, orange pretty much has to be gone by midnight on October 31st in my house. For a color I love so much in September and October, I detest the big O the other 10 months out of the year.
I plopped a mum down in the wooden bucket and we're good to go.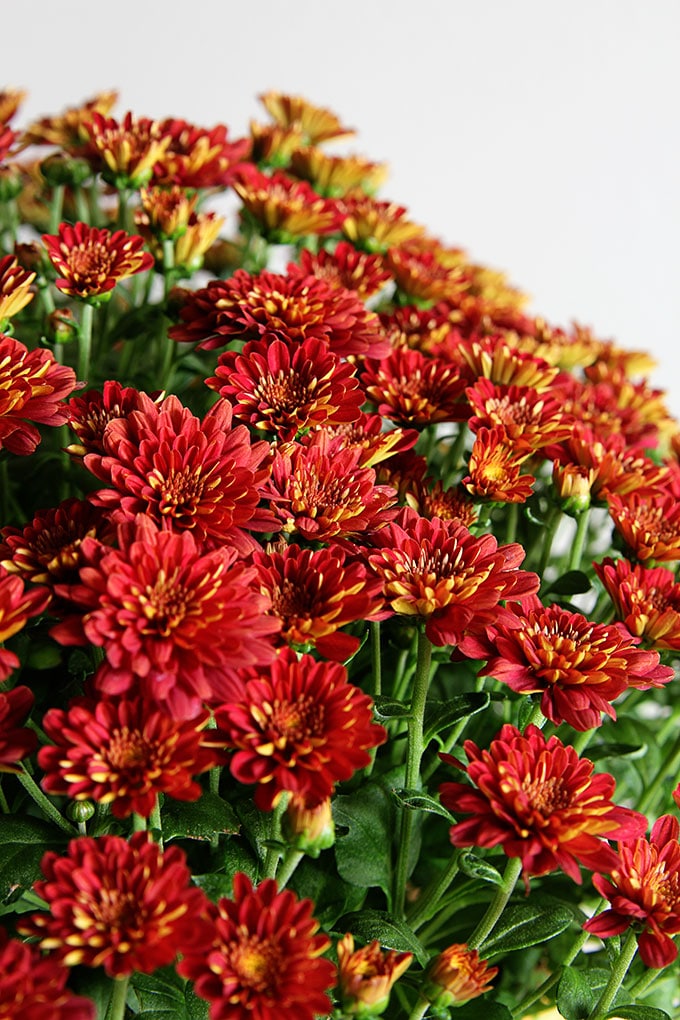 And here's the beauty of this project (besides the dreamy flowers), I see these old ice cream makers all over the place.
At estate sales . . . at thrift stores . . . at yard sales.
They are just sadly waiting for someone to buy them! And I think most people pass them by because of the yuck factor. They just can't see past their original purpose like you and I can!

By the way, did you notice the cute little vintage tin watering can? Silly question, how could you not!
$1.99 at Goodwill.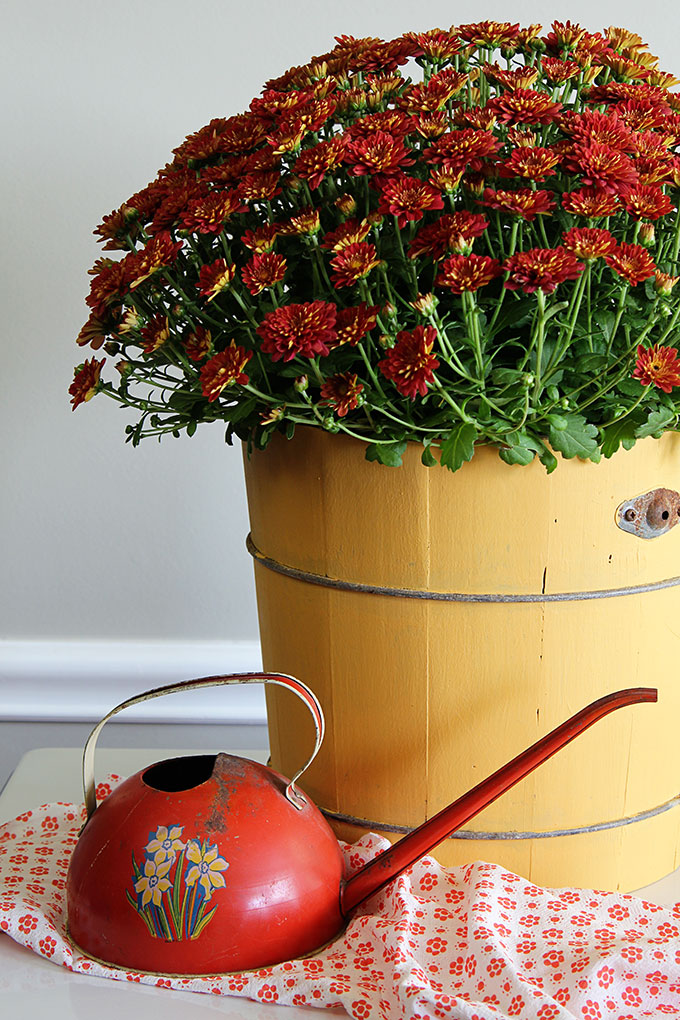 Either the regular pricing people were on vacation or Goodwill decided to stop charging antique store prices for their vintage stuff (my money is on the vacation theory).
So what do you think? Will painted ice cream makers become the new fall trend of 2016?


(This post contains some affiliate links for your convenience. You can read my full disclosure policy here.)

More posts you may like: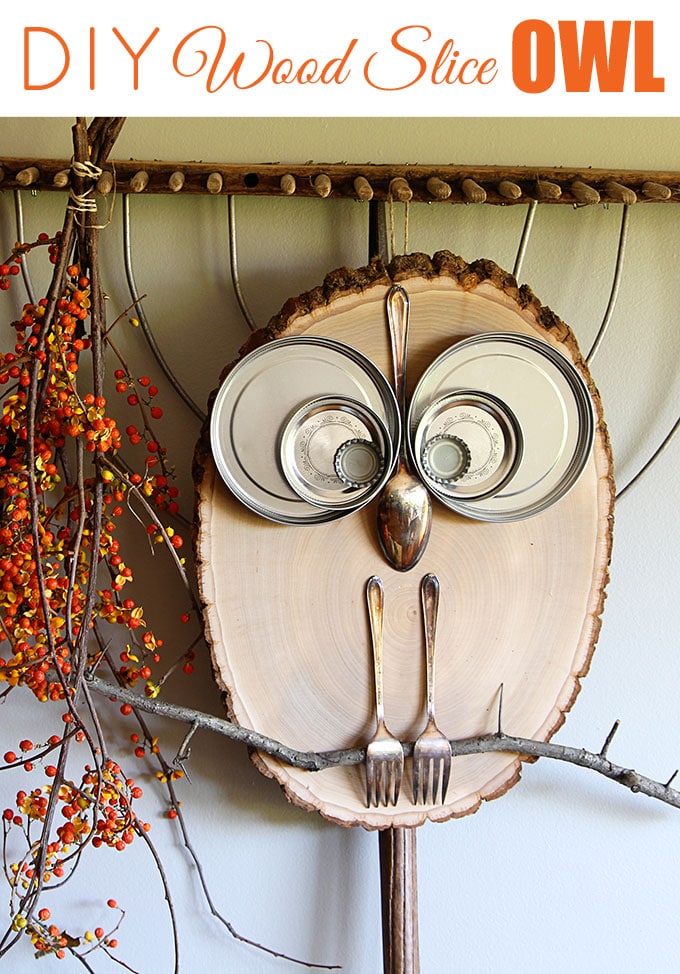 Eclectic Vintage Farmhouse Fall Front Porch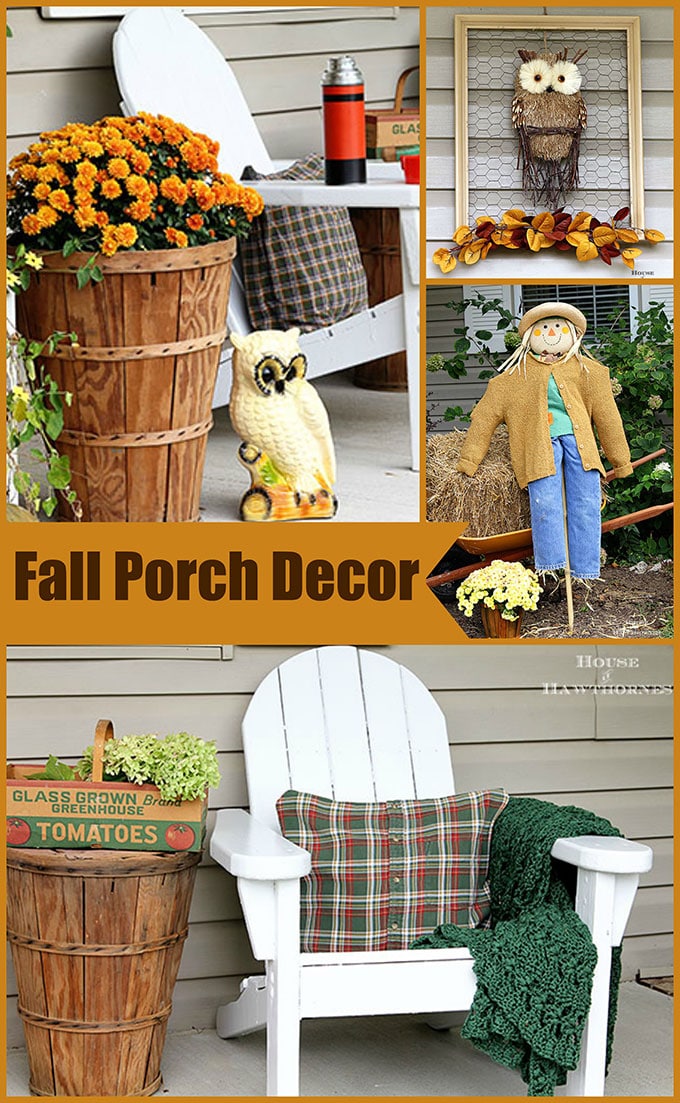 A Junkie Repurposed Jack-O'-Lantern