A gift guide for the vintage lover in your life. Modern vintage, kitschy vintage, retro or somewhere in between. Cute ideas for teacher and hostess gifts.
Stuck when trying to find a gift for your son's teacher? Your next door neighbor? Yourself? Everyone buys gifts for themselves, right?
Well, I'm pairing up with a whole slew of other bloggers today to bring you The Complete Gift Guide For Shop-At-Home Convenience. There's over 60 of us I think and if you scroll to the bottom of this post you will find all the different gift guides available to you.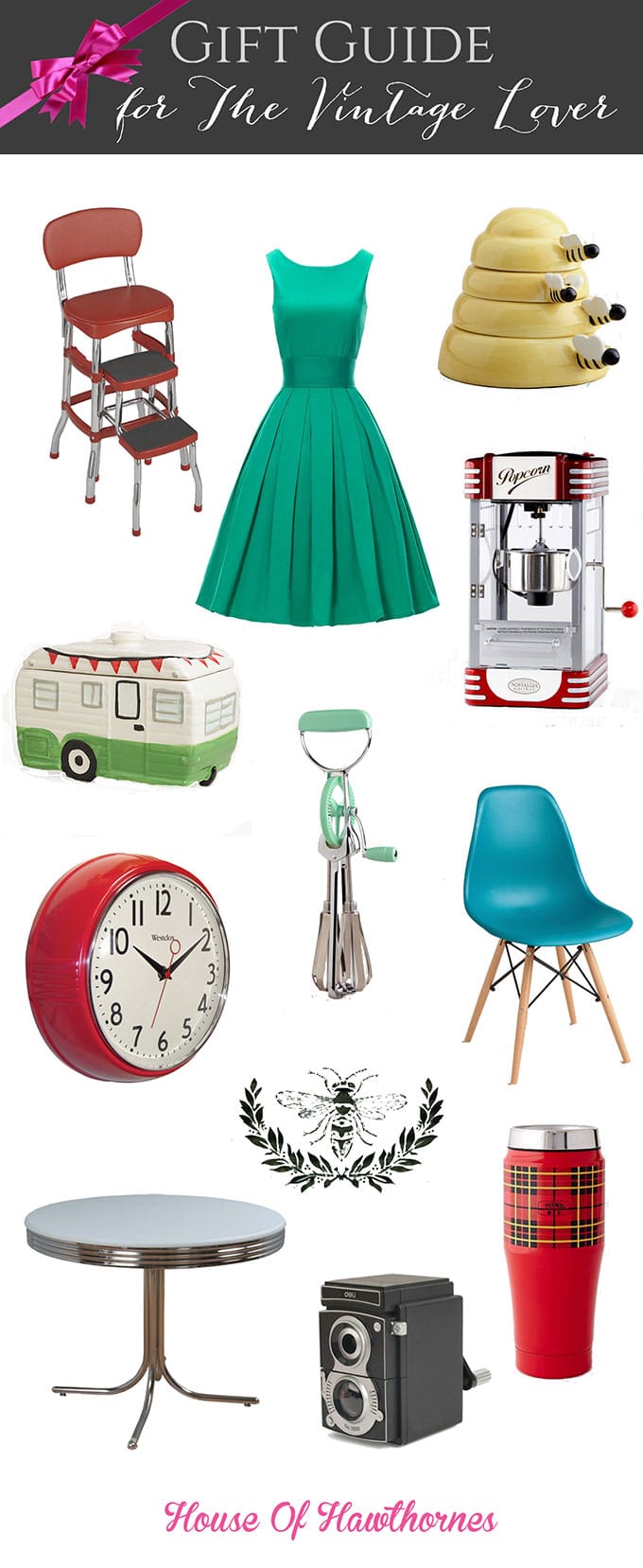 When I decided to join this lovely group of ladies on the gift guide journey, I knew I wanted to focus on vintage gift ideas. Because, well, vintage is my thang!
(This post contains some affiliate links for your convenience. You can read my full disclosure policy here.)
Gift Guide For The Vintage Lover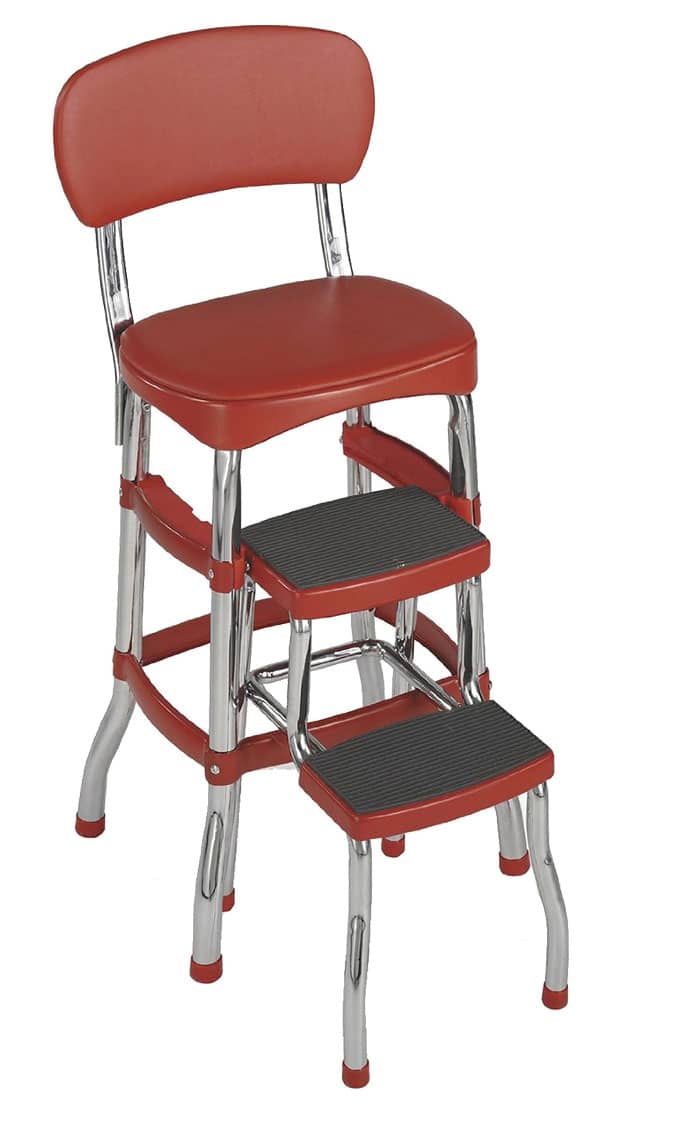 Cosco Retro Chair (Step Stool)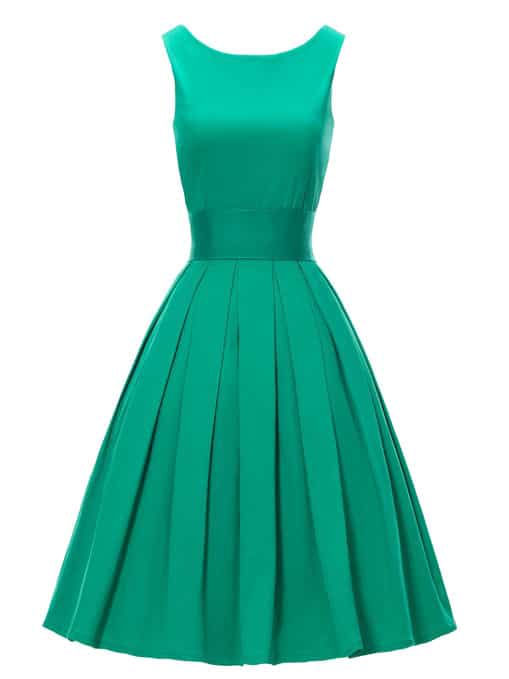 Vintage Look Spring Garden Party Dress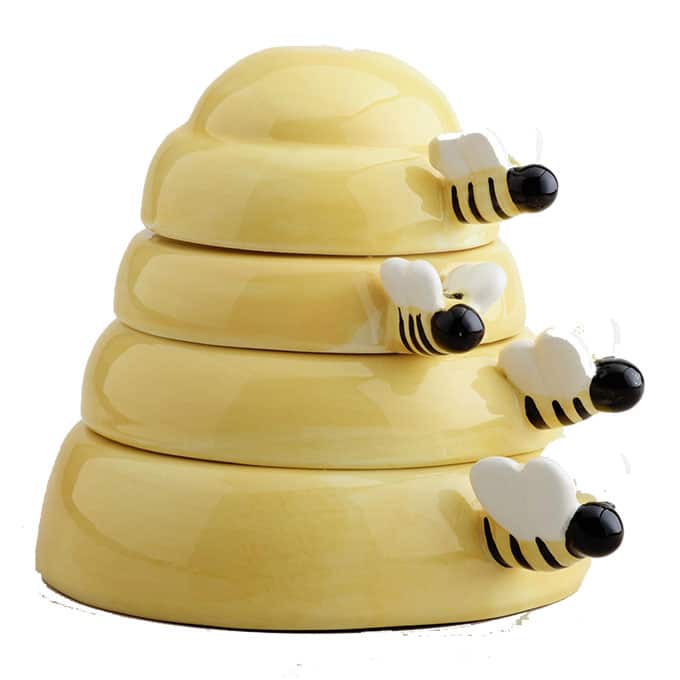 Beehive Measuring Cups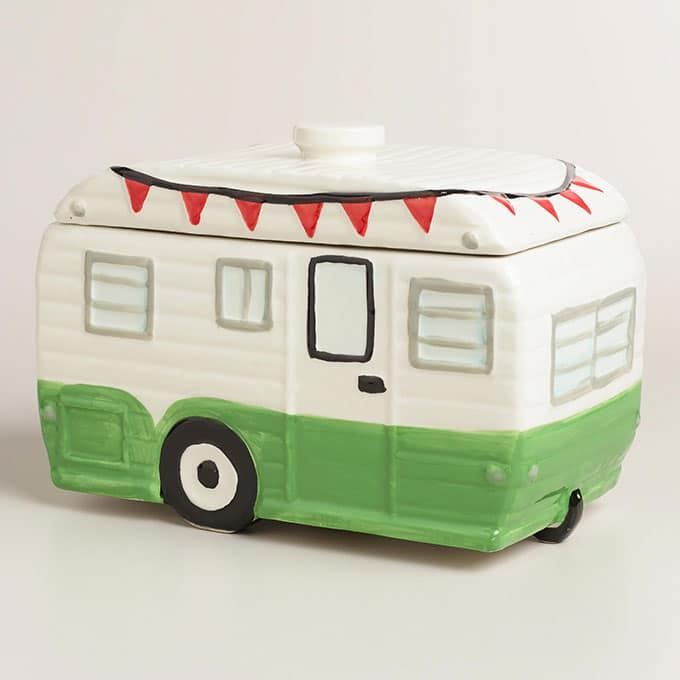 Ceramic Camper Cookie Jar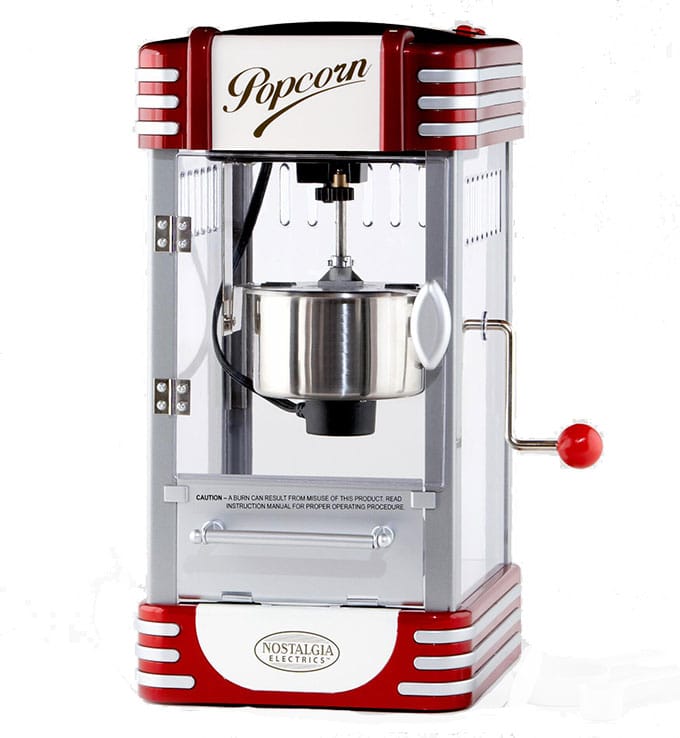 Retro Popcorn Maker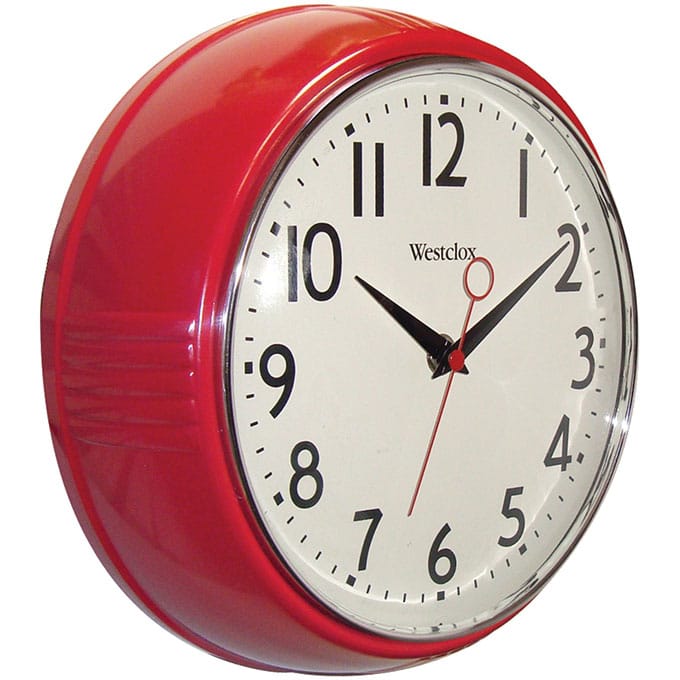 Westclox Retro Kitchen Clock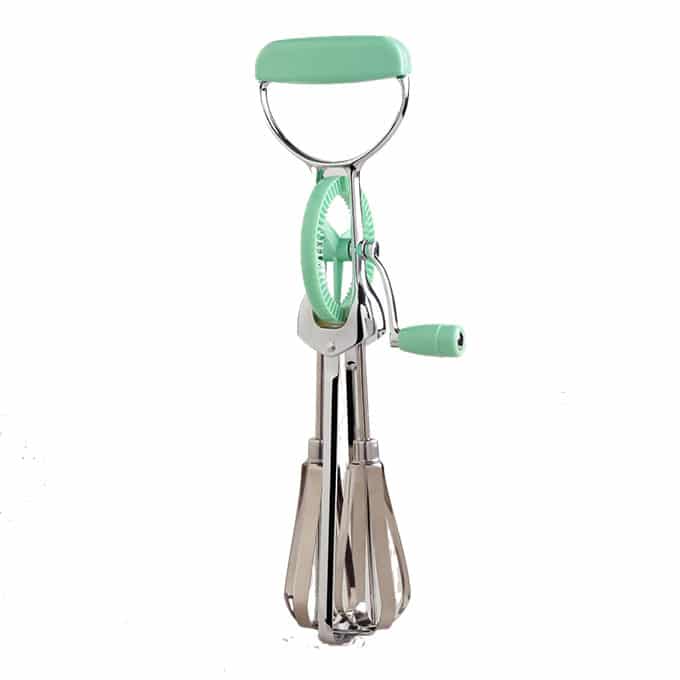 Mini Retro Beater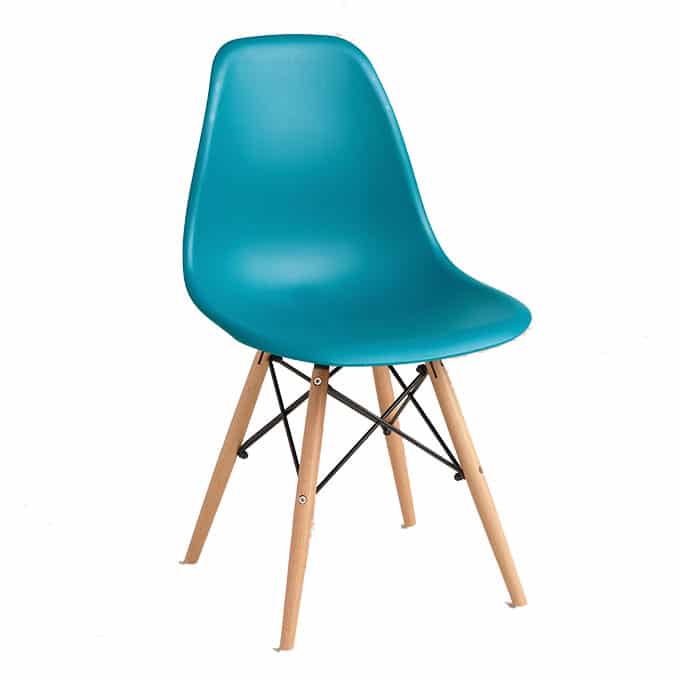 Molded Chairs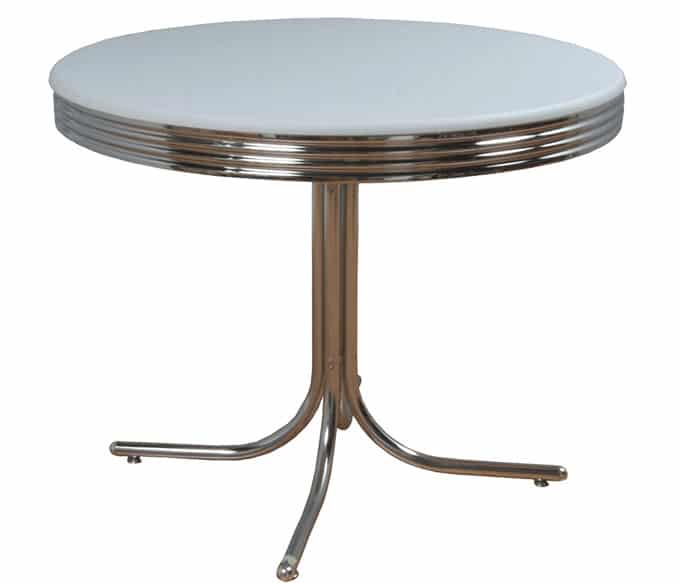 Retro Dining Table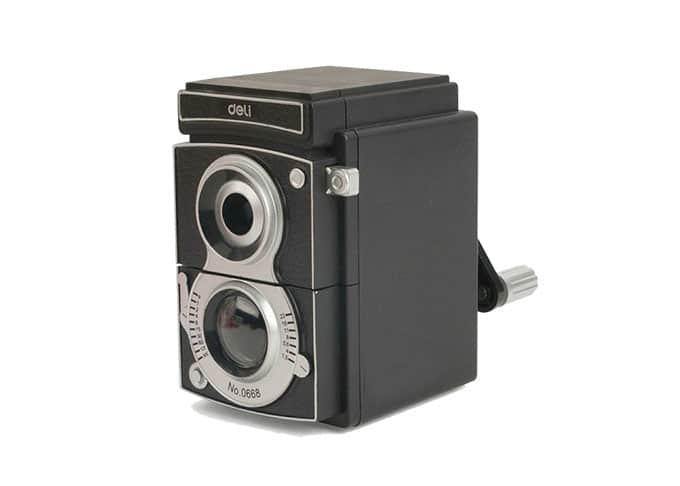 Vintage Camera Pencil Sharpener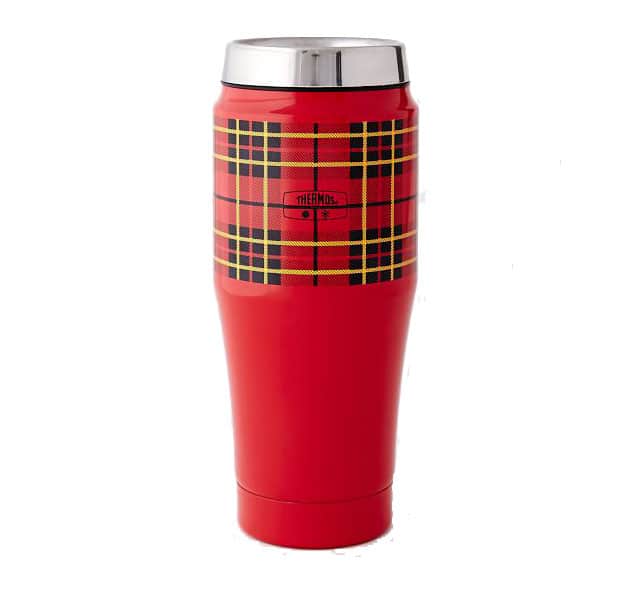 Thermos Travel Mug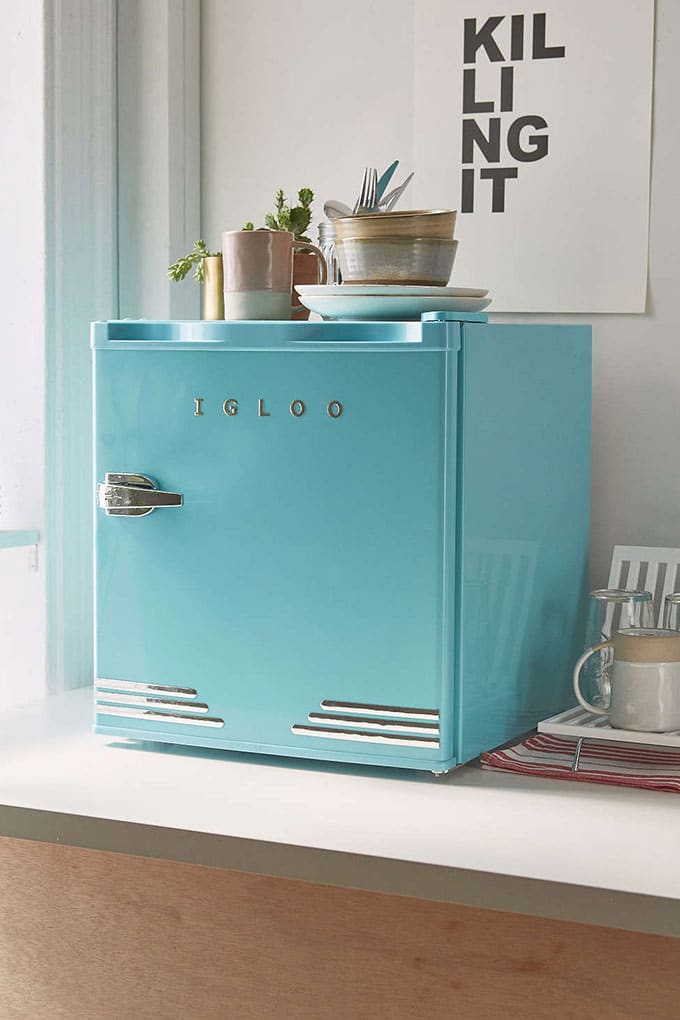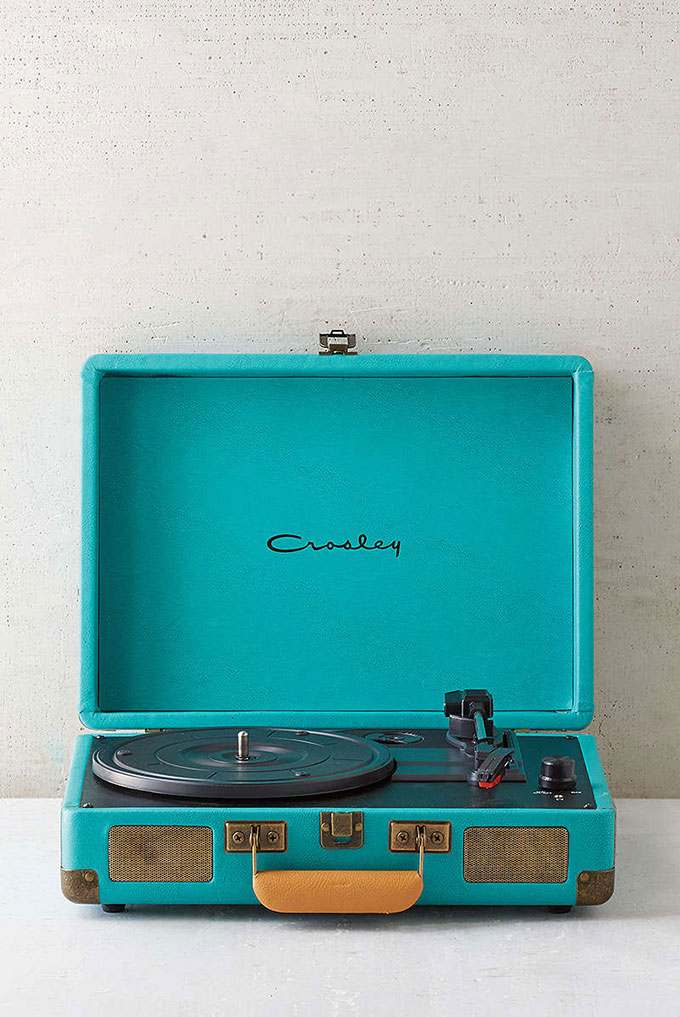 Crosley Portable Vinyl Record Player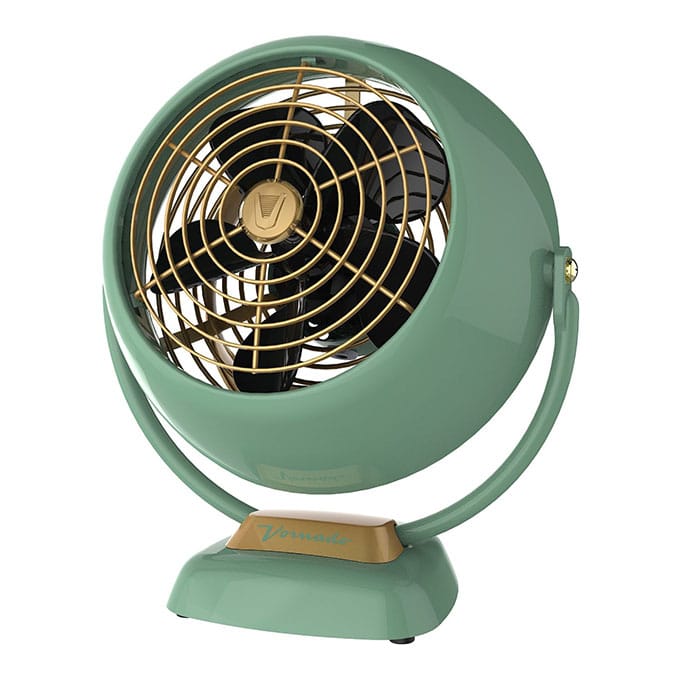 And if this is your type of thing, I've done a few other shopping guides in the past:
Buying Vintage Christmas Decor At The Stores
Holiday Gift Guide For The Retro Christmas Lover
Now get out of here and go visit some more bloggers! Skedaddle!
Other Post You May Enjoy
Gift Guides For Holiday Shopping
Buying Reproduction Vintage Christmas Decorations