A gift guide for the vintage lover in your life.
Modern vintage, kitschy vintage, retro or somewhere in between, these vintage gift ideas are sure to please that person in your life who is OBSESSED with all things vintage!
Updated For The 2023 Holiday Season
Stuck when trying to find a gift for your son's teacher? Your next-door neighbor? Yourself? Everyone buys gifts for themselves, right?
When I decided to do a gift guide this year, I knew I wanted to focus on vintage gift ideas. Because, well, vintage is my thang!
And nostalgia is HUGE this year!
So if you have a person on your gift list who's really into the look and feel of the good old days, look no further for vintage style retro gifts.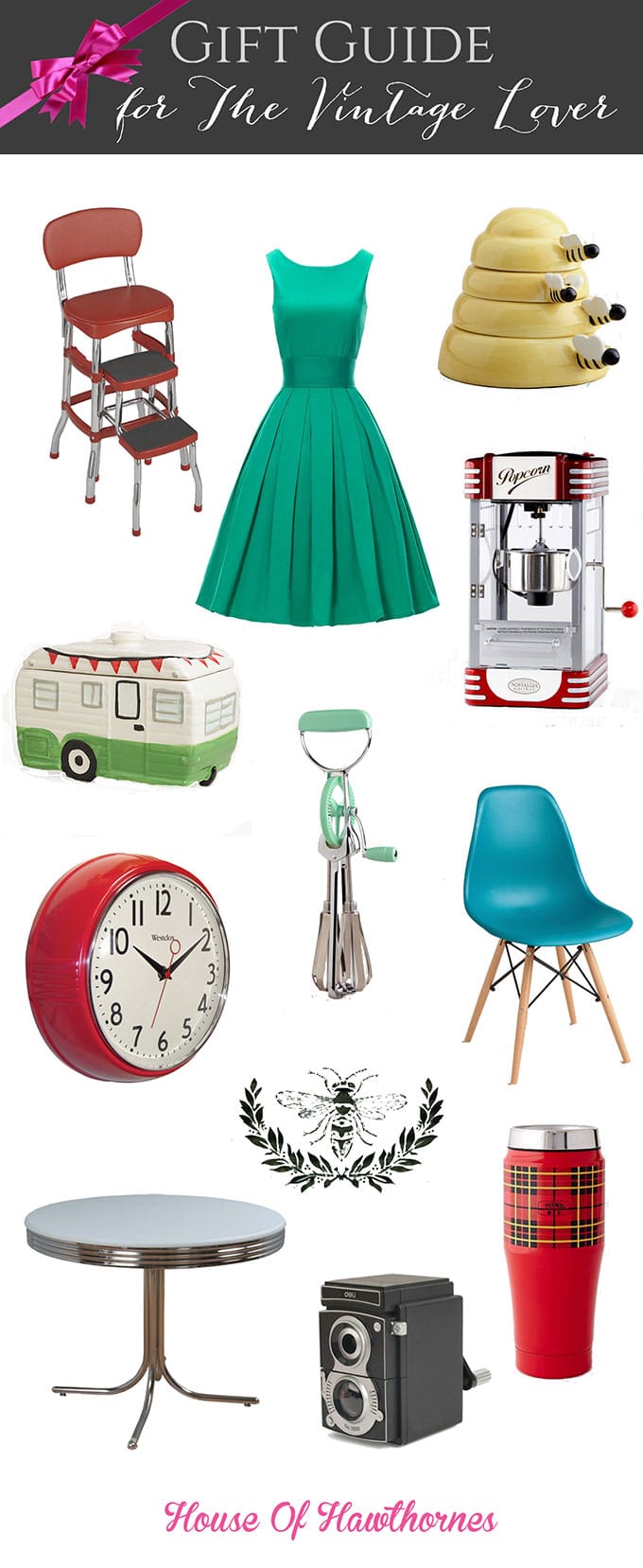 (This post contains some affiliate links for your convenience. You can read my full disclosure policy here.)
Gift Guide For The Vintage Lover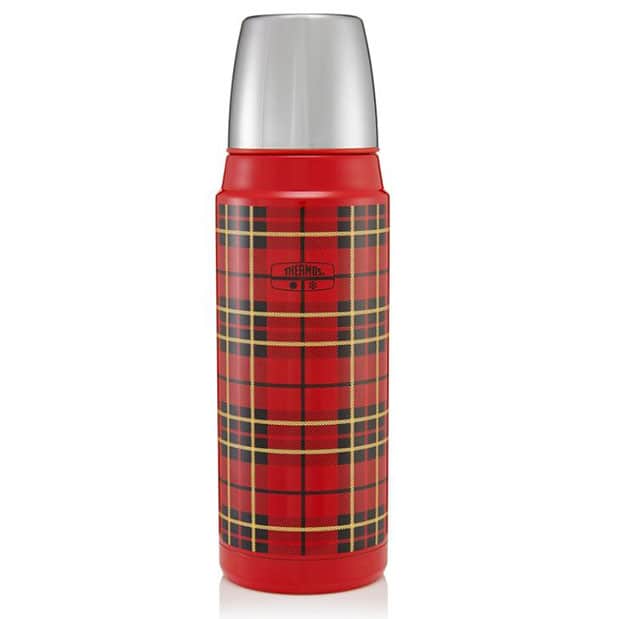 And if this is your type of thing, I've done a few other shopping guides in the past:
Buying Vintage Christmas Decor At The Stores