Hope you are having a happy Valentine's Day.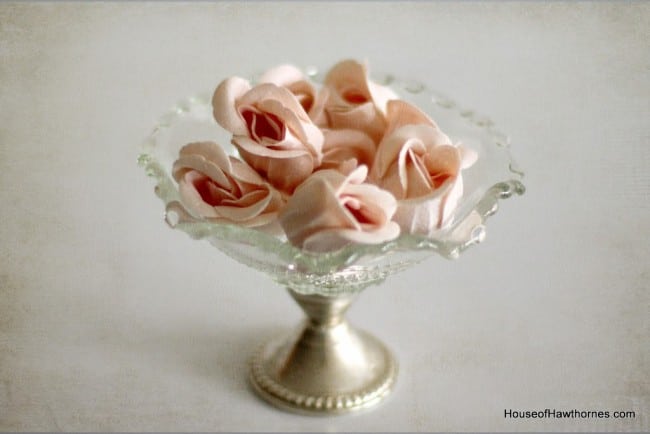 (roll mouse over photo to see original photo SOOC)
My son and I are eating some Ghirardelli Milk Chocolate & Caramel Squares and are in a sugar coma. I tell you, those things melt in your mouth like butter!
For my photo effects above, I used one layer of Kim Klassen's Love texture in Soft Light at 100% opacity. You can roll over the photo to see what it looked like straight out of the camera (SOOC).
Speaking of textures, I am always torn between adding a texture to a photo to give it a little artistic interest or leaving the photo as is. I mean, I try to take the best photo that I can with my still-in-the-learning-stages photography skills. Then I muss up all that so called "perfection" by adding the texture on top of it. I guess I may be a traditionalist at heart.
But just know that I always let you know when I use a texture. I don't want you to think that the photo just magically popped out of my camera looking like that.
Do you like the use of textures or is too far from the original photo for you?