How about some vintage dog printables for your craft projects?
Back in June, I gave you a sneak peak of a vintage children's book that I found at a garage sale.
I promised to scan some more images for you and I always keep my word (this is where my family dies of laughter, because I guess I am known for not following through on a few things).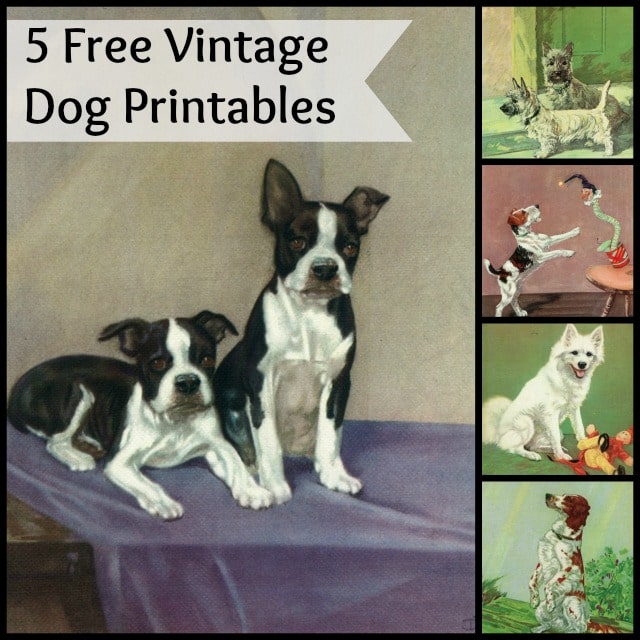 I dummied down these images a little, so this page wouldn't bog down the entire world wide internet. I wouldn't want to be the reason someone can't find a cute cat video on YouTube or anything.
But if you need higher resolution images for crafts or printing out, you can get them from the link below.
Please keep in mind these are not for resale or to be used in projects that will be resold. They are for personal use only.
Click Here To Get Your Vintage Dog Illustrations.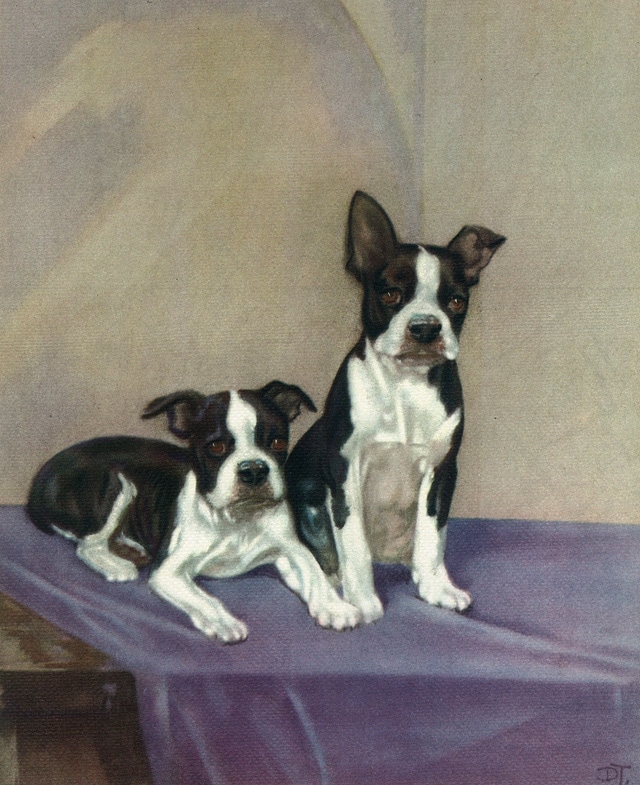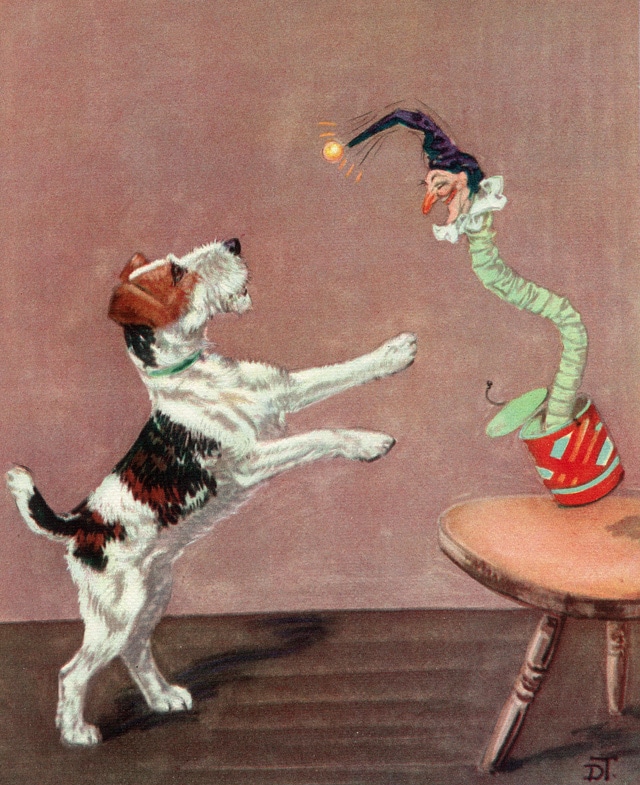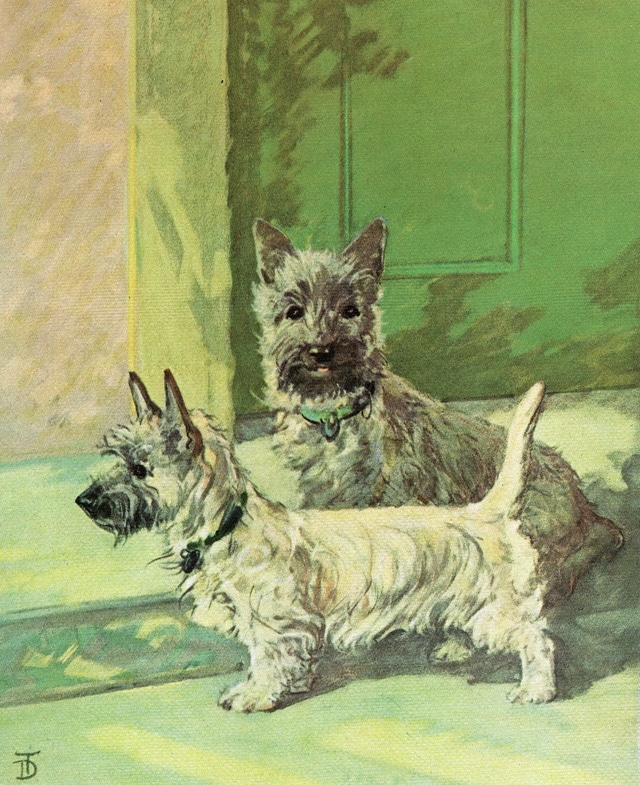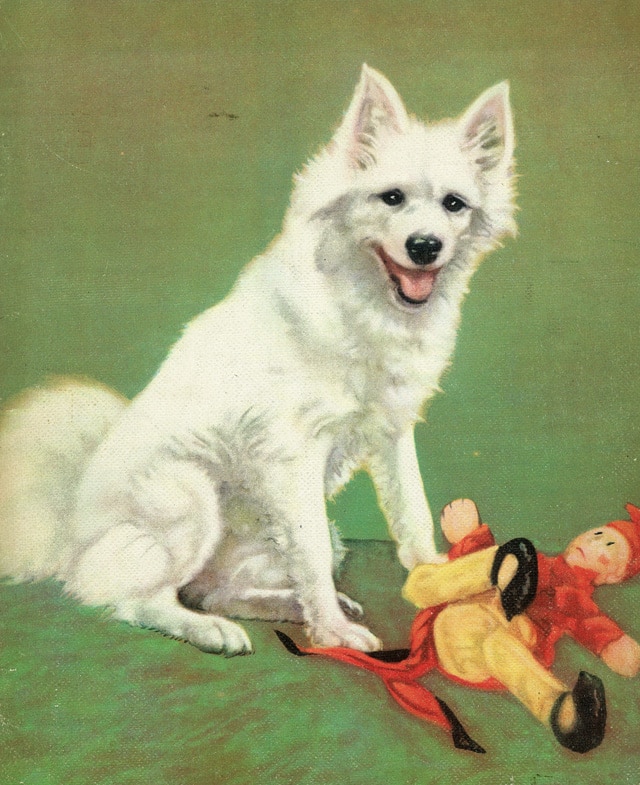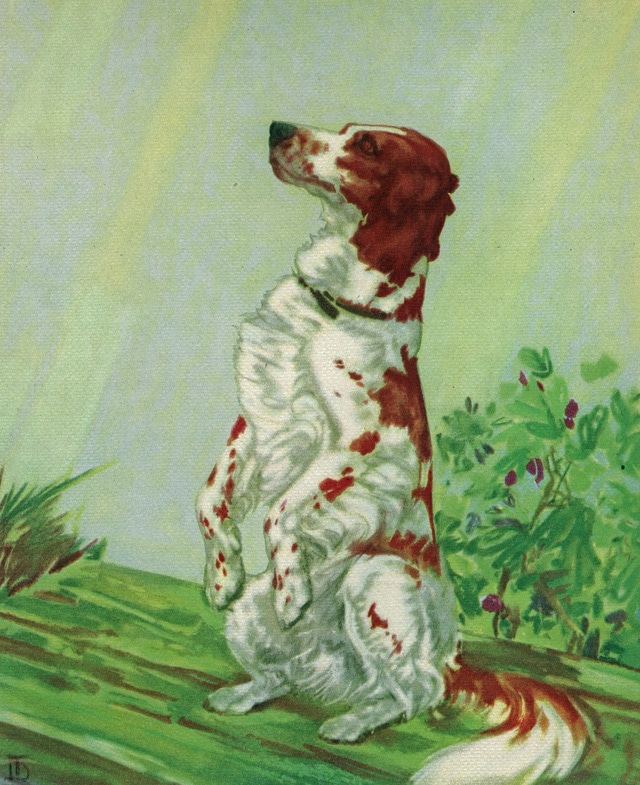 And if you are in to farm animals, you can find some of those on my Vintage Animal Printables post. I guess the camel isn't really a farm animal, but we won't tell him that.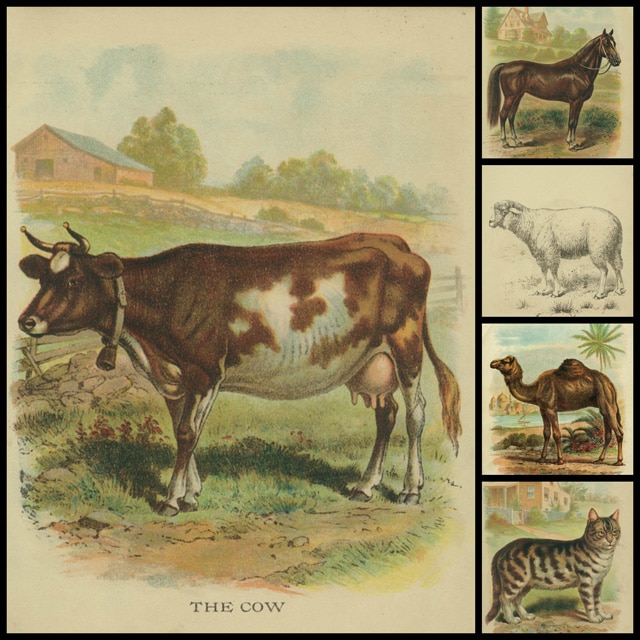 Enjoy!