One day while cleaning out my office, I found some old children's books that I had forgotten I had squirreled away. These vintage animal images come from one of those books.
Unfortunately, I have no idea what the title of the book was since the cover is missing, but it is similar in size to a children's coloring book and is probably from the early 1900's.
And has just the cutest vintage farmhouse-ish images in it (I added the 'ish", because there is a camel?).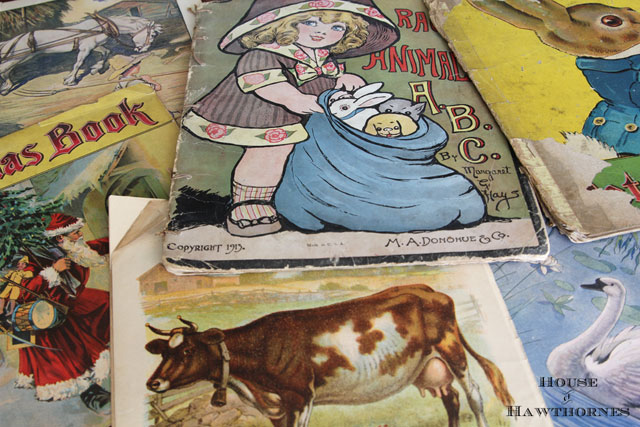 I picked the best images out and scanned them for you.
You can use them in craft projects or very simply print them out and frame them for instant vintage farmhouse decor.
Please keep in mind these are not for resale or to be used in projects that will be resold. They are for personal use only.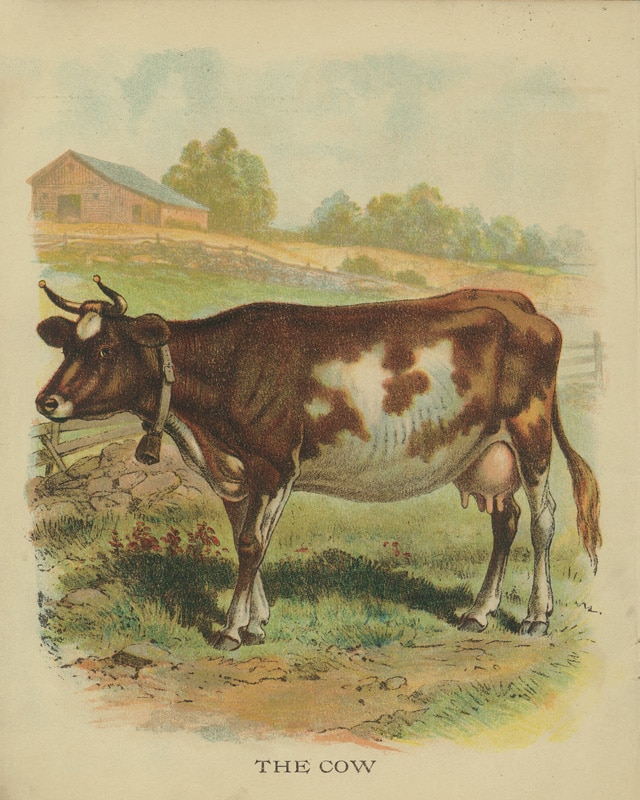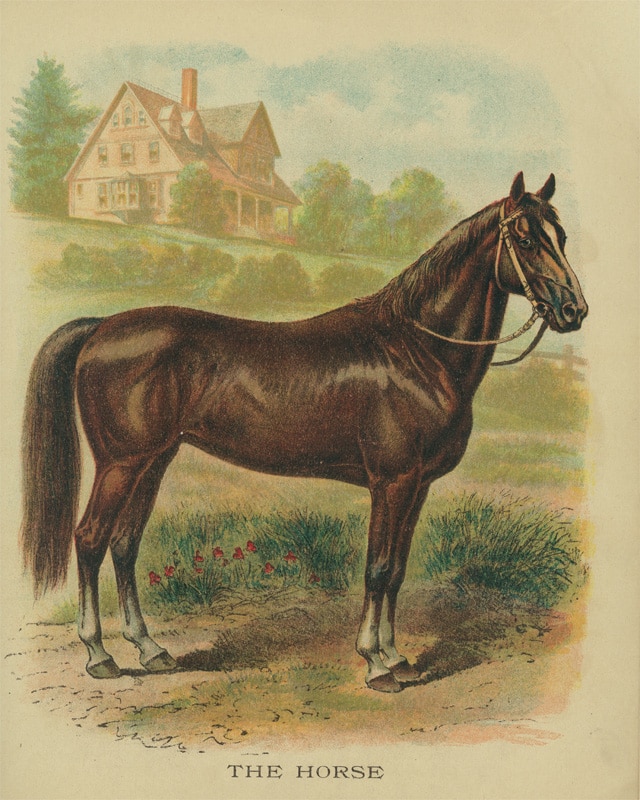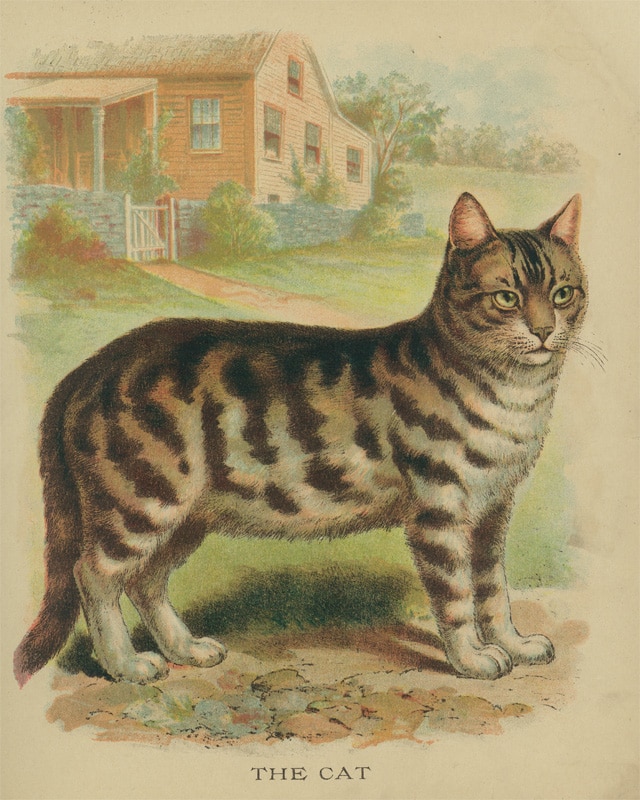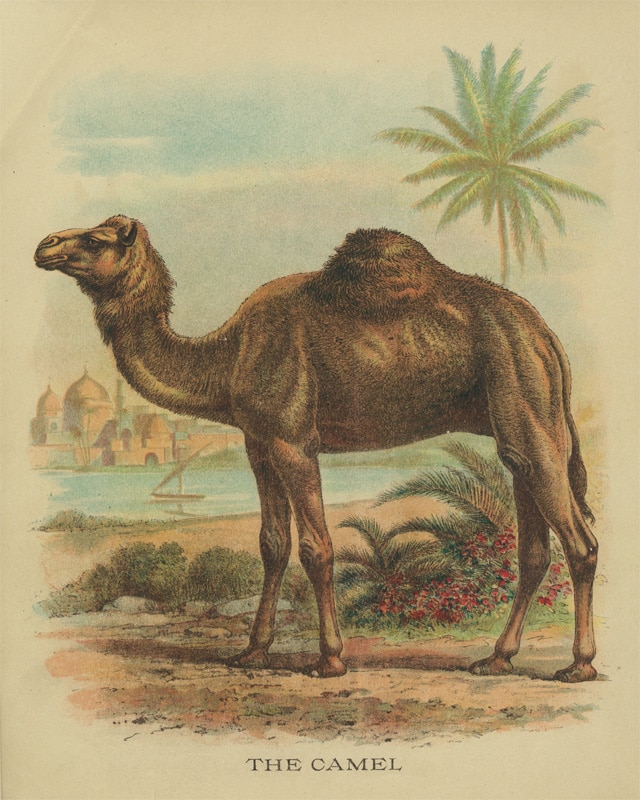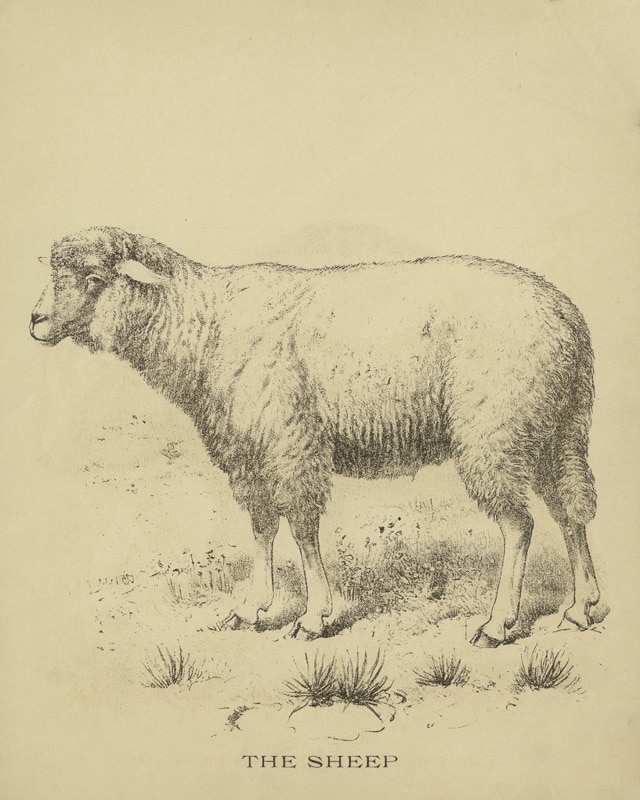 The copies you see on this post have been dummied down a little, so this page wouldn't take forever and a day to load.
You can download higher resolution images below:
I did not alter the images, they look as they did when found, so they have more of a realistic vintage feel to them.
Please feel free to brighten them up yourself in your photo editing program if you prefer a crisper, less authentic look.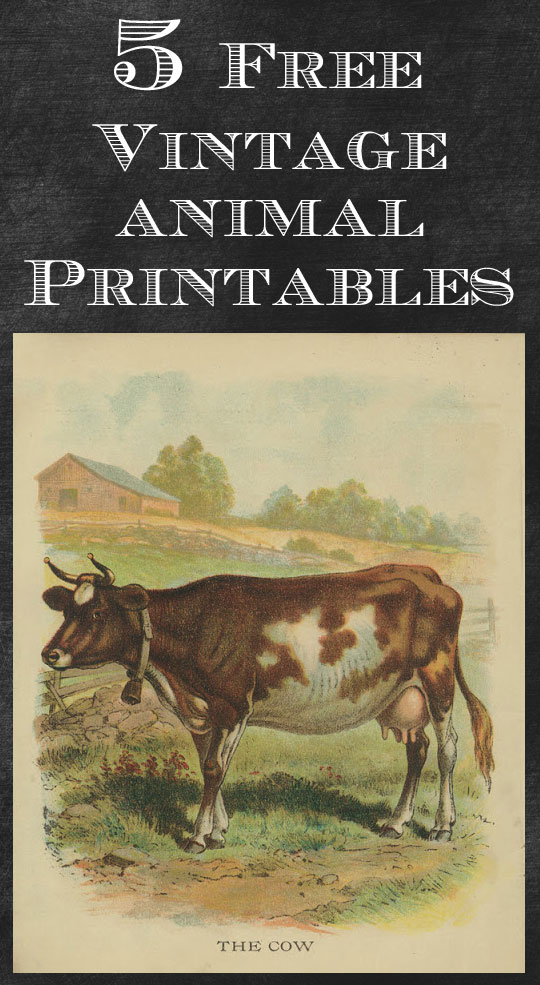 Other posts you may enjoy:
Vintage Easter Images: Adorable Free Printables
(and some ideas how you can use them in your decor)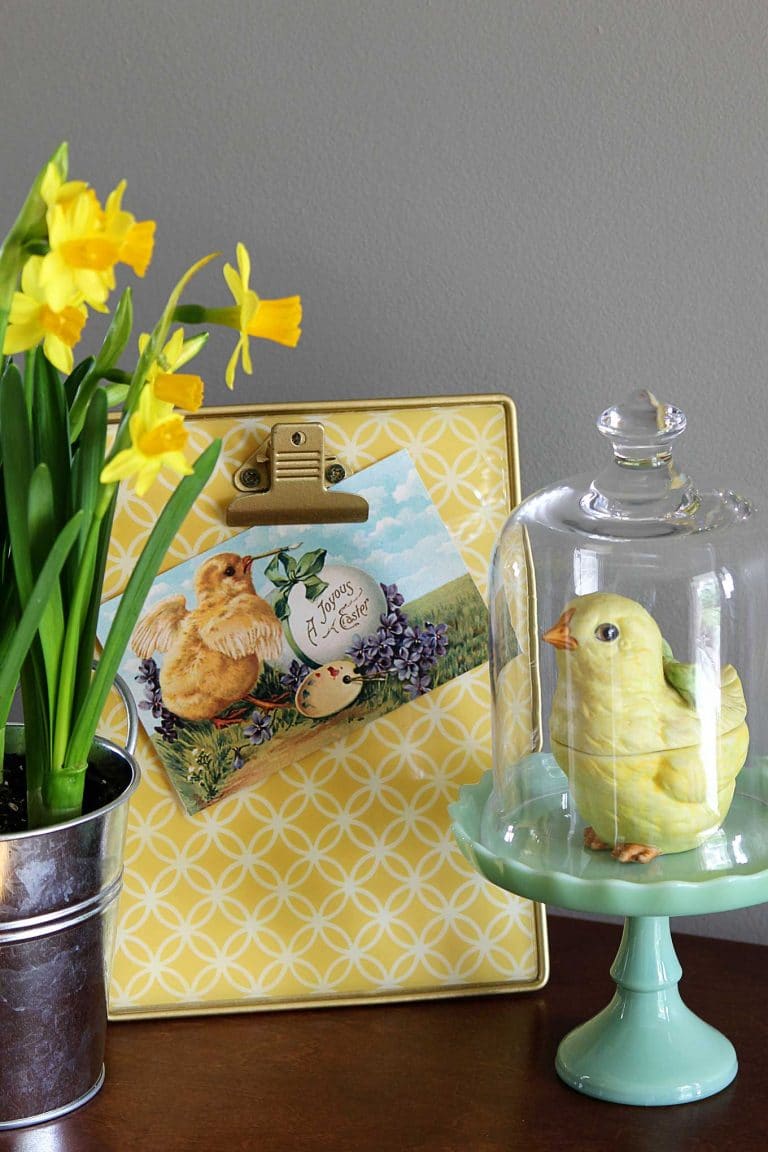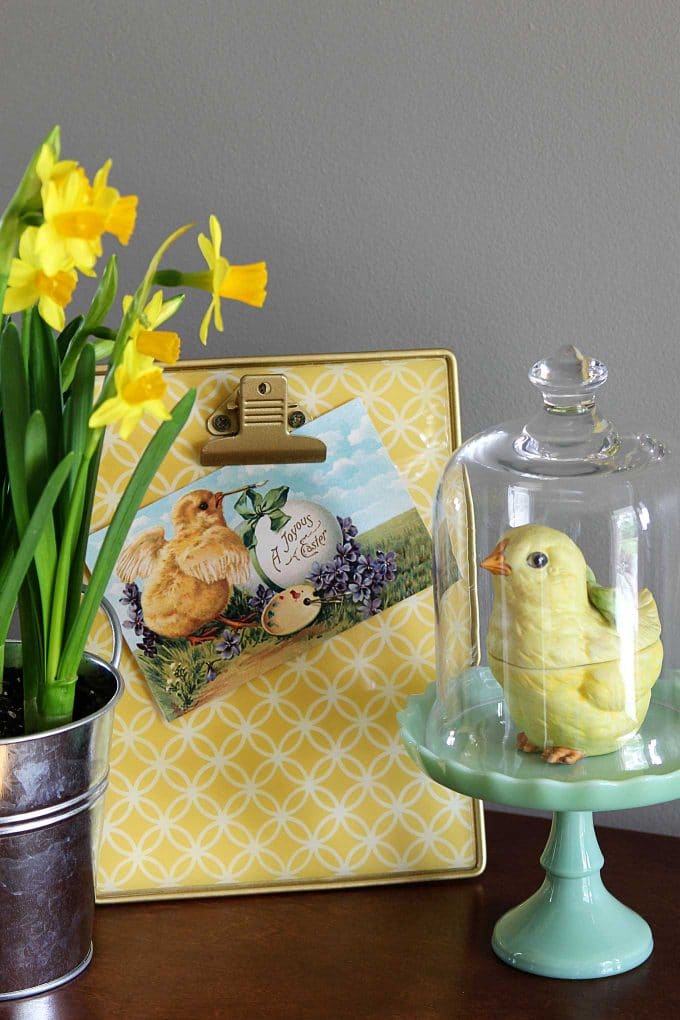 Antique Farmhouse Kitchen Cabinet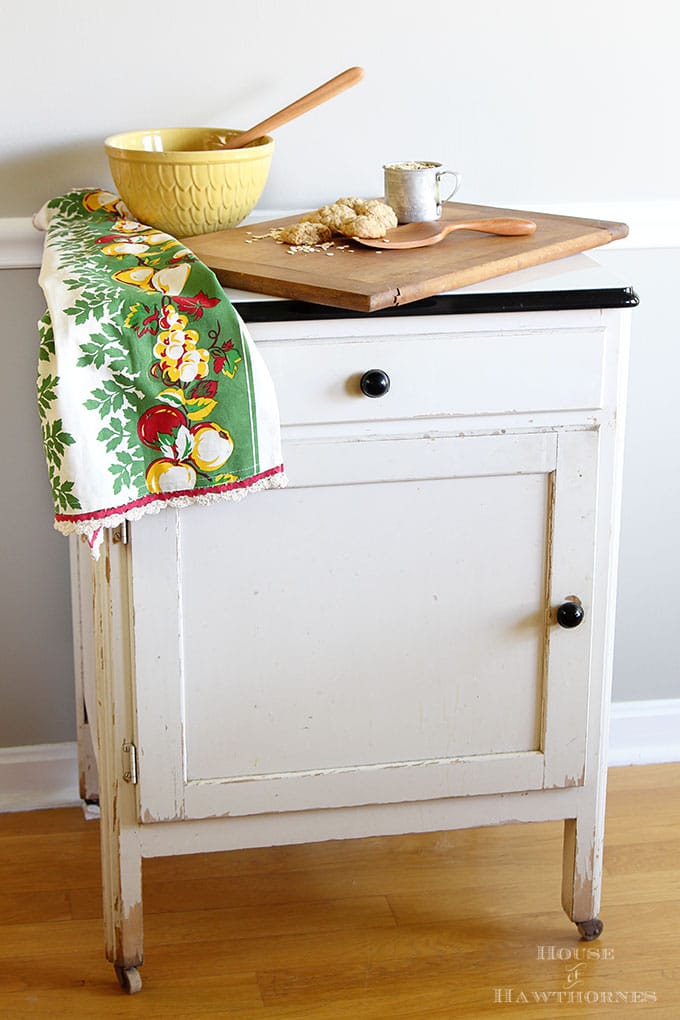 DIY Reusable Bowl Covers And Food Wrap