Ellen H. Clapsaddle is probably one of the most iconic postcard illustrators of her time. When you think of typical vintage postcards, you picture her work.
She was born in South Columbia, New York in 1865 and was a freelance artist who specialized in postcards, greeting cards, advertising fans and calendars. She is most famous for her more than 3,000 illustrated postcards, most of which depict adorable, innocent children in holiday scenes.
She did so well in the postcard industry that she was able to invest money heavily in German postcard companies and later moved to Berlin to work closely with the engravers. While living there during WWI, almost all of her original works were destroyed when the factory where they were stored was destroyed
After the war she returned to the United States destitute and lived out her remaining years in poverty until she died in 1934.
You will see a lot of her work used in crafts today. Since her works are considered Public Domain, having been published prior to 1923, they are available to be used in projects.
Here are some examples of her style (OK, a lot of examples):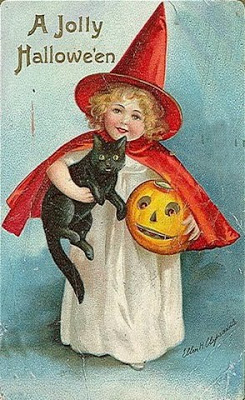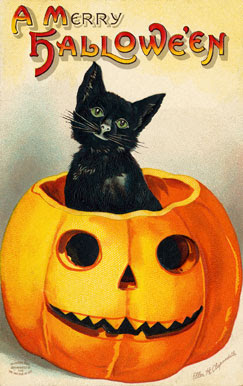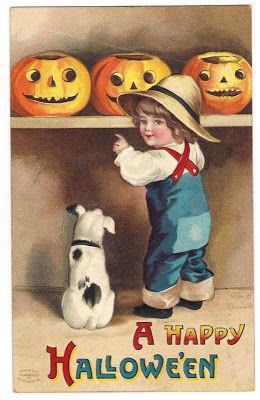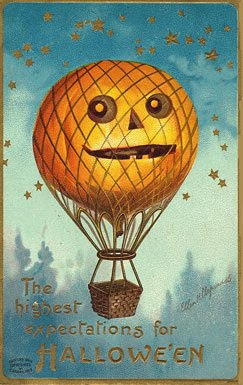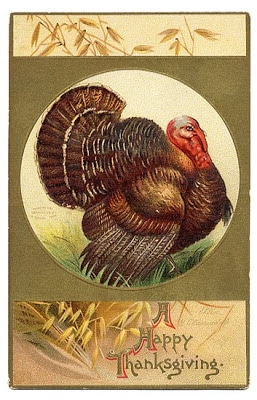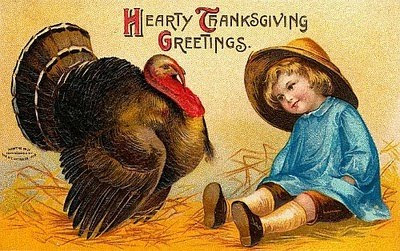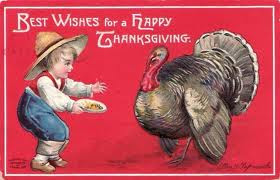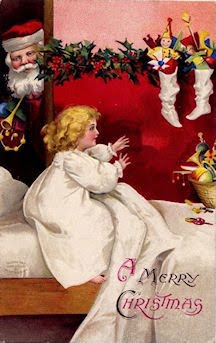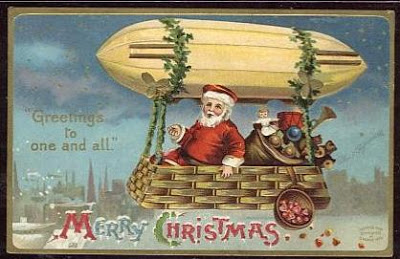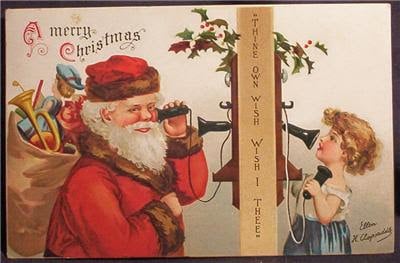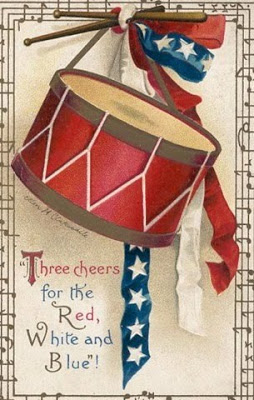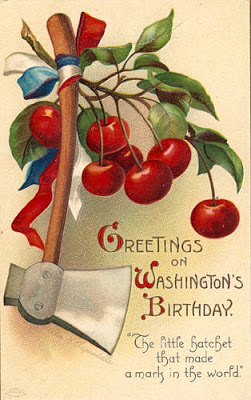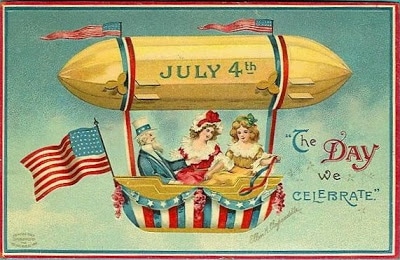 Does anyone else notice a dirigible theme? Actually postcards with dirigibles, blimps, airships and zeppelin are very popular with collectors.