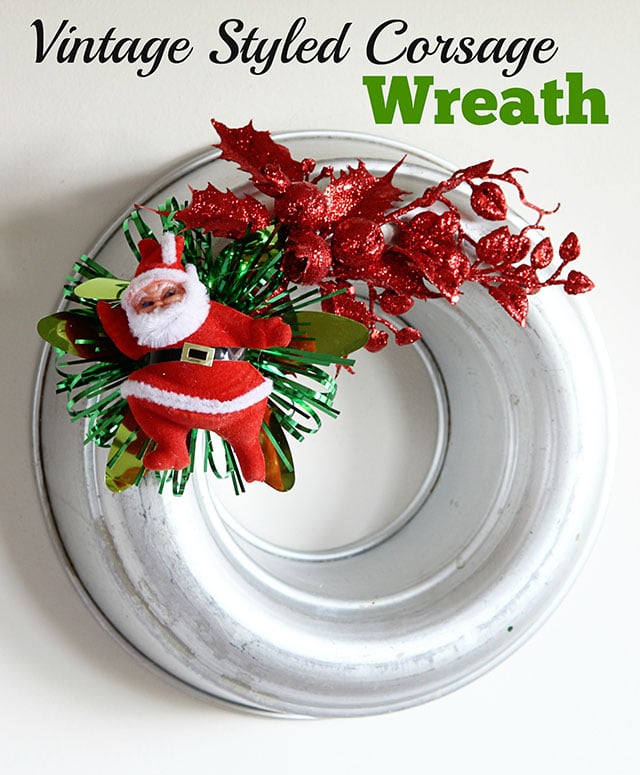 I know what you're thinking. It's not even Thanksgiving and she's posting Christmas crud?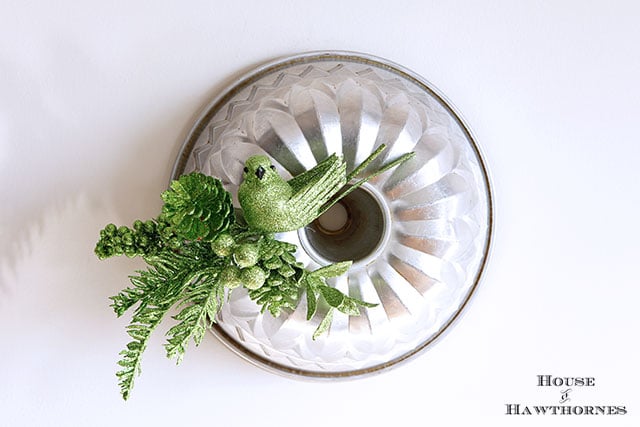 I'm with you, people.
But those who actually use their glue guns and use their jars of glitter start making Christmas stuff this time of year. They don't wait until the last minute and run around like a mad man trying to find red ribbon on December 10th, like some of us do.
So I thought I'd put this out there in the blogosphere, so people can get their kitschy inspiration on.
This is what you need:
Bows from Target. $4.00 for 4 bows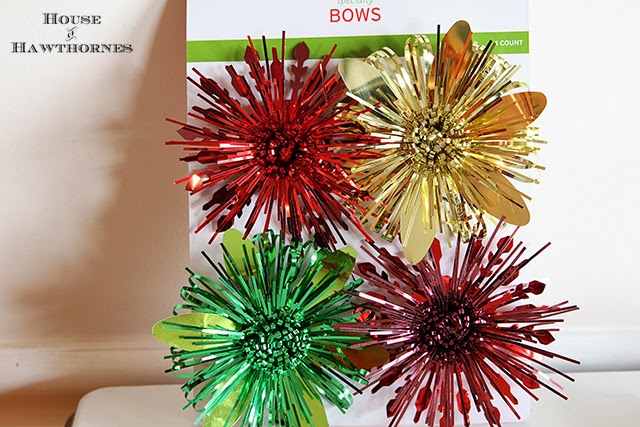 Dollar General glitterized ornaments - $1 each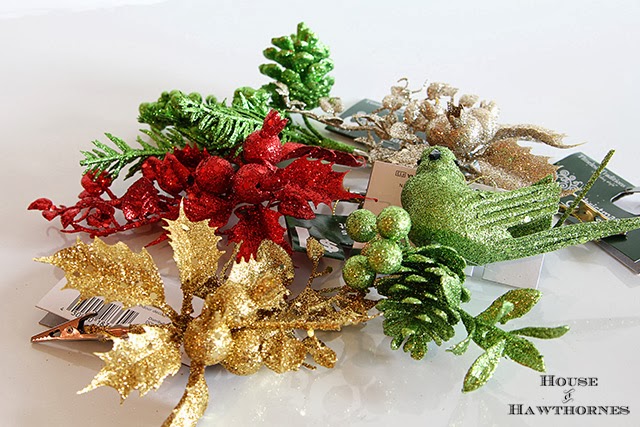 Some festive looking picks (I picked up these picks at a church sale)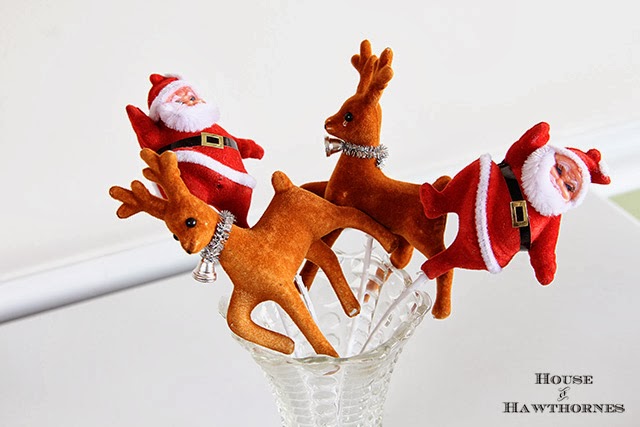 Vintage round jello molds or bundt pans. They can normally be found at thrift stores for less than $1 a piece (because no one eats fancy-pants jello any more).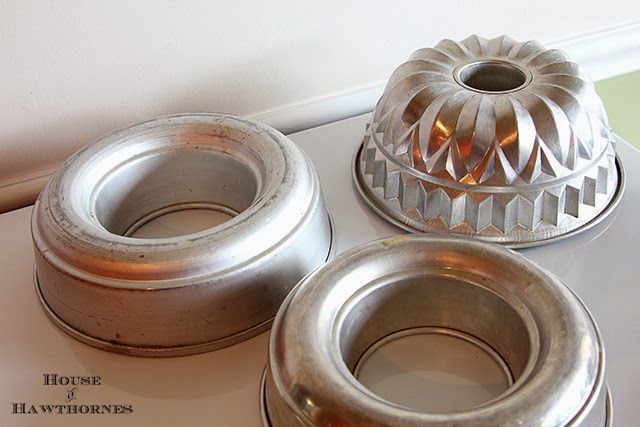 E6000 glue to glue these together -it works really well when gluing on to metal
For the 1st wreath, way up at the top of this post, I just used two picks and glued them together.
For these last two, I was going more for the Aunt Bee's corsage from the 1955 Mayberry Christmas pageant look, so I used the Target bows in the mix.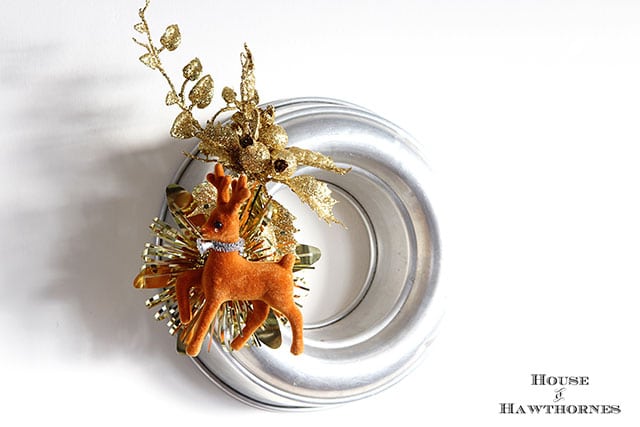 The "atomic" look of the Target bows is key.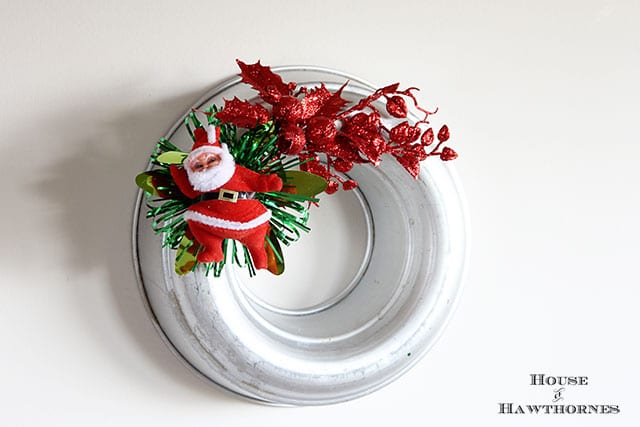 Of course, you could always use an actual vintage Christmas corsage on these, but then what are you going to wear on your lapel on Christmas Eve?
Inspiration for this project:
Erica of Golden Egg Vintage shared some fun corsages that she made with those cool retro looking Target bows. OK, so she uses the word "tacky" to describe the corsages, but I prefer kitschy.
Shara at Monkeybox had made some wreaths out of jello molds for a Holiday Bazaar recently and I had been thinking about them ever since.
And Laurel at Chipping With Charm has made something similar in the past, but in a chippy, junky sort of way (junky is a good thing, in this case).
So I sort of melded the make-your-own-kitschy-corsage idea with the jello-mold-wreath idea and this glitterfest of holiday happiness happened.