I'm back!
It was nice to take a few days off to get my Mount Everest of paperwork done and to attend some school meetings, but now it's back to the old salt mines. Just kidding, I love this blog stuff.
Have I got a tale of regret for you now though.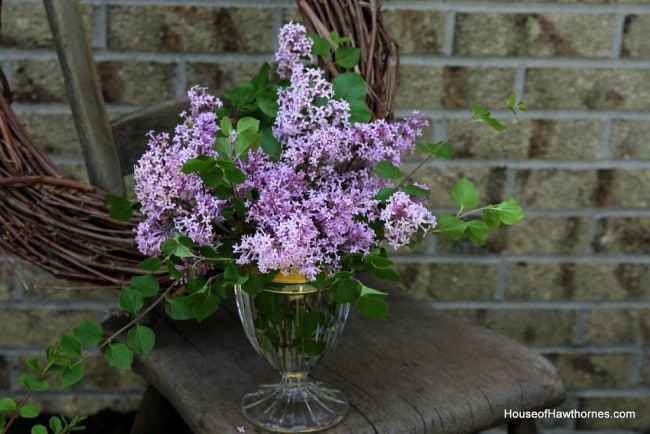 Two falls ago, I went all nutso and maniacally chopped away at my lilac bushes. They needed it, because they were getting huge and unruly, but I really did a number on them.
I've learned my lesson to not get all chop happy too late in the season though, because lilacs blooms on growth from the previous year, so if you cut off that newer growth in the fall, you are sacrificing next year's blooms. And sacrifice I did. I got a piss poor crop of lilacs the following spring. The ideal time to prune a lilac is shortly after the blooms from this year die, BTW.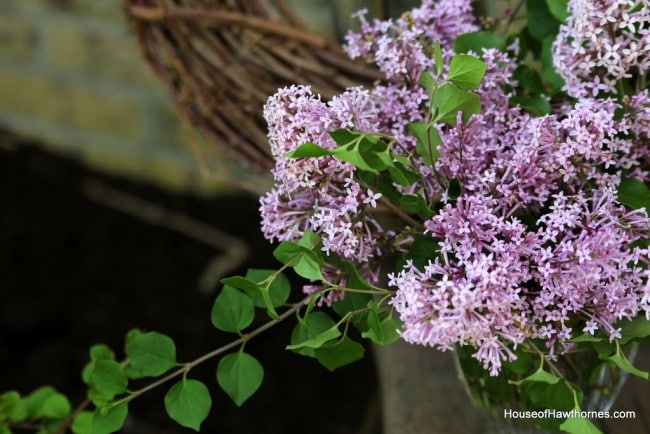 Lesson learned, Mother Nature, lesson learned!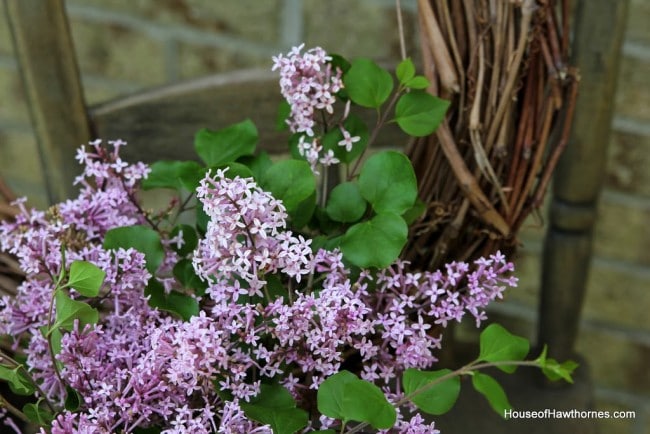 So this year they have finally forgiven me and have started to make a comeback. Slowly, but surely.
And who knew these things stunk so much smelled so heavenly? After taking the photos, I brought them inside and put them in the living room. And the entire living room now smells like a funeral parlor. I may have to move them outside, so I can breath again.
They are pretty though!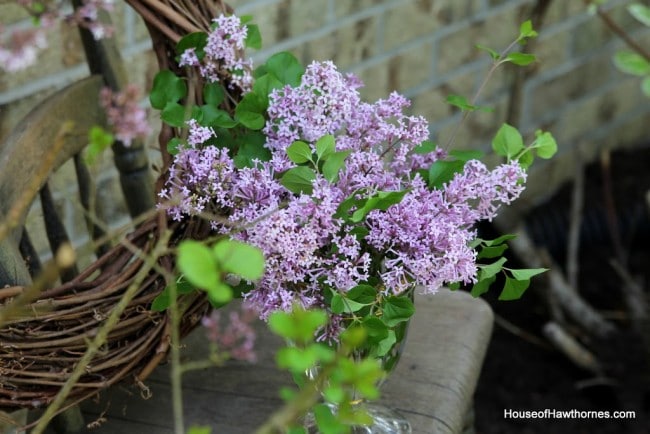 OK, got to put my gas mask back on. I hope to get caught up on my blog reading over the next day or so. I'm sure I missed a lot by being away attending to "real life". I missed you guys!