Are you wondering what to do with all the Shiny Brites you inherited from your mom or grandma?
Or Aunt Martha's light-up ceramic Christmas tree?
Or all the vintage Christmas decor you accumulate from the thrift stores?
I don't know about you, but I never walked by a vintage piece of Christmas decor at the thrift store that didn't jump into my cart! And I also have a boatload of vintage Christmas decor from my mom's house.
In my home, the dining room is the place that I like to display the majority of the vintage Christmas decor. It seems to make more of an impact when grouped together.
But you could designate any room in your home as THE place for vintage Christmas. Or all the rooms.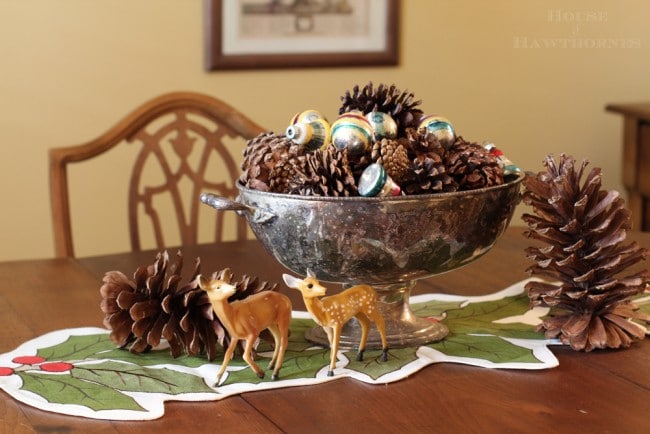 I'm going to warn you up front, this is a photo rich post, so not a lot of compelling commentary.
But plenty of Christmas eye candy.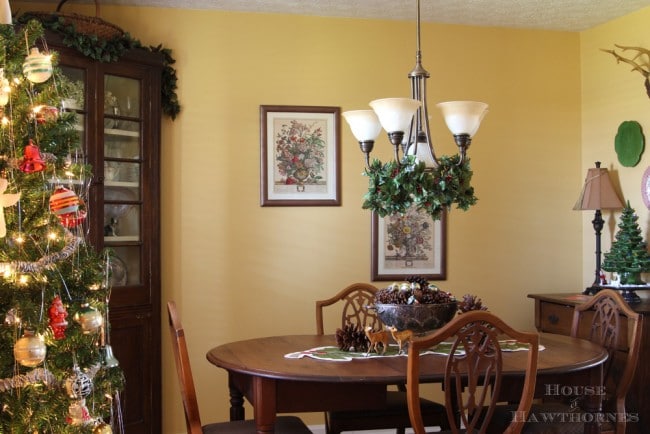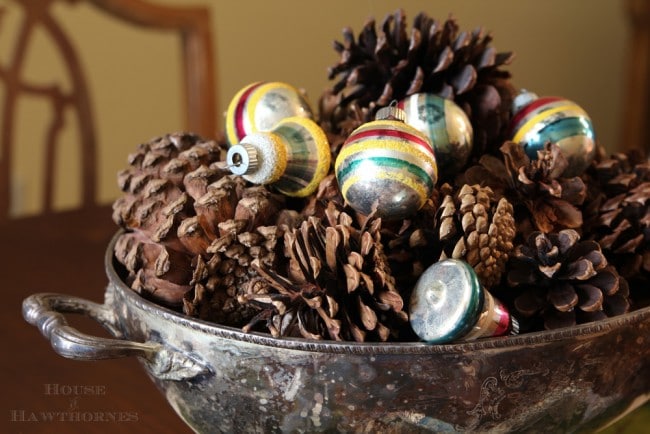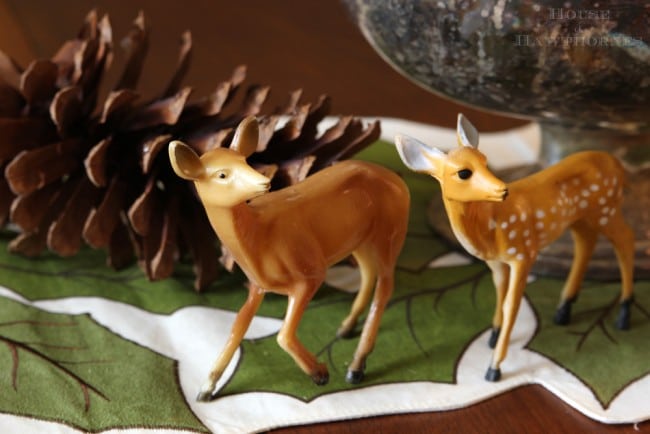 OK, just breaking in here to say this is the ceramic tree that I got at the thrift store in October. I told you I'd put it to good use.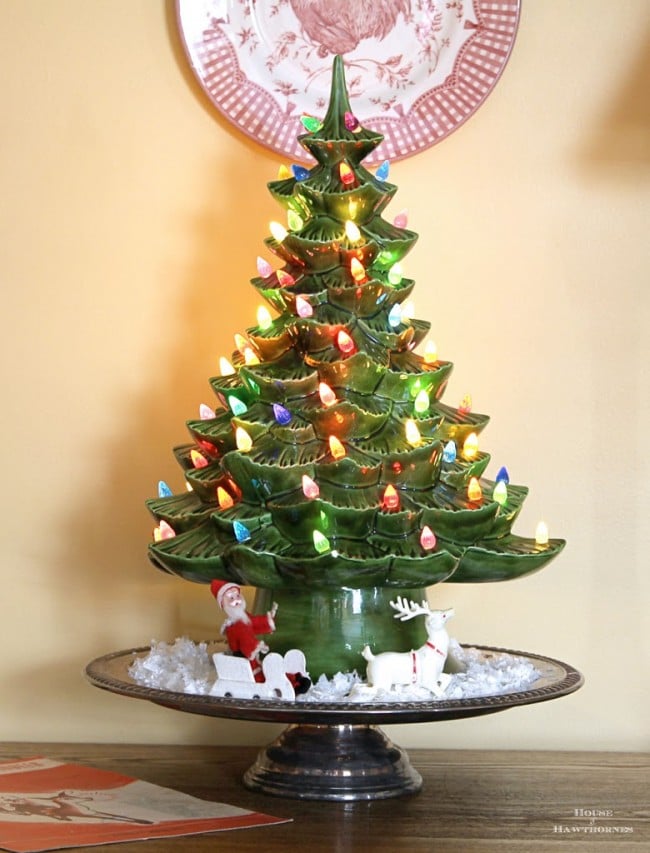 And here's where I put my Rudolph The Red-Nosed Reindeer vintage sheet music that I had made into a free printable for you.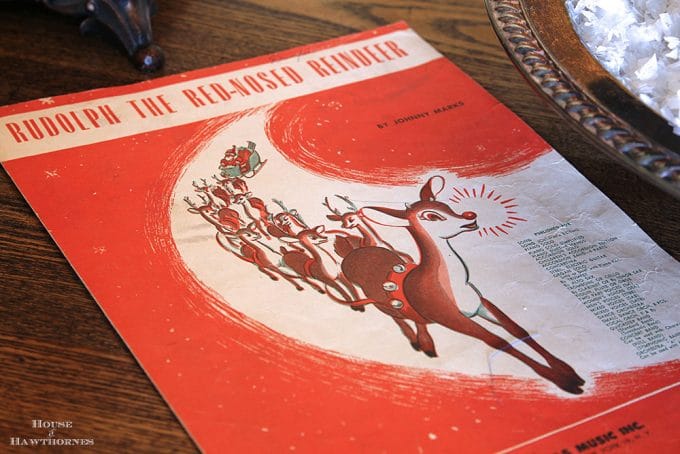 OK, I'm back to shutting up now. Carry on.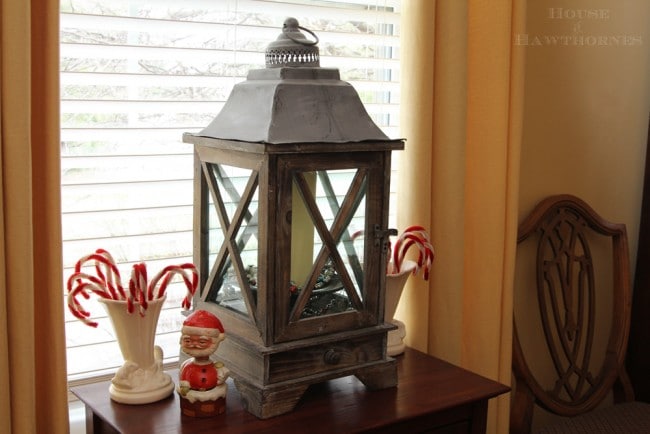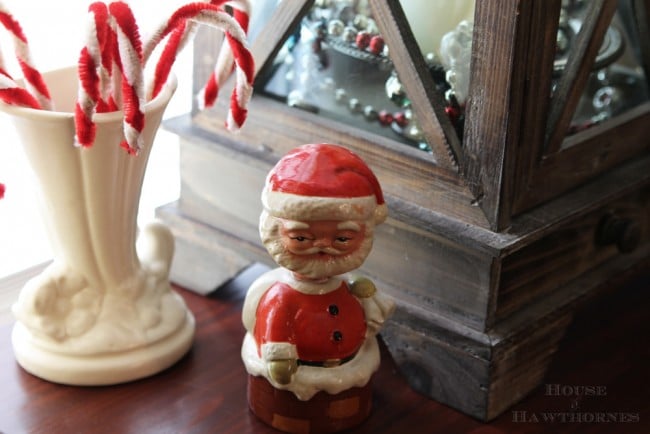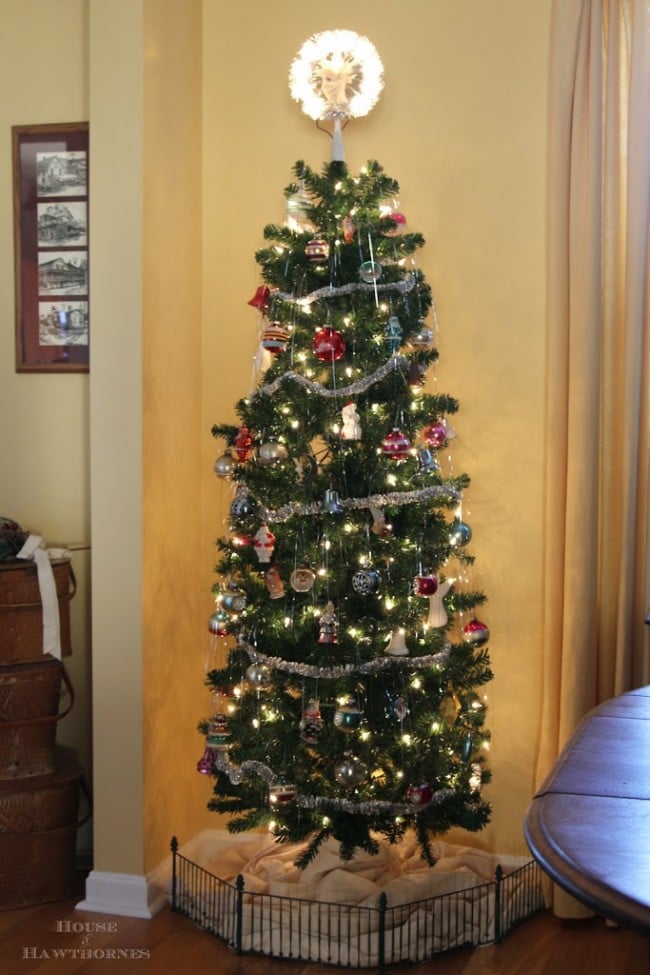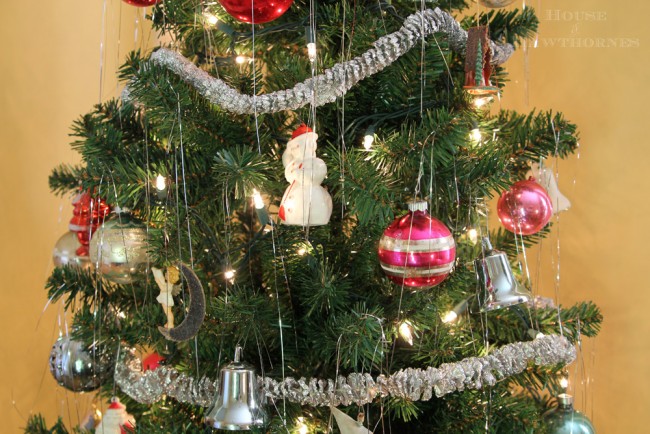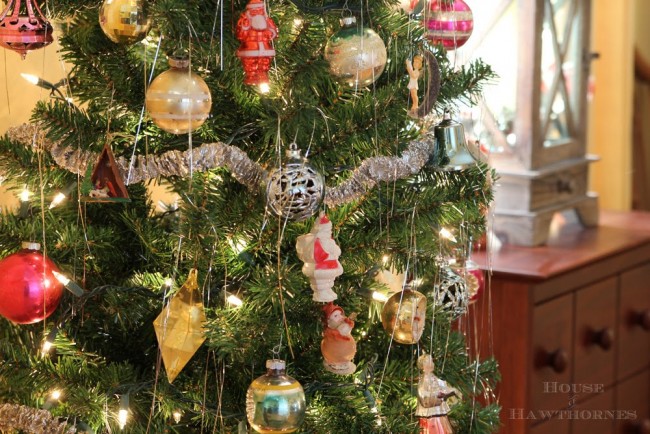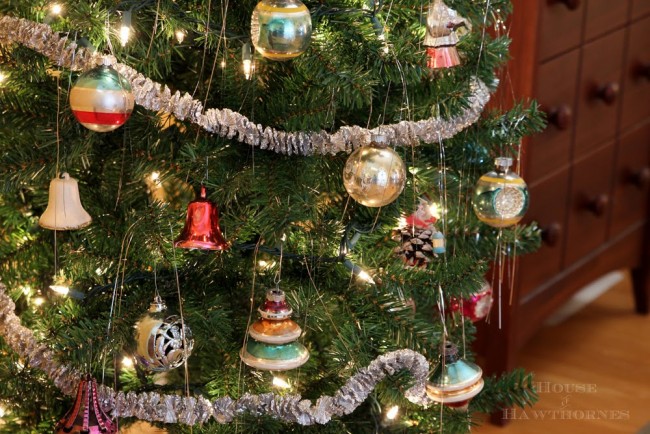 If you want to see more of this year's holiday decor you can check out:
Home Tour Part 1 - A Christmas Kitchen
Home Tour Part 3 - A Christmas Living Room
My Christmas Front Porch