If you're going RETRO for your 4th Of July barbecue, you'll need some nostalgic picnic supplies. Where to purchase your vintage inspired picnic look.
If you are going to do a picnic for the 4th of July, then you might as well do it up in style, right?
But as much as you love shopping at thrift stores, yard sales or estate sales, it's nearly impossible to find all the yummy retro goodness you'd need to outfit a whole party in cool stuff.
To fill in the empty spots in your barbecue plans, I've created a shopping guide of retro inspired picnic supplies for your summer festivities.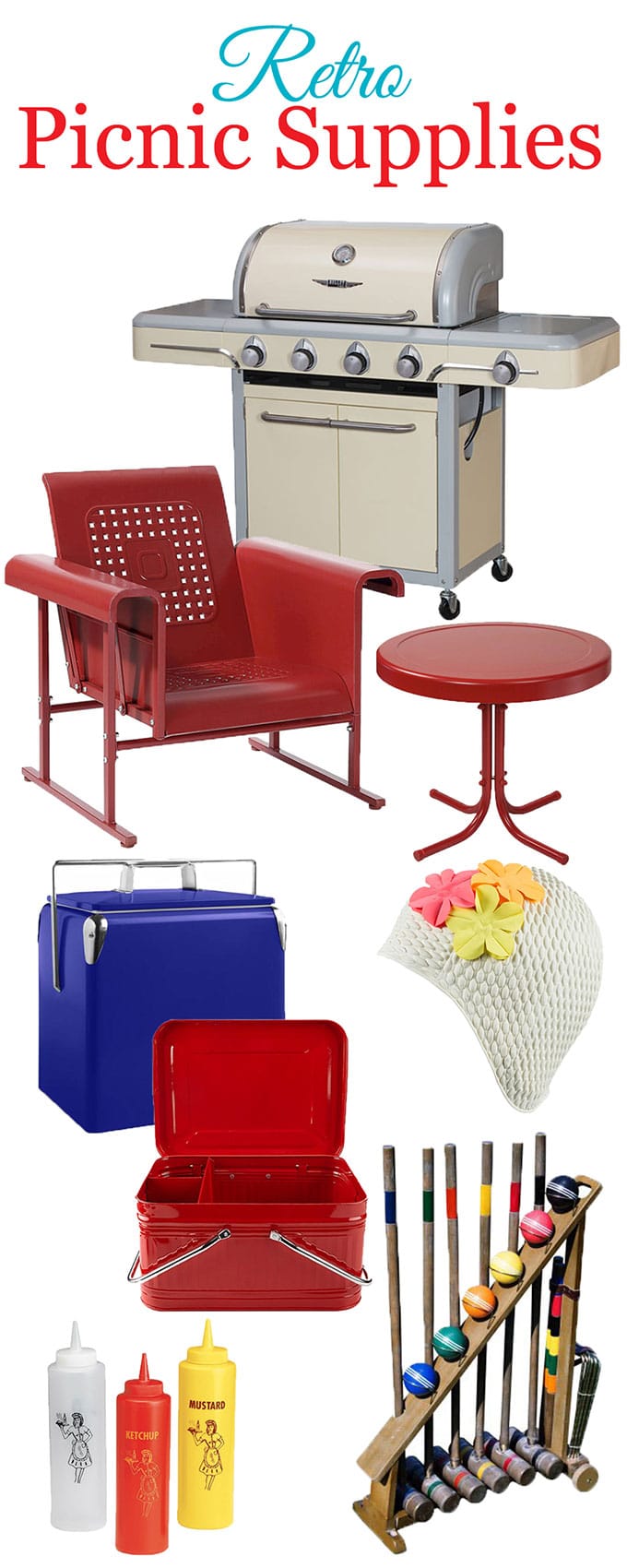 (This post contains some affiliate links for your convenience. You can read my full disclosure policy here.)
Retro Picnic Supplies For Your 4th Of July Barbecue
A Ridiculously Amazing Grill
I about died when I found this. I mean, really just about died.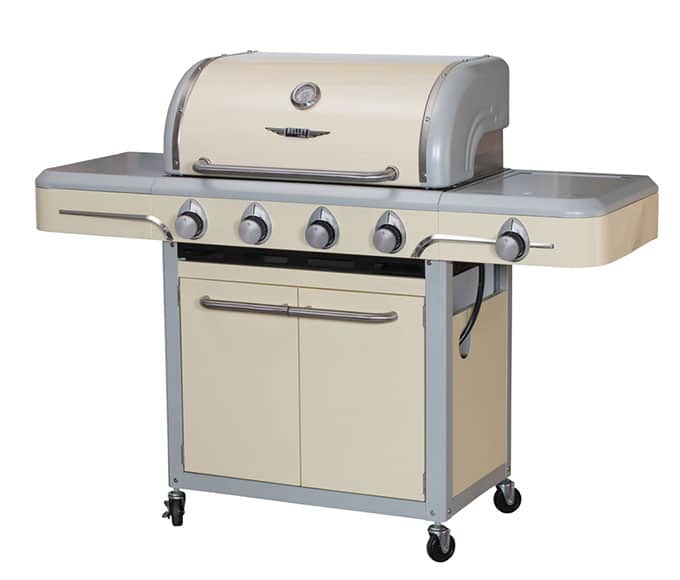 Who doesn't want a grill that looks like a vintage stove. Anyone?
You can get it in off-white, red or wait for it . . . turquoise!!!
Edited for the 2019 Season - When I wrote this post last year you could find these amazing grills at Walmart, Menards and Amazon. This year I cannot find them ANYWHERE. Were they not popular enough? Hard to believe, but regardless it looks like they don't make them anymore!!! Just the look of the grill makes me want to do the happy dance, so I went ahead and left it on the list as inspiration.
Edited again for the 2020 Season - I can't find it at any national big name stores, but if you Google it you can find it at some online retailers. The manufacturer is Bull and the type of grill is the Bel Air, so basically google "Bull Bel Air" and some choices should pop up.
If you wanted to go even more authentic old-school for a grill you could find a Skotch Kooler grill. They are super duper hard to find in the wild, but I have seen them occasionally on Etsy or Ebay.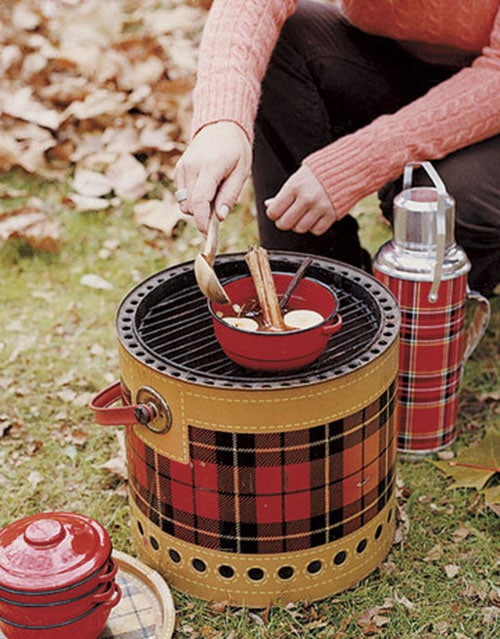 A Really Cool Cooler
World Market has these cute little retro looking ice chests.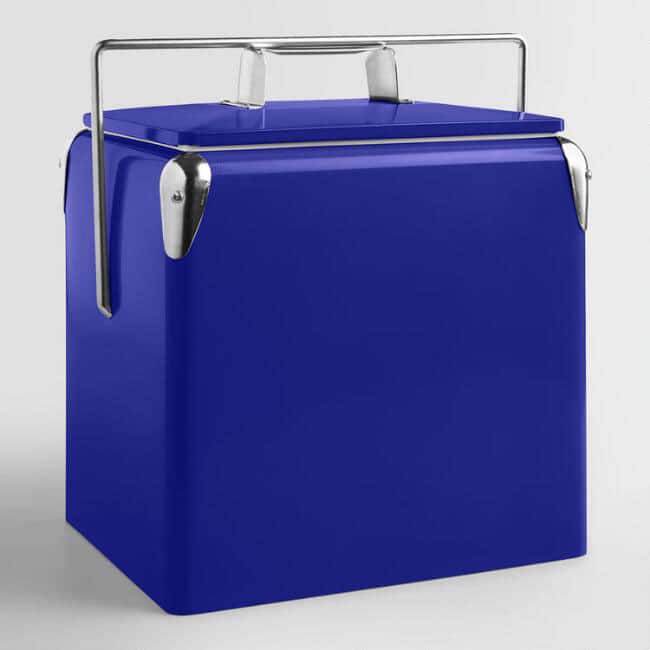 Similar to my Pleasure Chest I found at a yard sale (it's on top of my cabinet in my Taking It Back A Notch Christmas Home Tour). Easily the funnest name for a cooler. Ever.
Foldable Picnic Blanket
Of course you'll need a picnic blanket if you're going to be sitting on the grass.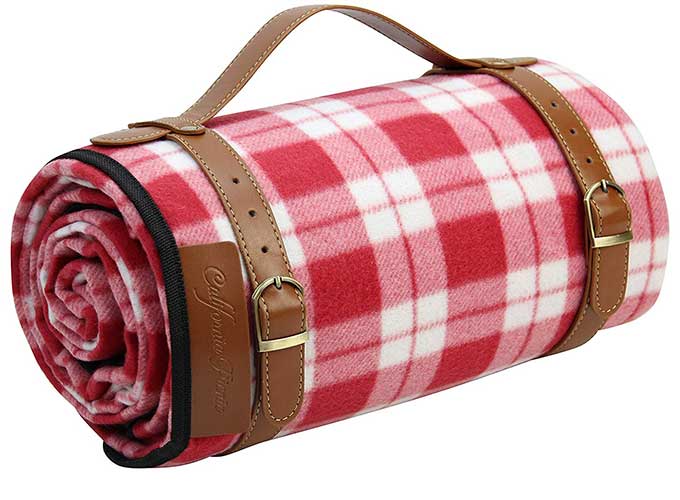 Retro Thermos
Every picnic needs a thermos or two. Aladdin makes this cool retro looking plaid thermos.

A Fun Retro Drink Dispenser
Amazon has these fun galvanized drink dispensers this year. I used two of these for our graduation party.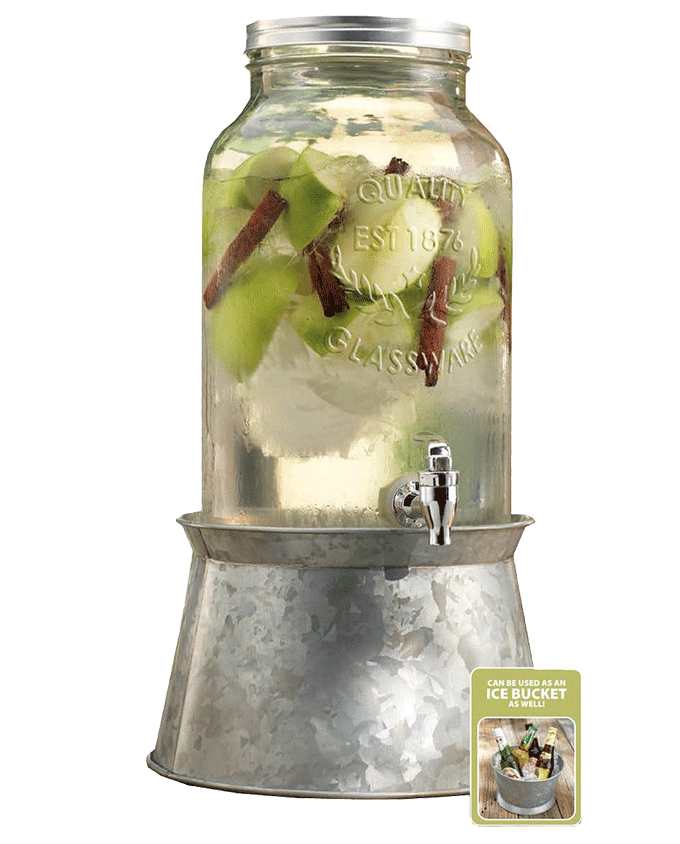 I actually have never used my authentic vintage jugs for their intended use, because the spouts tend to be icky and sticky.
Of course if you're into icky and sticky, lots of authentic vintage ones can be found on Etsy.
Metal Motel Furniture To Die For
And what about some metal patio furniture like this glider for the porch.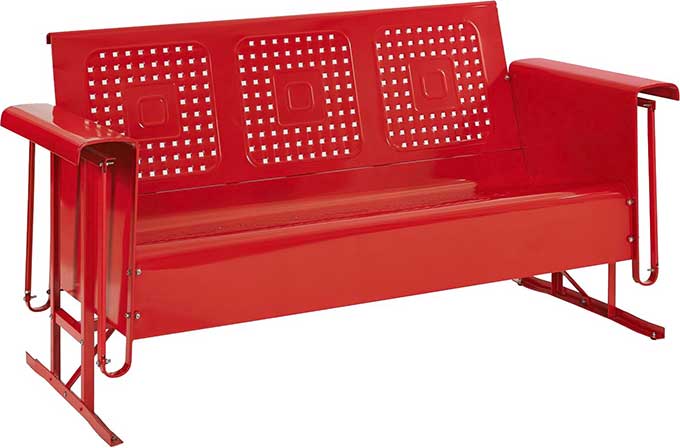 or a matching metal side table.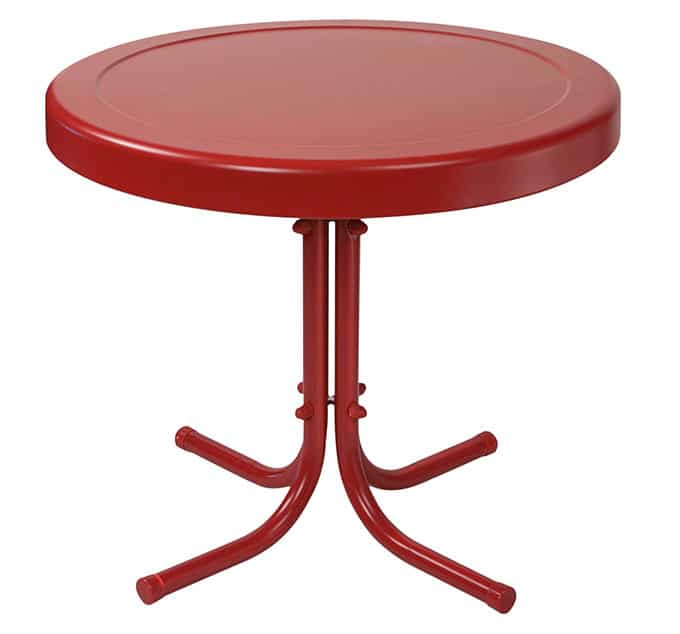 Retro Picnic Supplies
To stuff in your picnic basket, what about a set of nostalgic condiment squeeze bottles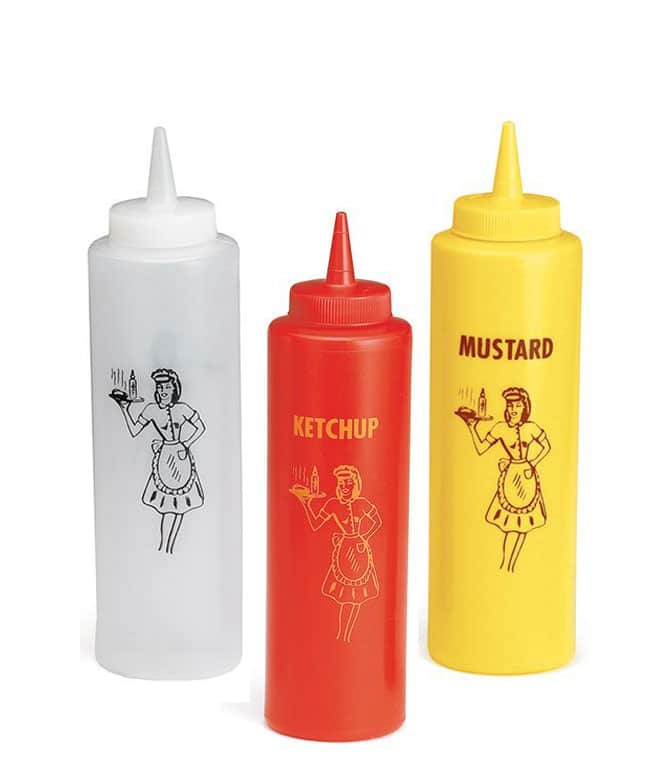 Or good old-fashioned plastic paper plate holders.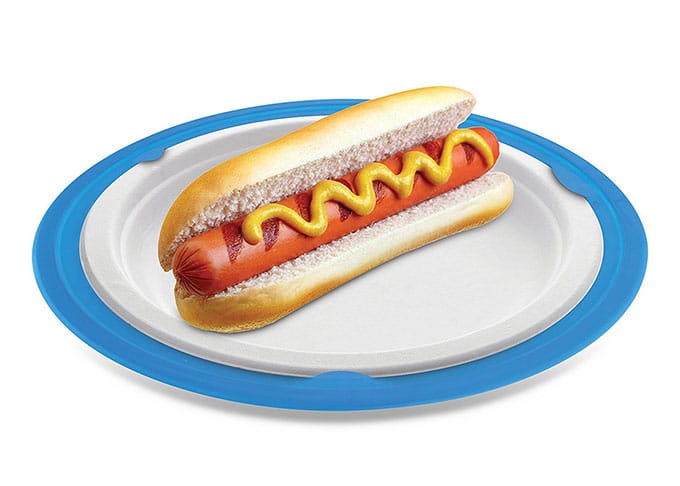 Games From Your Childhood
For games, you could pull out this retro styled Slip 'N Slide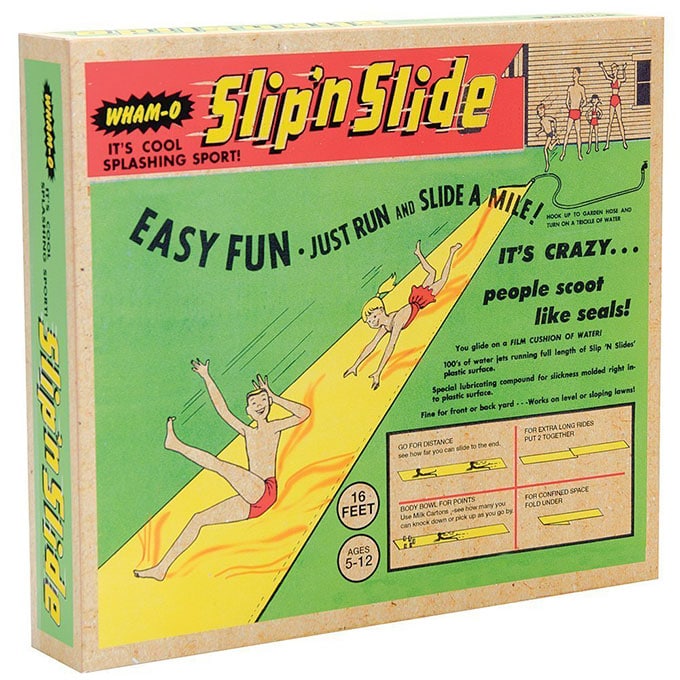 or play a game of croquet with this vintage looking set from Franklin.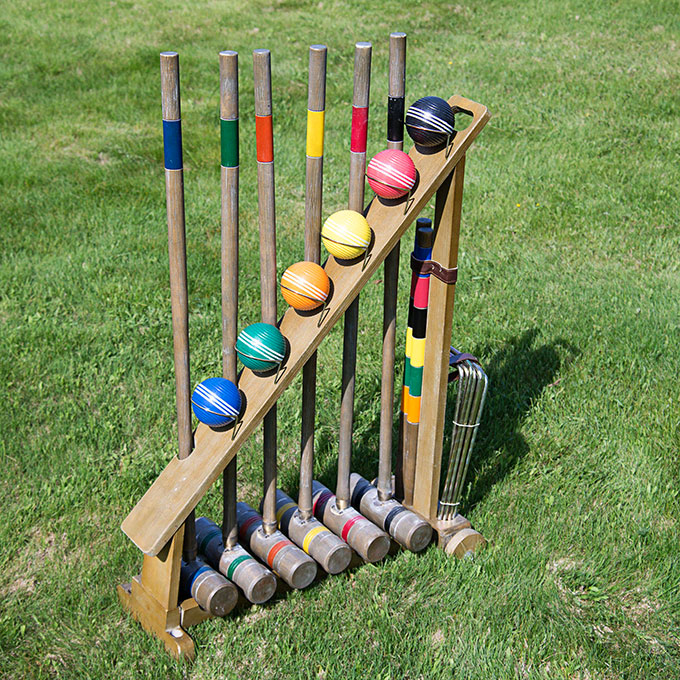 If you're going to jump in the pool to cool off, don't forget your swim cap.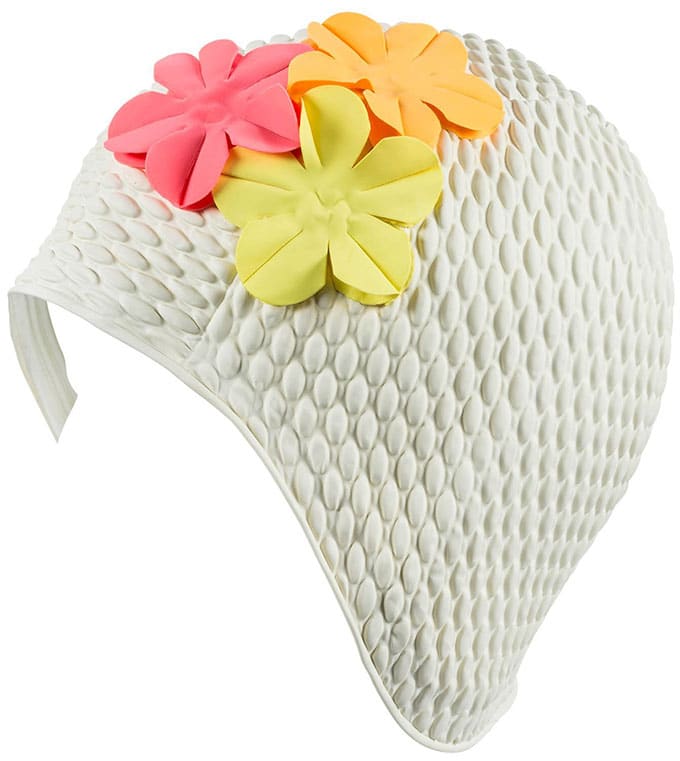 I hear they're all the rage at the local pool nowadays.
A total aside, but if you're into vintage swim caps, you have to follow Magpie Ethel's Instagram feed. She has quite the thing for swim caps and all things vintage.
A Vintage Camera To Capture The Memories With
And what would be more perfect to take all your summer picnic photos than this Canon G9X Mark II retro looking camera.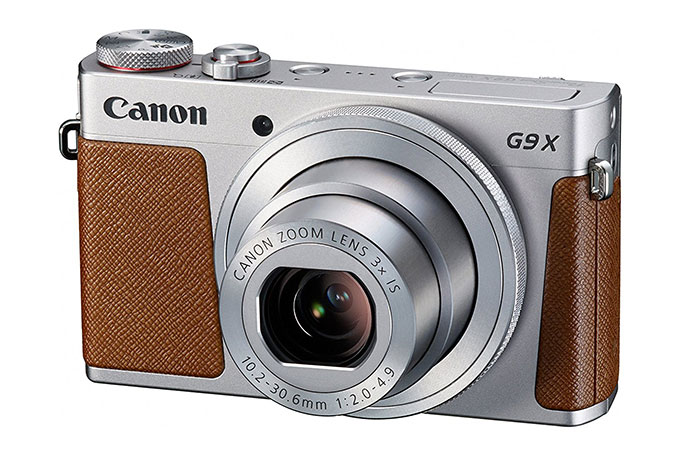 I love the throwback silver/leather look and you can even get a cool leather case for it. But other than the look, it's all new fangled technology inside with built-in wi-fi and all that.
It reminds me of my Kodak Retina IIIC circa mid 1950's.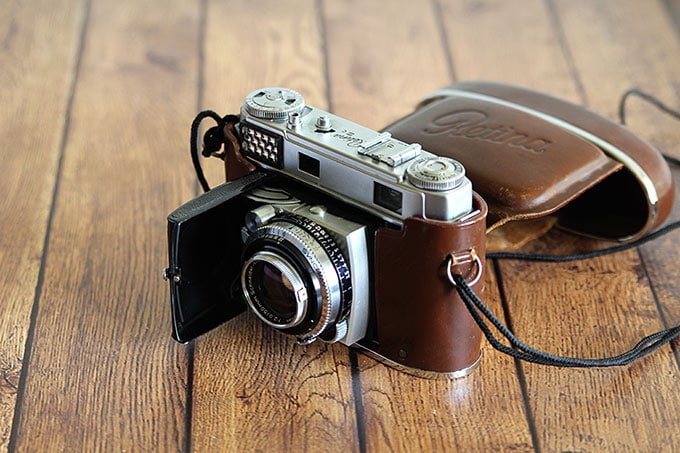 Which oddly doesn't have built-in wi-fi.
As I always say, if you're going to go retro for the 4th Of July . . . go big or go home.
Are you starting to plan out your 4th Of July picnic yet?
Other 4th Of July Posts you may enjoy:
4th Of July Vintage Postcard Printables
Top 10 Patriotic Projects, Recipes And Decor