Inside: Top 10 4th Of July Projects
I've just been running around like a chicken with my head cut off (ow!) this month and I haven't had a chance to take any photos of my 4th of July home decor for you yet. I hate when real life interferes with my online life!
And since the 4th is just around the corner, I couldn't let you go without a little red, white and blue in your life! So here are some of my best patriotic projects, recipes and decor from years gone by.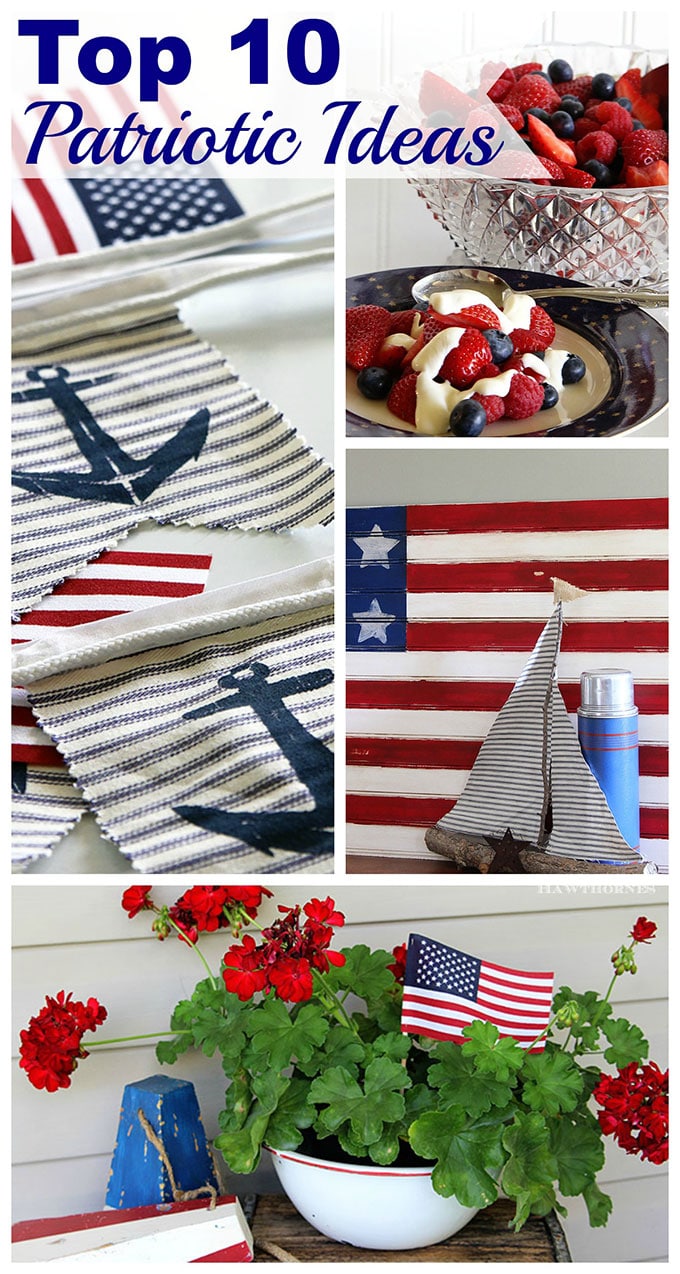 My Top 10 Patriotic Projects, Recipes And Decor for the 4th of July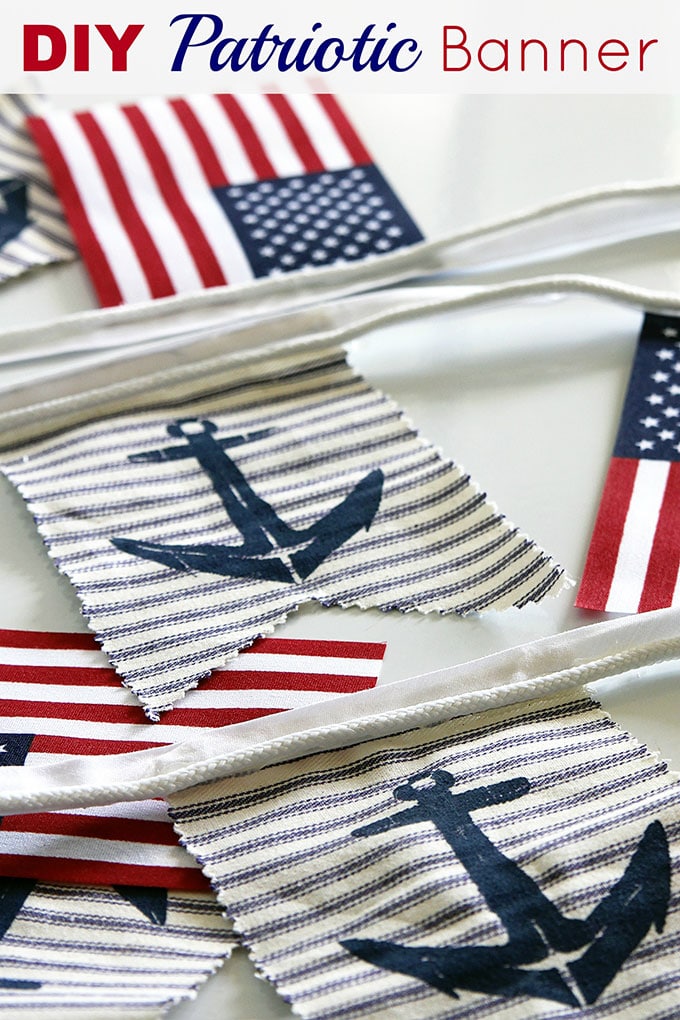 Last Minute 4th Of July Desserts

Quick & Easy 4th of July Wreath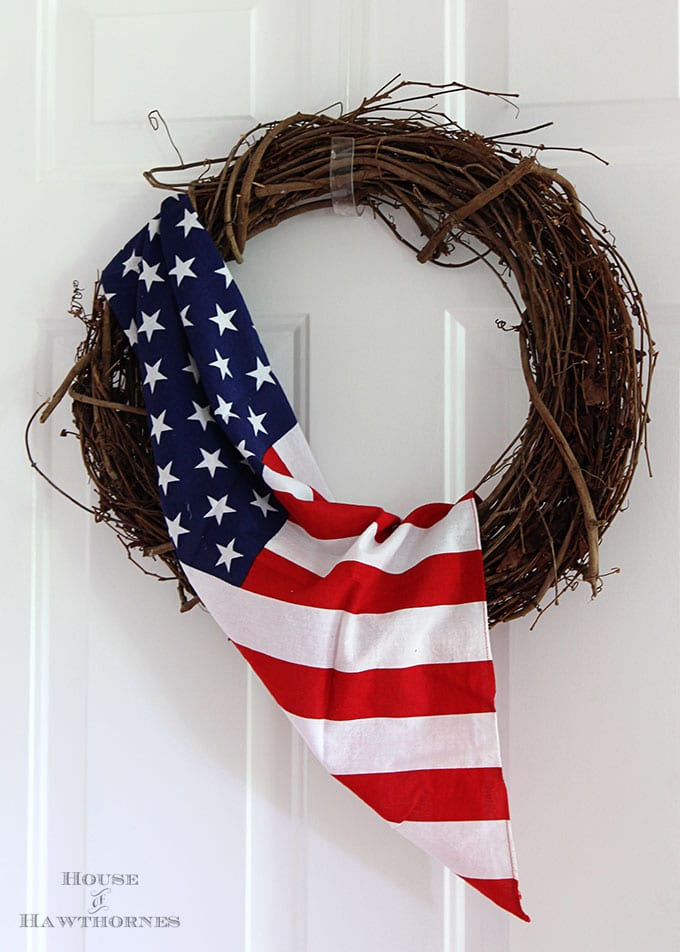 5 Unique Potato Salads For Summer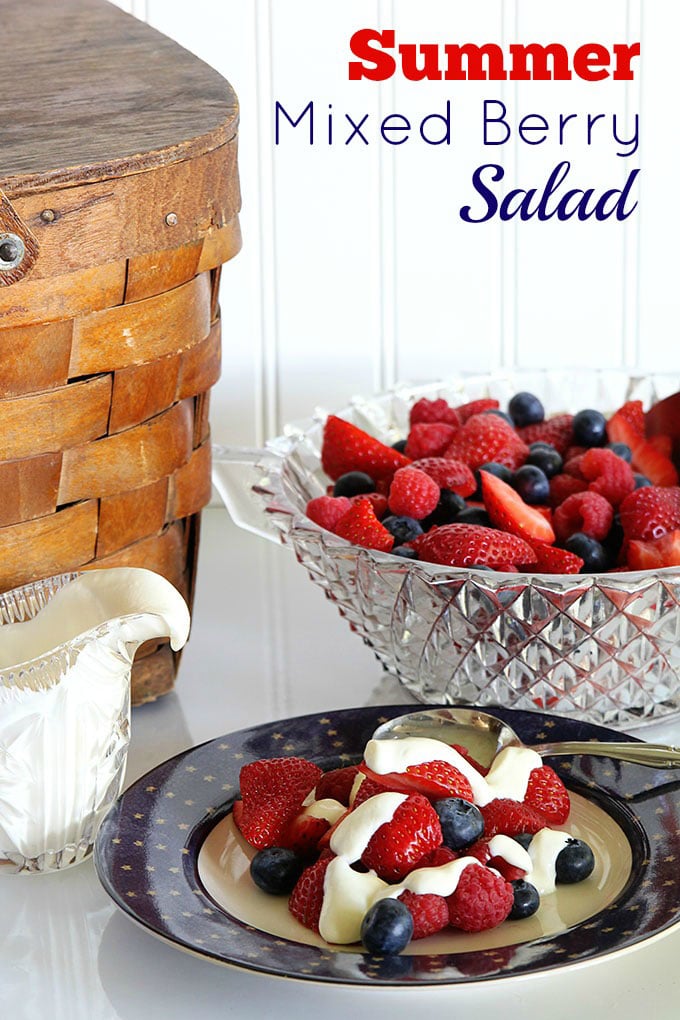 Lazy Girl's Guide To 4th Of July Decorations

4th Of July Vintage Postcard Printables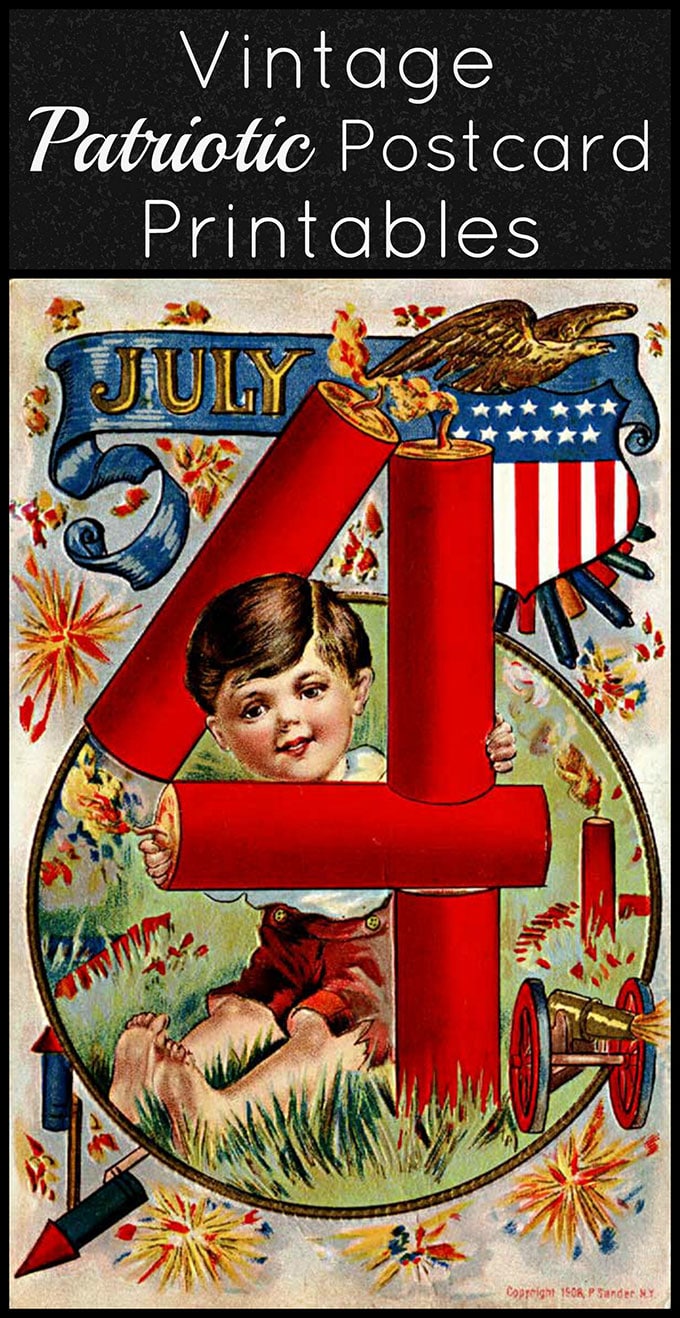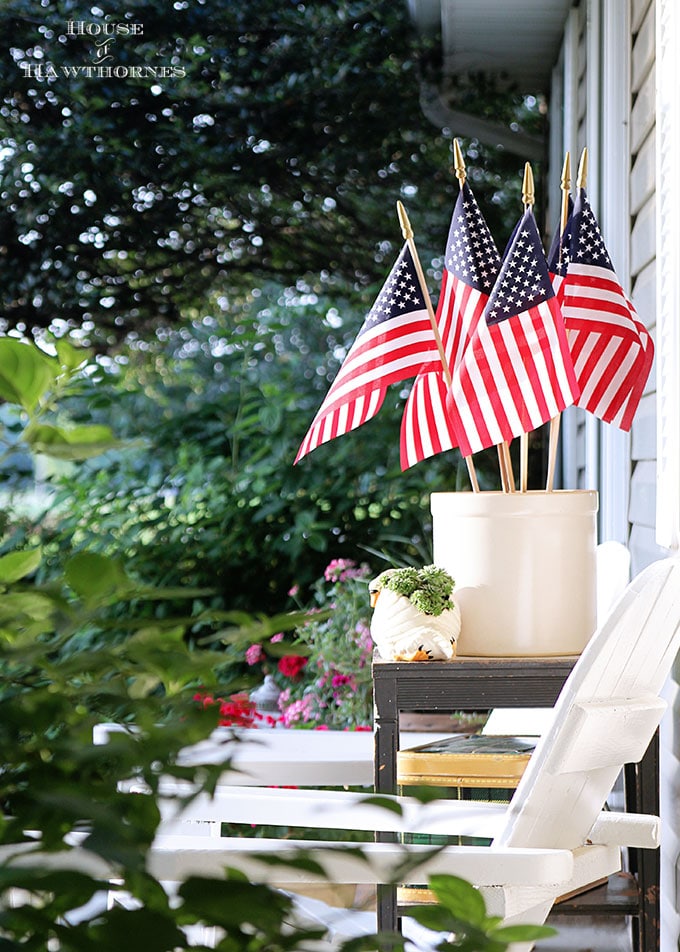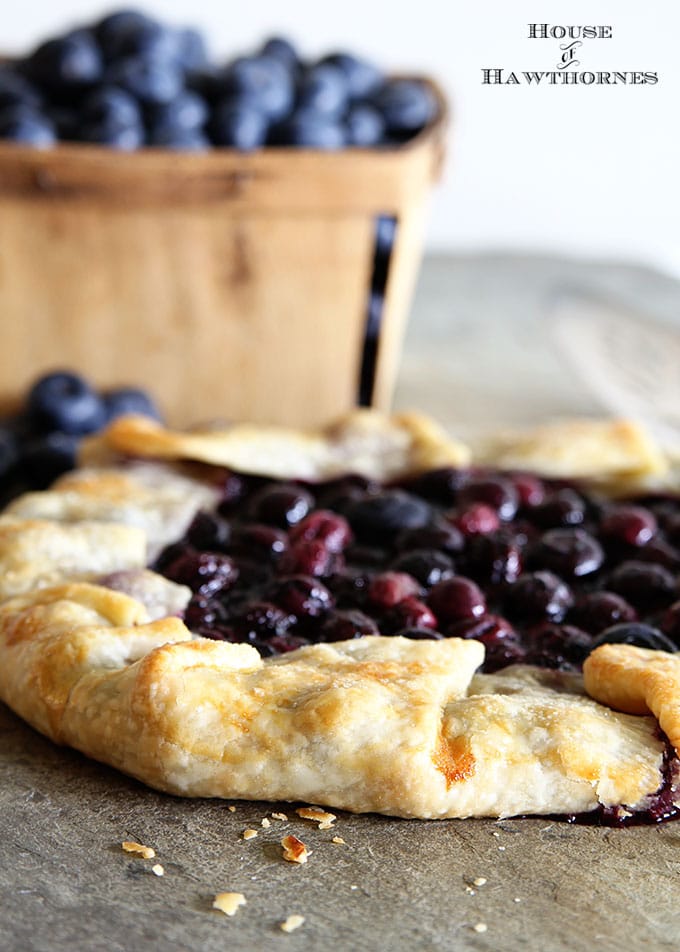 Retro Picnic Supplies For your 4th Of July Barbecue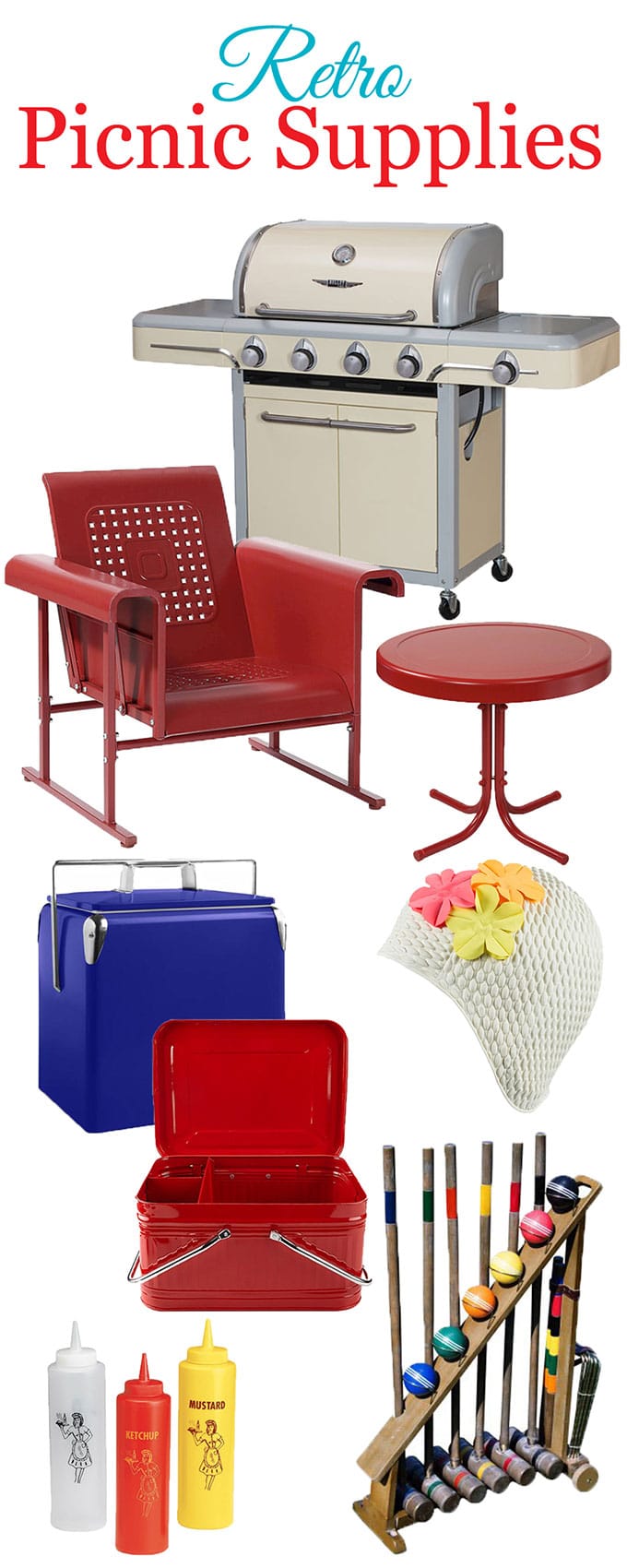 Do you have any big plans for the weekend?
I am going to take a big, long nap! Preferably in a hammock under an oak tree.