I've seen some of these types of necklaces for sale in Etsy shops and on Ebay, so I thought I'd try my hand in making one.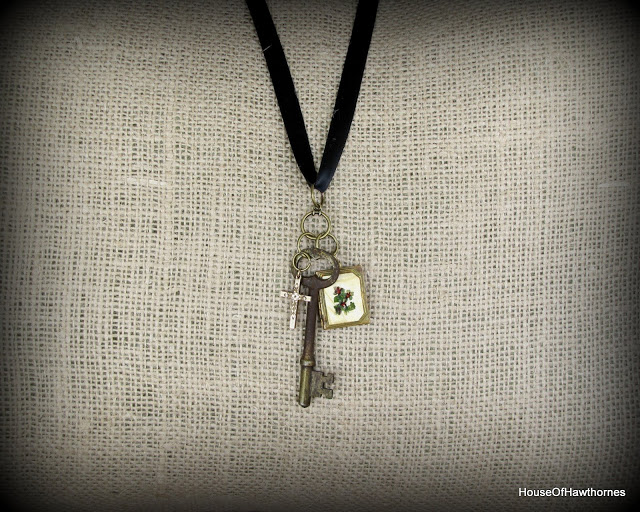 I gathered some items that I thought would fit well together. Three seemed to be the magic number. Four items looked too busy and two items just looked like I combined two necklaces into one.
I used a skeleton key that I had bought at an antique store - you can find them on Ebay as well. And a locket and cross that I've had since I was a little girl.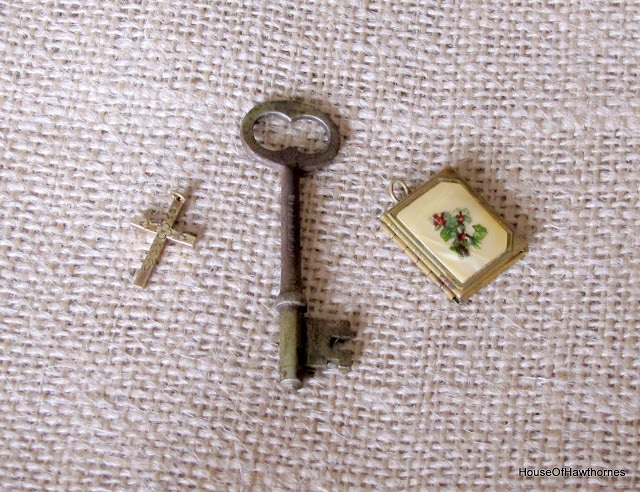 These are called jump rings and you will need them to attach the items to each other and then to the necklace. You can buy them as a separate item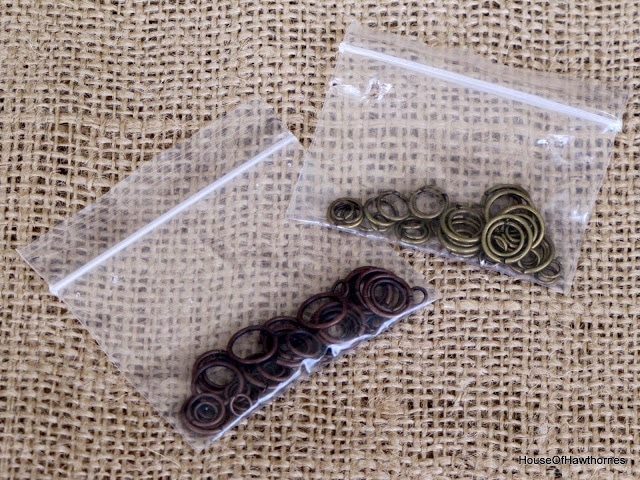 or in jewelry making kits.
I bought the kit at Walmart and the rings at JoAnn Fabrics. Michael's and Hobby Lobby have similar items.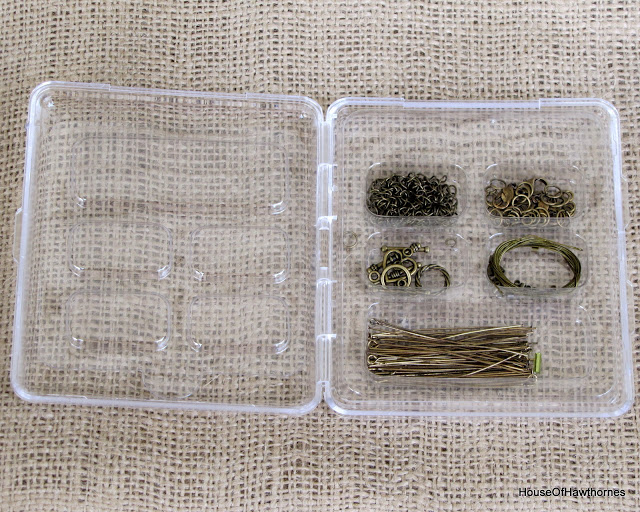 I used pliers to squeeze the jump rings together all the way. You can do it with your fingers also since they are pretty bendable.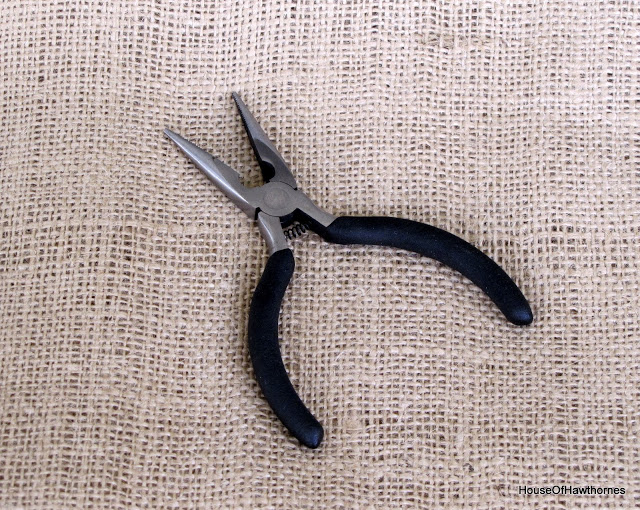 So I attached the jump rings to each item and then attached the jump rings to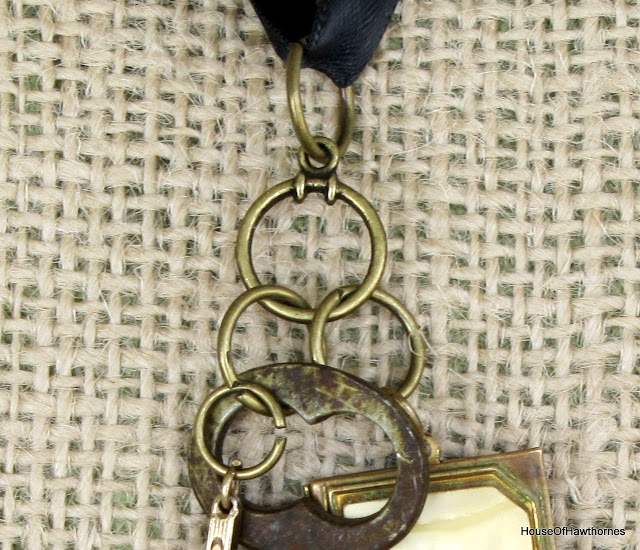 a 24" length of ribbon. You could make it shorter if you wanted, but I wanted mine on the longer side.
And I probably went overboard on jump rings, but it was part of the look I was going for.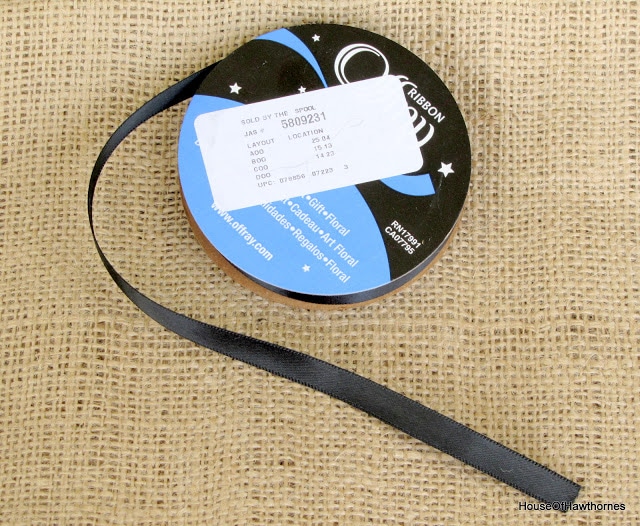 I used a toggle clasp set at the end of the ribbon as a fastener. You could knot the ribbon if you wanted. Or you could forget about the ribbon and use a chain necklace to put the items on.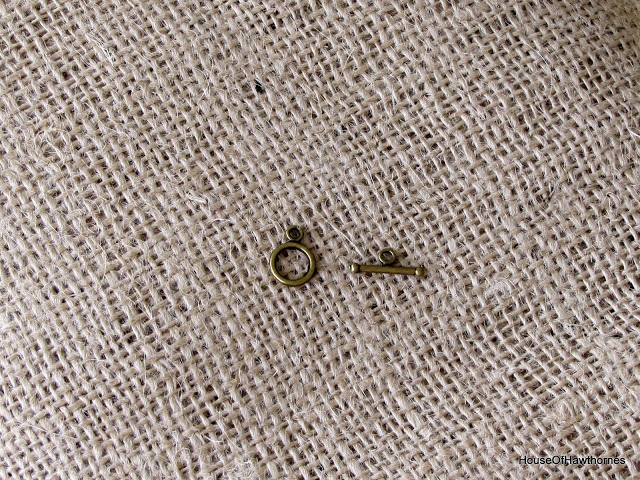 I just threaded each end of the ribbon through the small hole on the respective part of the toggle clasp. So you will have a circle on one end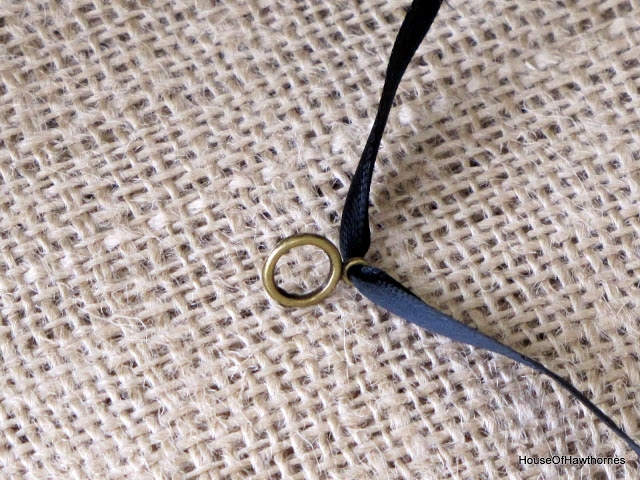 and a bar on the other end.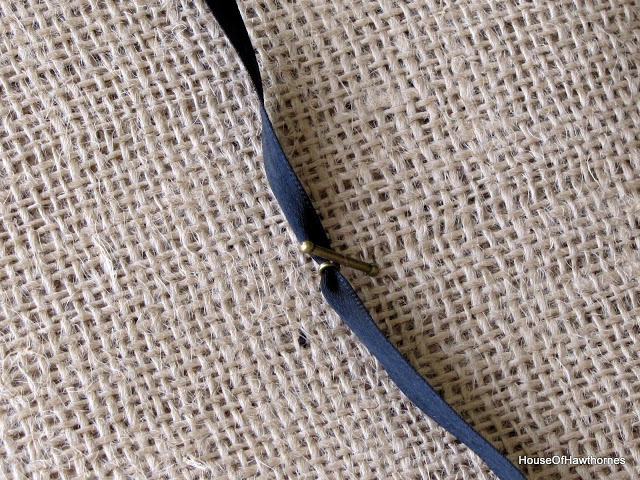 Then you sew the ends of the ribbon to keep the toggle clasp firmly attached.
Disclaimer - I have not sewn mine yet. I am having major issues with my sewing machine, so I'm waiting until my sister visits later this month so she can show me how to use it correctly fix my machine for me.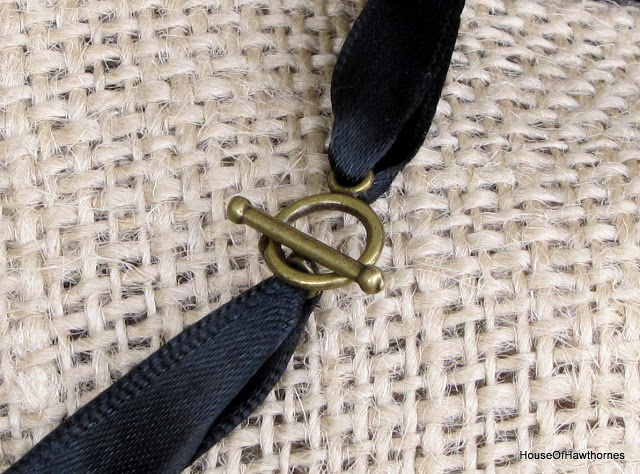 And the necklace is done.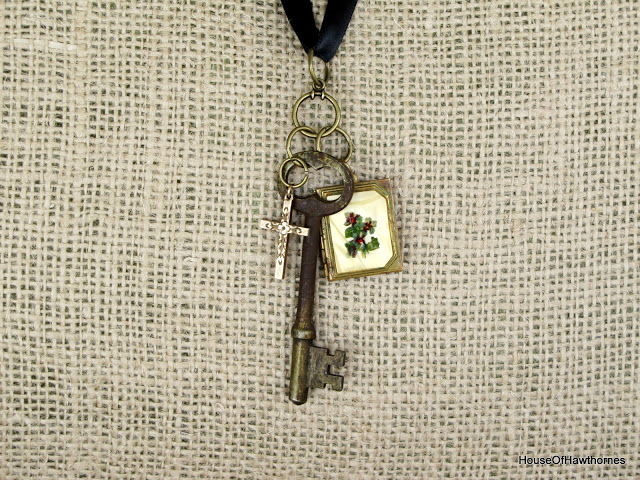 Other than the skeleton key, I just raided my jewelry box to find things that I had forgotten about.
You could also use items from garage sales or thrift stores. The craft stores also have brand new vintage looking items that you could put on the necklace.
So the combinations are really endless.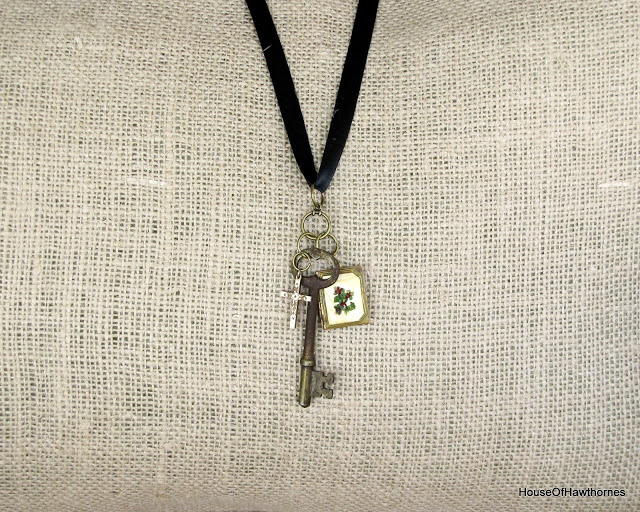 Project Breakdown
Jewelry Making Kit $7.99 at Walmart
Extra Jump Rings $3.99 at JoAnn Fabrics*
Ribbon $1.99 at JoAnn Fabrics
Pliers $0.00 from my husband's toolbox
*The kit had toggle clasps and jump rings in it, I just wanted larger jump rings so I bought the extra pack.