Normally, spring is prime time for yard sales around these parts. Here a yard sale, there a yard sale, everywhere a yard sale.
But Mother Nature has been screwing with my yard sale fun this year!
Lots of cold weather.
Lots of rain.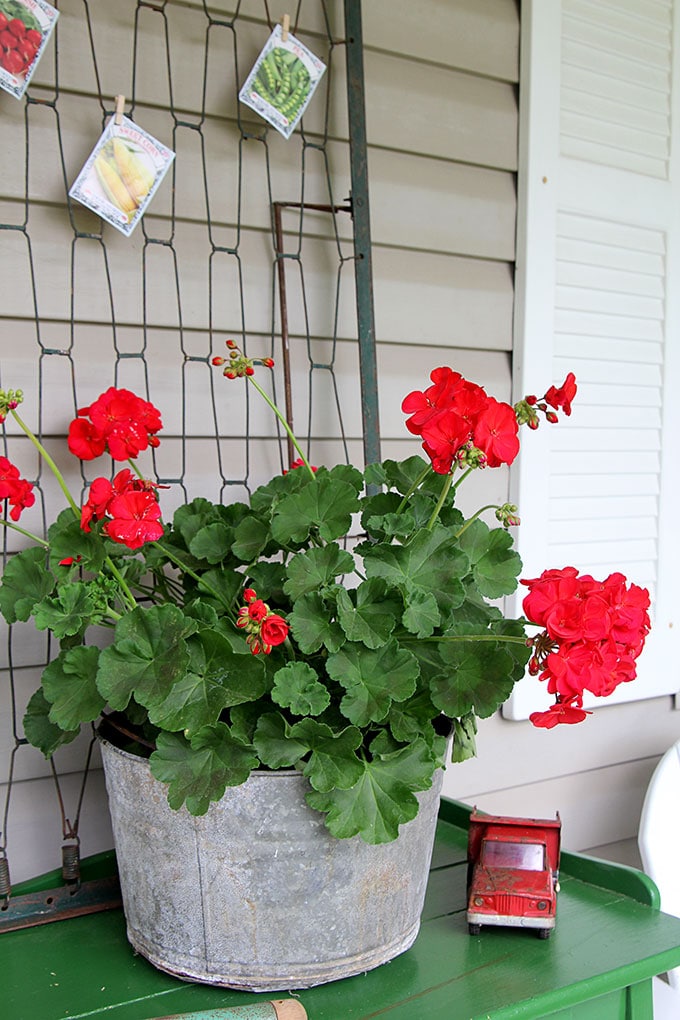 Lots of yard sale cancellations.
Which means . . . lots of whining on my part.
It's a yard sale people, grow a pair! You aren't going to melt! Throw up a tent or move it into the garage!
I did find one hardcore yard sale last weekend. The lady was trying to clean out her mom's house who recently moved into assisted living, so she just wanted the stuff the heck out of there so she could put the house on the market.
And that means good prices for me.
I get all misty eyed at these types of sales though, because I know how hard it is to get rid of your mom's stuff, but you can't keep it all (that's called hoarding and they have tv programs about that).
I found springs that had been painted green at one point. I think they're crib springs???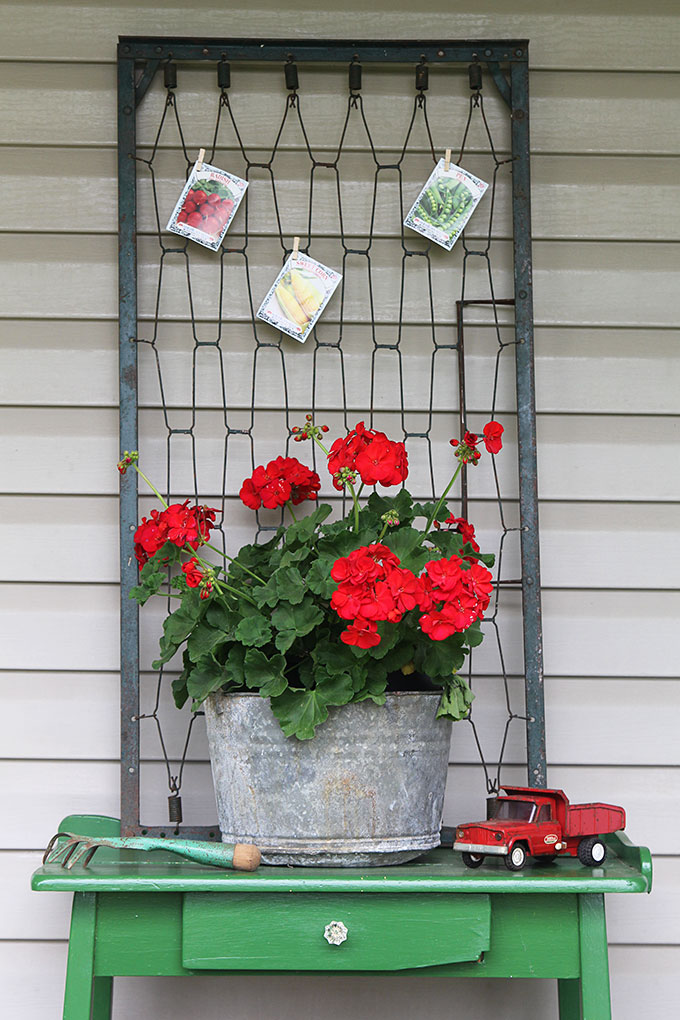 It's one of those things that you have NO IDEA IN THE WORLD where you are going to put it or what you are going to do with it, but when you casually ask the lady how much it is and she says $2 you say SOLD before you can even think about it.
Yeah, that type of thing!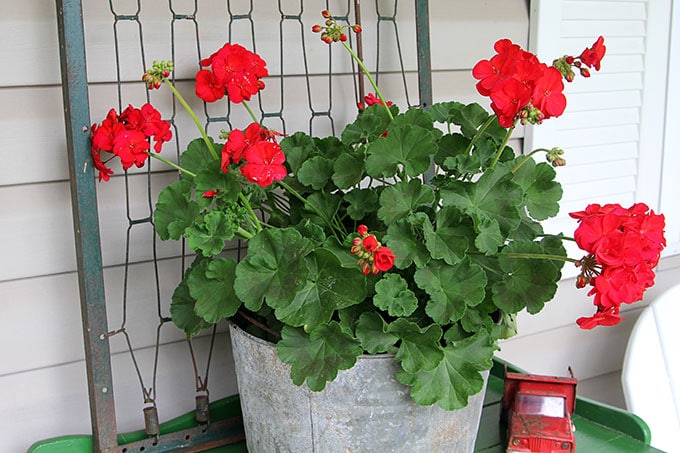 So walking back to the car with my "prize" in hand, I was thinking "Uh oh, aren't I supposed to be trying to downsize some of my junk and here I go buying a rusty piece of stuff for no good reason".
Cool looking. But rusty all the same.
Then I brought it home and stuck it on the porch. Next thing you know I was clipping seed packets to it and calling it the find of the century.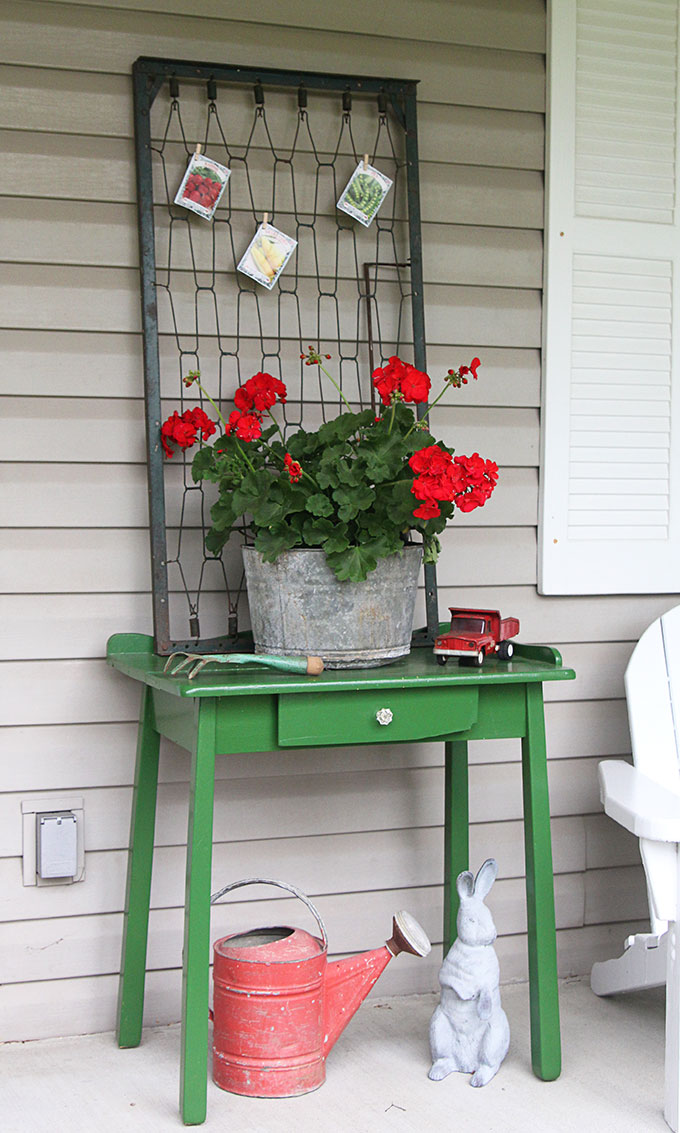 I think it goes well with my rustic, farmhouse, repurposed, Christmas-colors-when-it's-not-Christmas theme I have going on here. And if I ever complete that theme, I'll show you the whole porch!
I found some Gurley choir candles.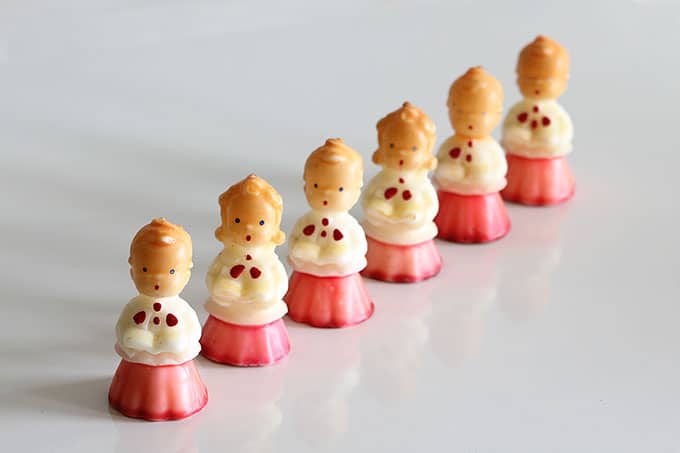 You can barely tell, but some are girls and some are boys.
And this big caroler lady who isn't a candle and is 10 times as large as the Gurleys, but they were being sold as a "set".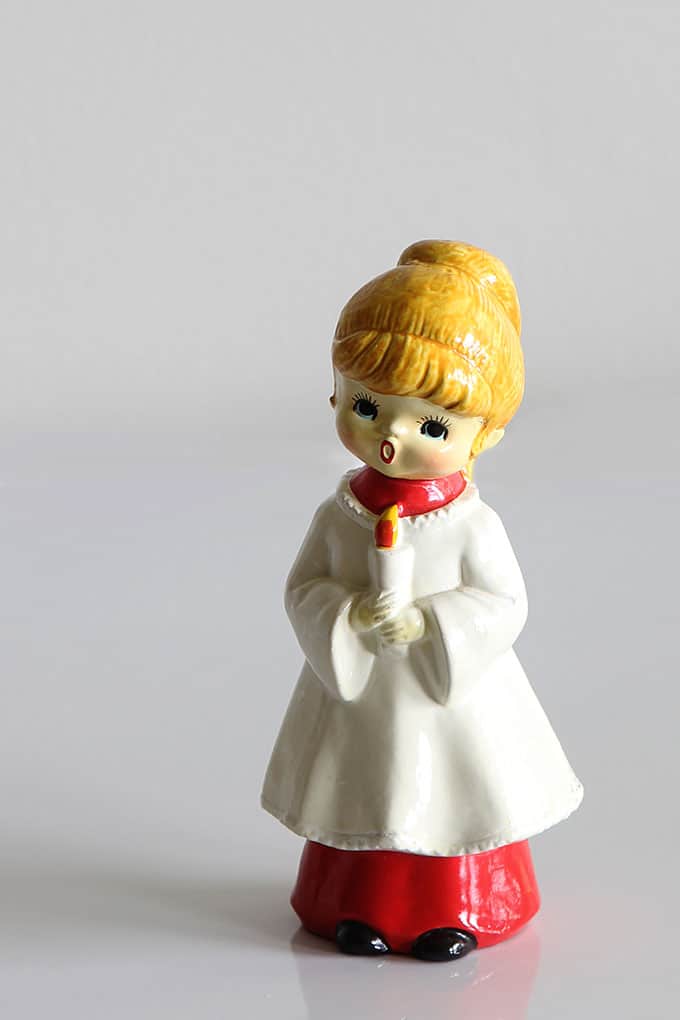 I also bought a wooden picnic basket just because you can never have too many picnic baskets.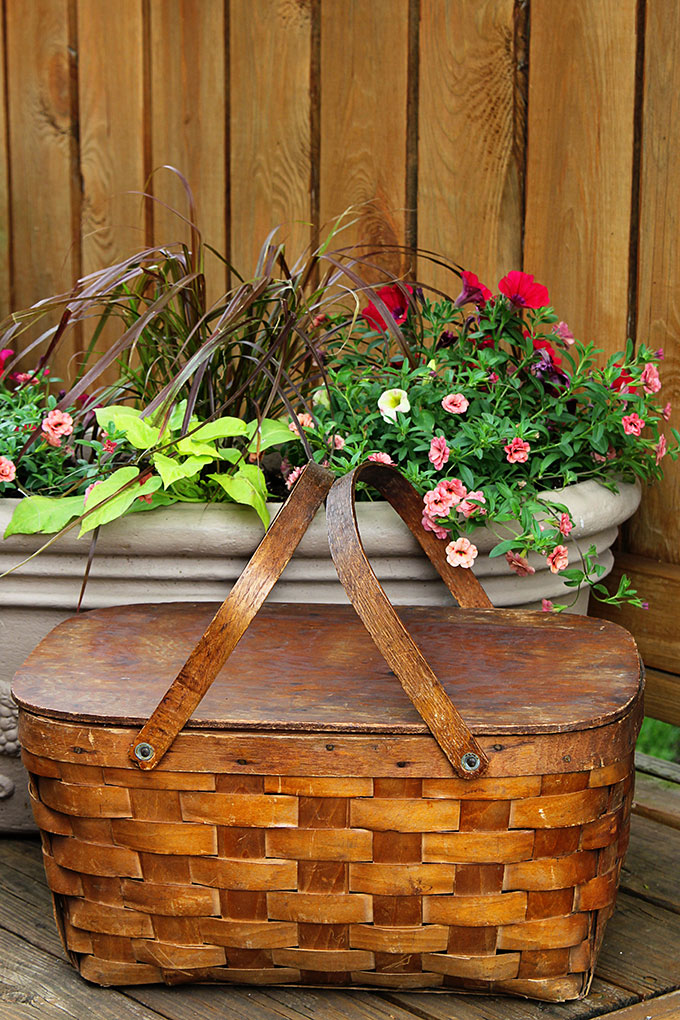 Can't remember the last time I had a picnic lunch (that's what Wendy's Drive Thru is for), but the day may come and I will be ready!
And a painted wooden handled spoon that has seen better days.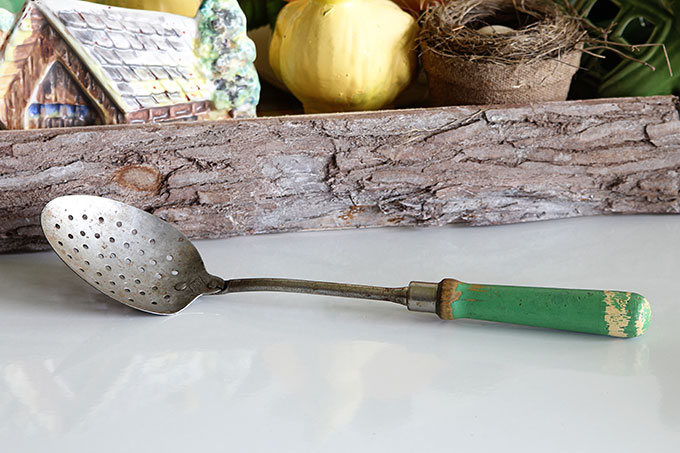 But it will look cute hanging out with all my other painted wooden handled kitchen utensils that I never use because they're old and rusty and might give me botulism.
Did you find anything fascinating at the sales last weekend?
Are you going to any special ones this weekend (if the weather holds out)?
Have you had botulism lately?
For all your Midwesterners, the Springfield Extravaganza and Antique Show is this weekend!!! It's huge! It's fun! And where else can you buy a vintage porch glider while eating a corn dog and funnel cake.
If you liked this post you may also like:
How To Turn A Thermos Into A Lamp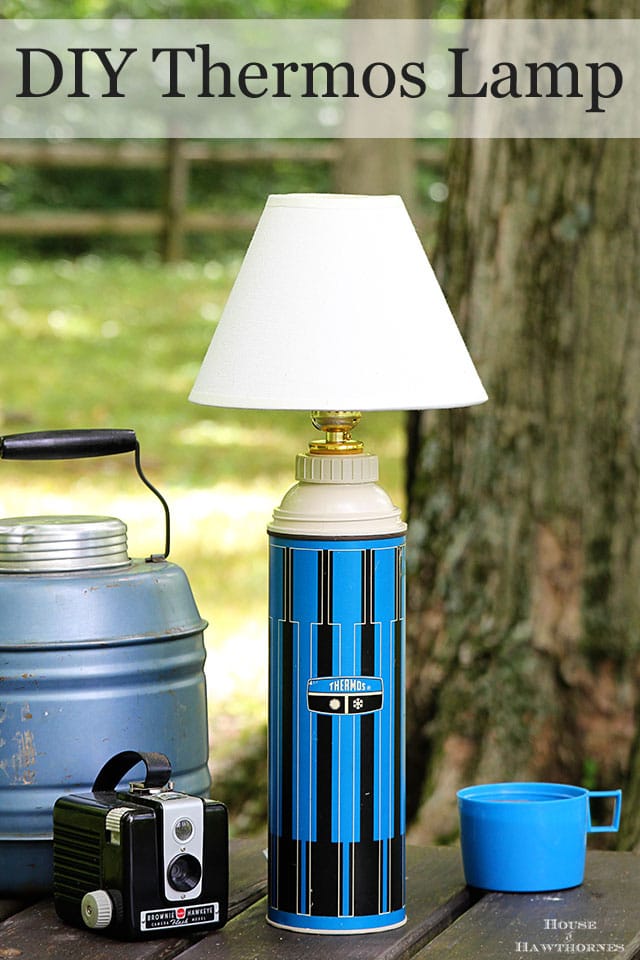 Top Ten Thrift Store Shopping Tips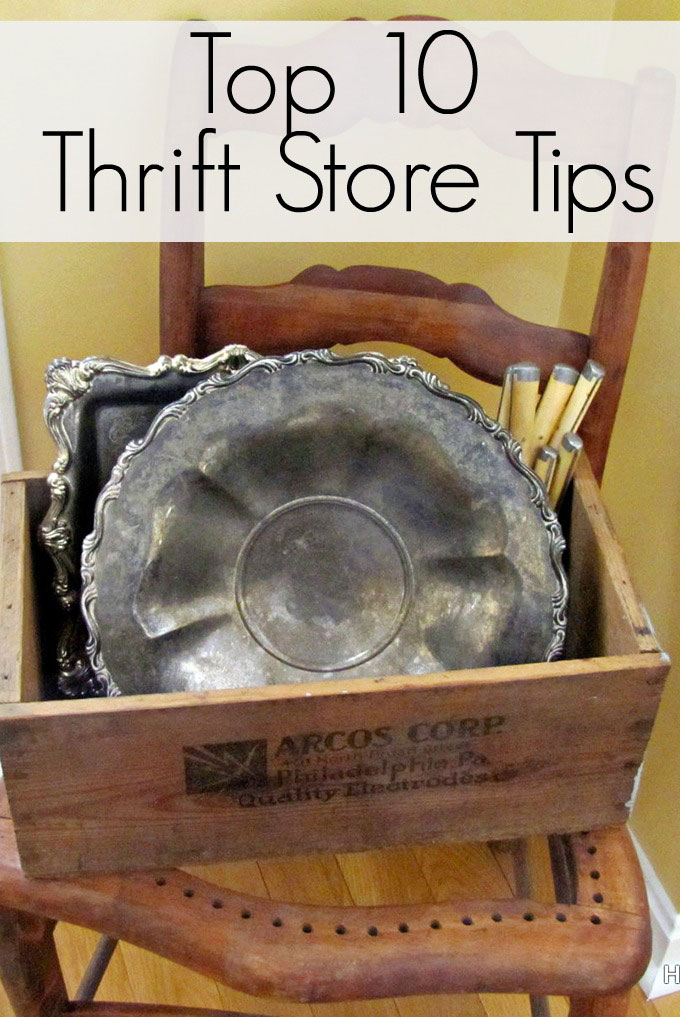 (This post contains some affiliate links for your convenience. You can read my full disclosure policy here.)