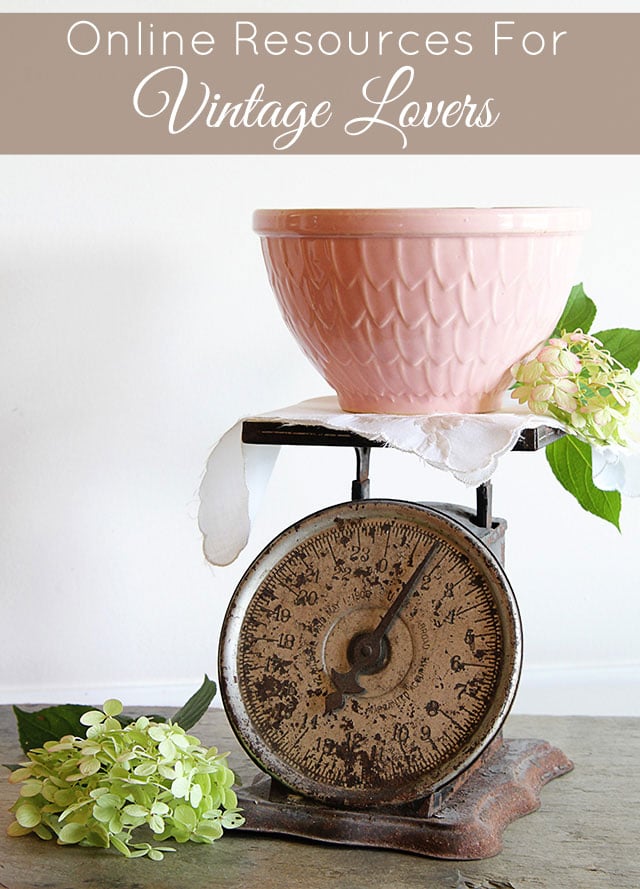 It can be a dark, cold world out there in vintage-loving-land if you don't have a guide to show you the way. This is your guide. Go forth and find the light.
Resources For Vintage And Thrift Store Lovers: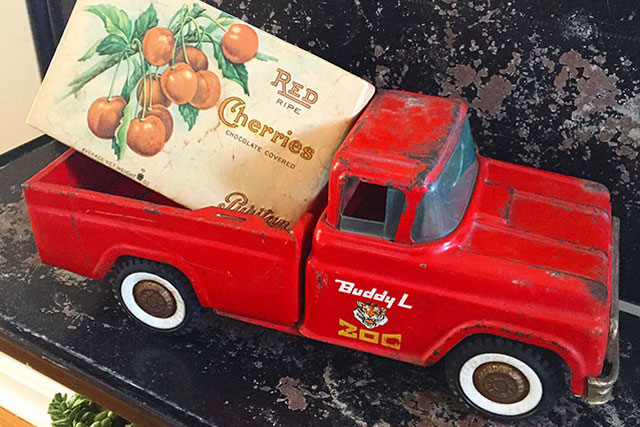 Thrift Store, Estate Sale and Yard Sale Tips:
An amazing thrift store haul or finding the yard sale to end all yard sales are what thrifter dreams are made of. Occasionally it is pure luck, but most of the time it comes down to doing a little homework ahead of time and knowing when and where to shop.
Let's dig into a few tips and tricks for you so you can get the most out of your next thrifting trip.
Top Thrift Store Shopping Tips - Tips to make more out of your thrifting experience
40 Yard Sale Tips For Having Your Own Sale - How to host a successful yard sale this year
Tips For Shopping Flea Markets, Festivals And Fairs - Tips to get the good stuff
Shopping The World's Longest Yard Sale - It's long and hot, but so worth it
Estate Sales - Find estate sales in your area
Auction Zip - Find auctions by zip code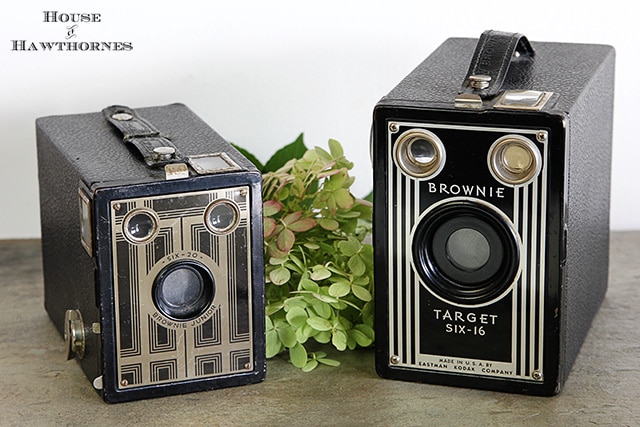 Collecting Vintage And Antiques:
There are so many different types of antiques and vintage items to collect it can get overwhelming FAST. And let's face it, so many reproductions out there right now.
Let's get you some resources so you know what you're looking at, what it's worth and how to restore your fantastic finds.
How To Clean And Restore Thrift Store Finds - Lots of tips for cleaning anything from cleaning cast iron skillets, copper, vintage linens and more.
The Classic Typewriter Page - Vintage typewriter restoration and repair
The Typewriter Data Base - Dating typewriters by serial number
The Pyrex Collective - Identify Pyrex patterns (these people love their Pyrex)
Adirondack Girl's Guide To Antique Ironstone - Care and cleaning of ironstone pieces
How To Date Ball Fruit Jars - Dating your canning jars
How To Date Your Globe - Knowing when a country changed their name is the key
Vintage Fashion Guild: Label Resource Library - Great resource for finding out how old a vintage garment is based on the label design. THOUSANDS of photos of labels are included.
Ironstone Price Guide - Pricing and info on ironstone
How To Clean Silver With Baking Soda And Aluminum Foil - An EASY to way to clean silver.
How To Clean A Stinky Vintage Suitcase - How to freshen those fabulous vintage suitcases
Fashion Doll Guide - identify and find values of vintage Barbies
New York Public Library - thousands of vintage images available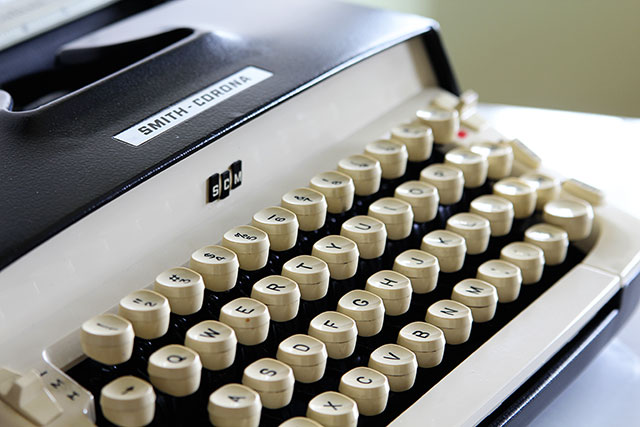 Books To Scratch Your Thrifting Itch:
When you're not out at the thrift stores, estate sales or auctions, you can do a little thrifting research and learn how other people go about finding their stuff and how they're using their new found treasures in their homes.
Because if you're just buying and not using, then you're missing out on a whole lot of cool decorating options!
Found, Free And Flea: Creating Collections From Vintage Treasures
I Brake For Yard Sales: And Flea Markets, Thrift Shops, Auction And The Occasional Dumpster
Picker's Bible: How To Pick Antiques Like The Pros
The Magnolia Story by Chip & Joanna Gaines
Thrift Shopping: Discovering Bargains And Hidden Treasures
Junk Gypsy: Designing A Life At The Crossroads Of Wonder And Wander
Kovels' Antiques And Collectibles Price Guide 2023
Flea Market Fabulous: Designing Gorgeous Rooms With Vintage Treasures