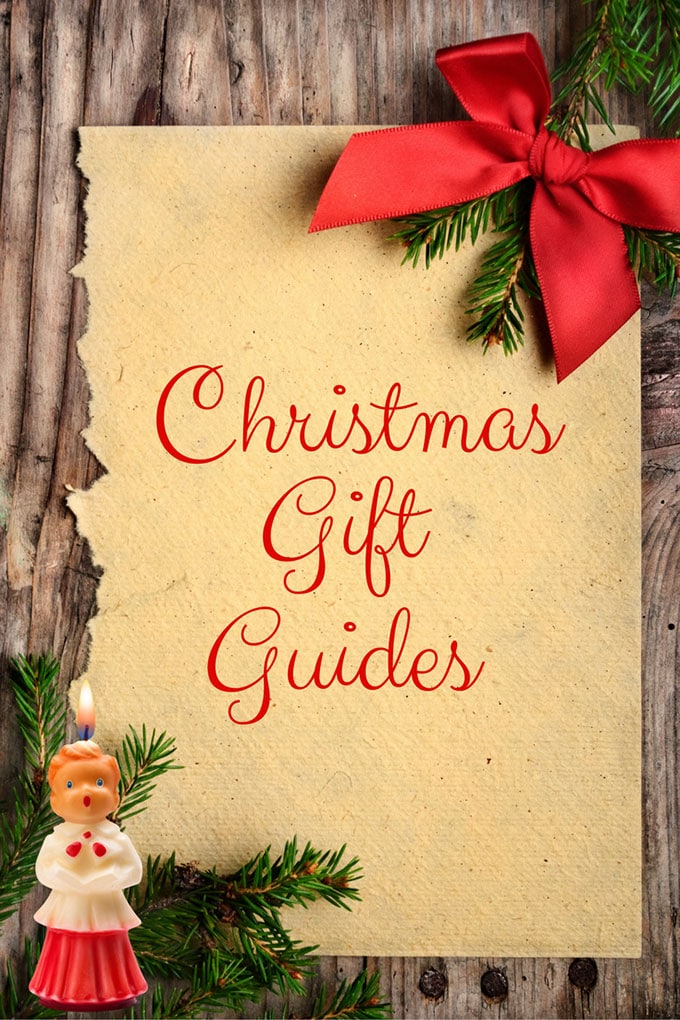 I'm a huge fan of Gift Guides! H-U-G-E!
I never know what to buy for that someone who has everything, so I am constantly scouring the internet trying to get ideas for unique holiday gifts! And guides make shopping so much easier! And dare I say FUN?
Here is a list of a few gift guides I've created myself. I'll add more as I create them and who knows, maybe I'll move away from vintage themed ones:
(Just click on the photo and you'll be magically transported)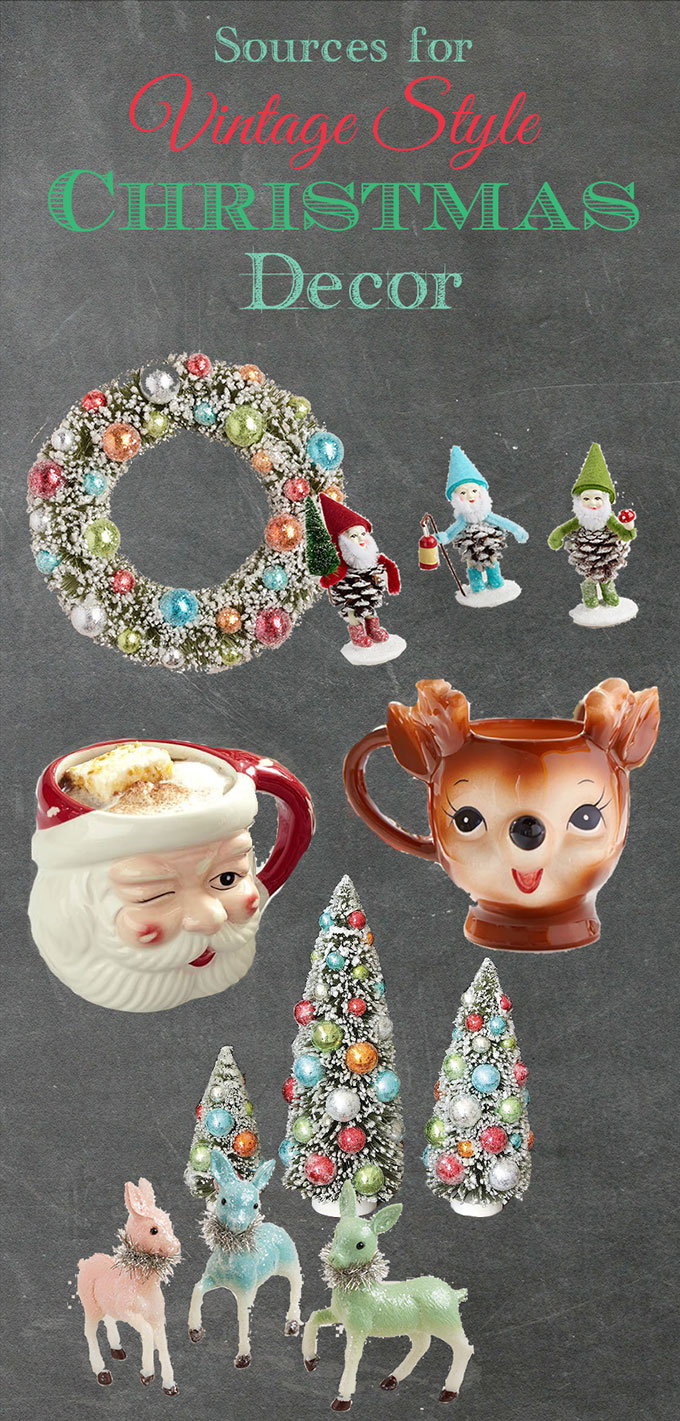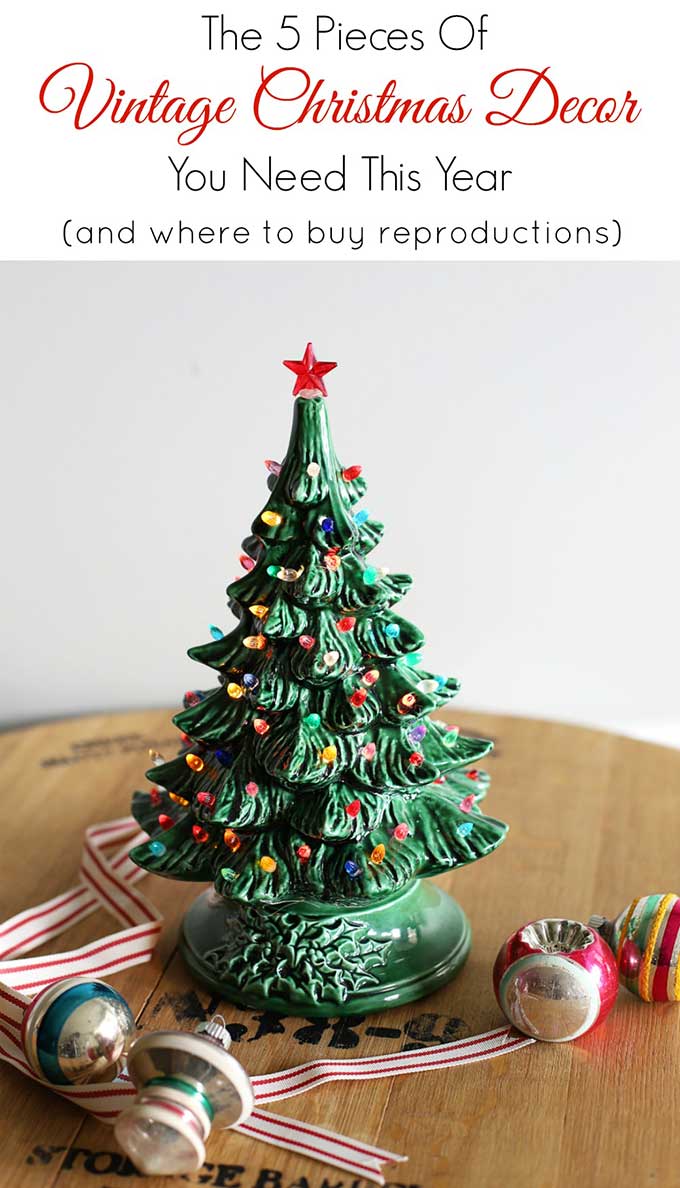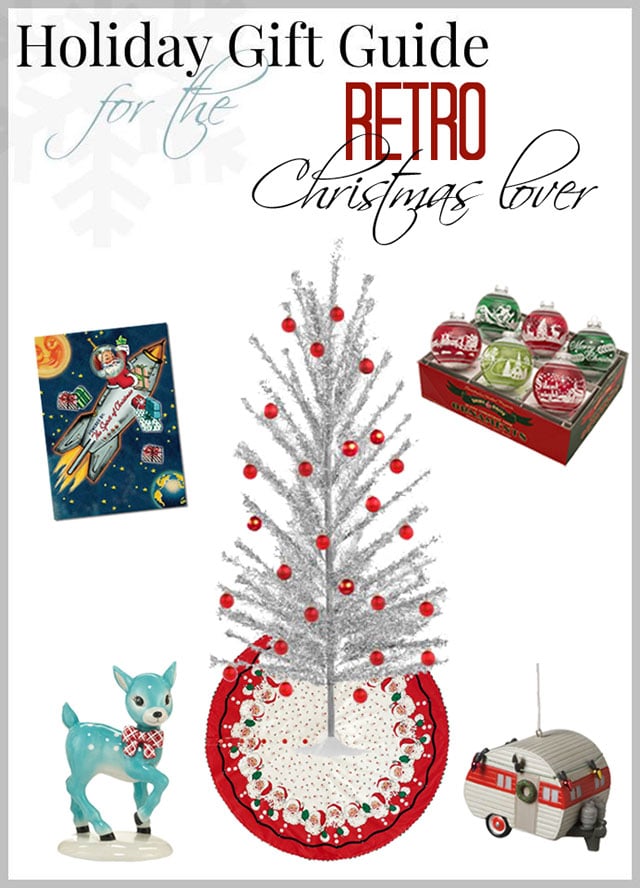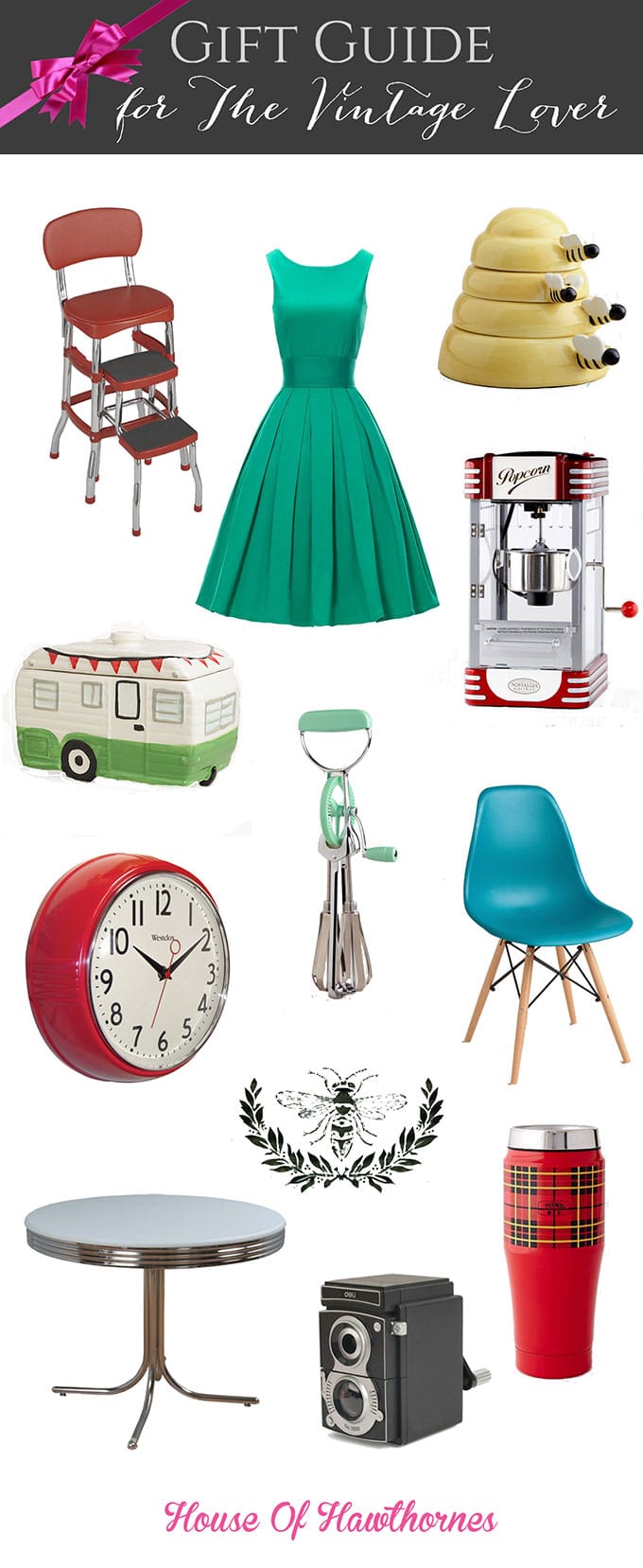 And of course there's always My AMAZON Storefront chock-full of goodies!