On Wednesday, I shared my Holiday Gift Guide For The Retro Christmas Lover. Most of those fun and funky retro items were found on Amazon.
Today I thought I'd share some Etsy and private shops that have some great items in them.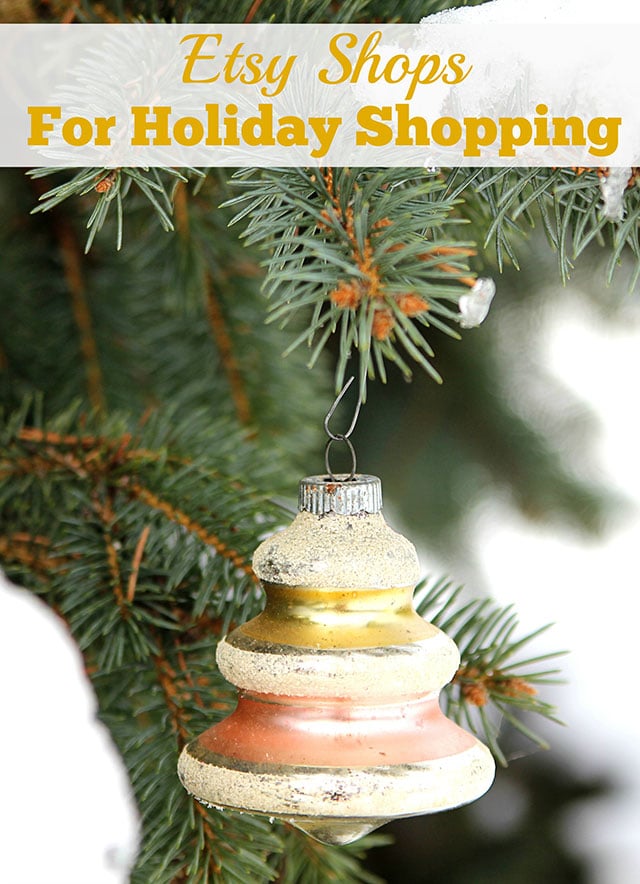 I would have done it as a true gift guide, but that really wouldn't work with smaller shops that deal in cool one of a kind items.
As soon as I'd show you a photo of an item, you'd run over to buy it and then come back and you'd be all like "Yo, Pam! Why are you showing me a photo of something that's sold?" And I'd be all like "Yo, quit yelling at me!" And then we'd have to quit using our Jesse from Breaking Bad street voices and go back to being the middle-aged women we are.
Just click on the photo and you'll be magically transported to their shops. Sort of like Christmas magic! Or the internet. Take your pick.
(This post contains some affiliate links for your convenience. You can read my full disclosure policy here.)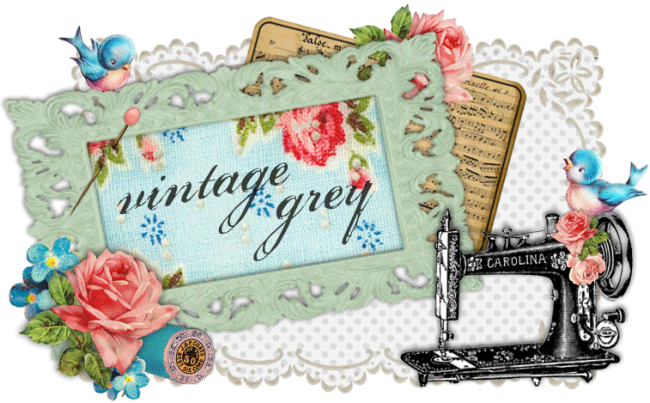 BTW, most of these shops are owned by fellow bloggers, so it's like Small Business Saturday. Except it's not Saturday and they're probably not located in your 'hood. But man, they have some fun stuff!
Happy shopping!