2016 was a year to go down in the record books.
It was the best of times, it was the worst of times . . .
It was the year that politics forever ruined Facebook for me. You just can't ever un-see Great-Aunt Mildred's potty mouth rants about her political views. Me, I'd rather go through life with blinders on regarding family and friend's political views, thank you.
It was the year we lost Prince, George Michael, David Bowie, Glenn Frey, Florence Henderson . . . and the list goes on. It starts to get real when the people we grew up watching on tv and listening to on the radio are dying.
It was the year that saw so many of my favorite bloggers run over to Instagram and never come back to blogging! I miss you guys! Get back here!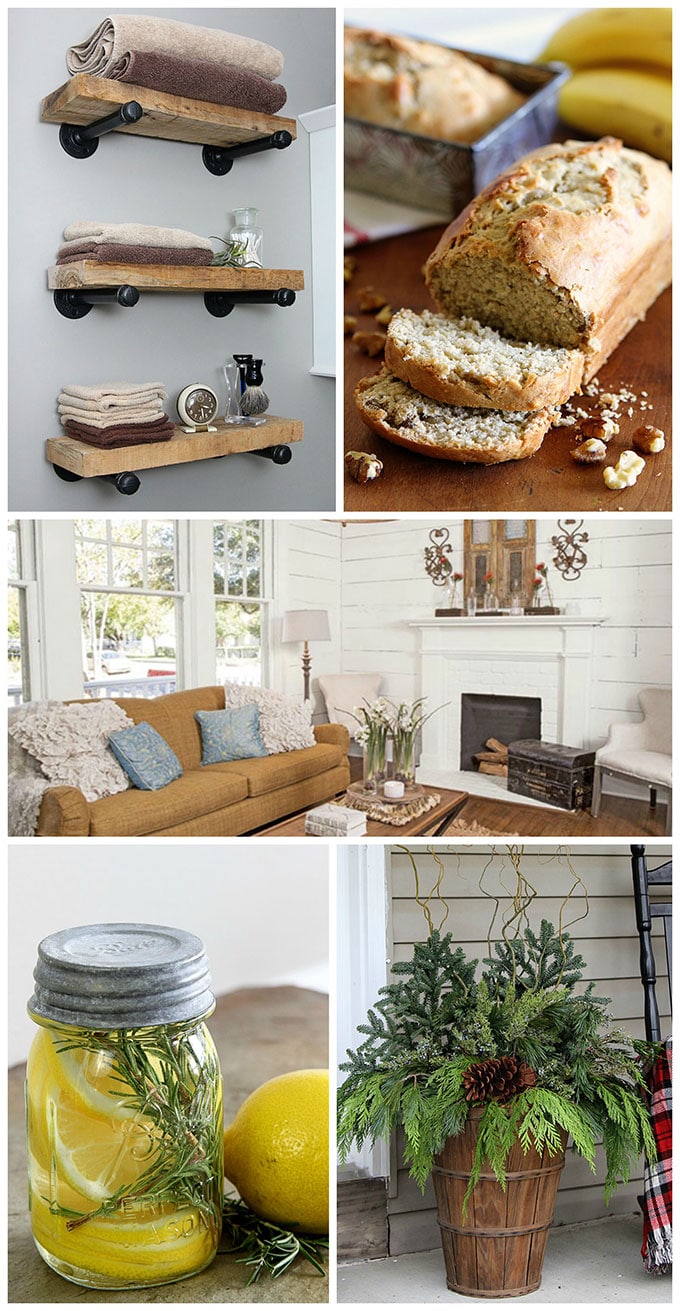 But, there were also good things that happened. Somewhere? Right?
Unfortunately I'm having a hard time coming up with the good things right now, but until I do here are some of my favorite posts from House Of Hawthornes in 2016.
Favorite DIY Projects, Tips & Recipes
DIY Projects
Shopping in the plumbing section at Home Depot has never been more fun.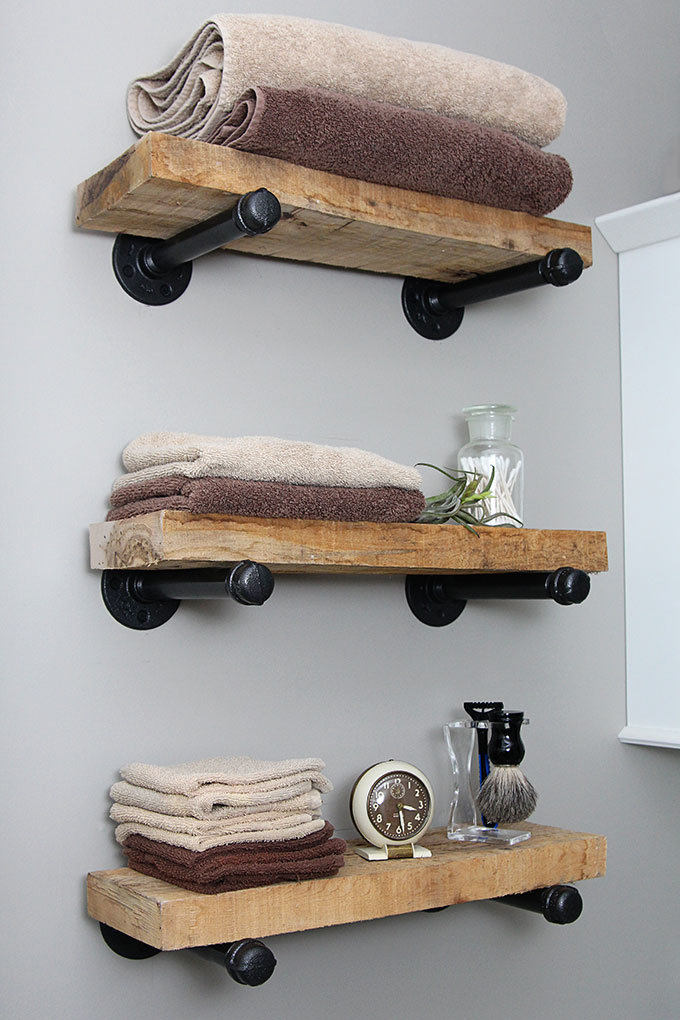 This little post about jamming evergreens into dirt was featured by a much larger site and ended up being my #1 viewed post of the Christmas season.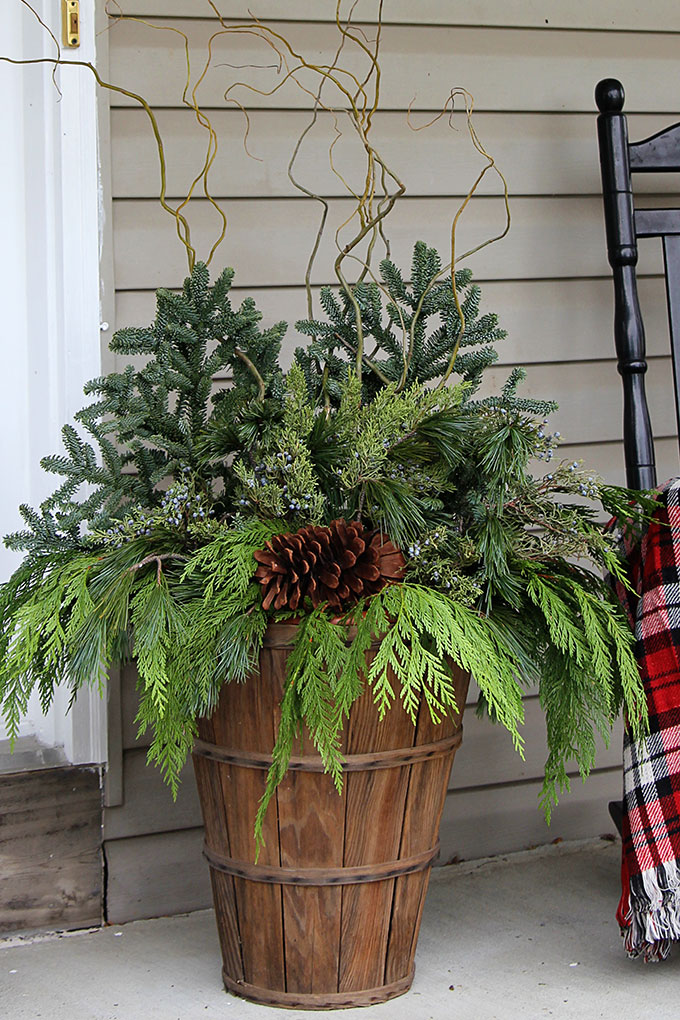 And Better Home & Gardens featured this post on their site and got a whole lot of people interested in cutting up lemons.
Lemon & Rosemary Natural Room Scent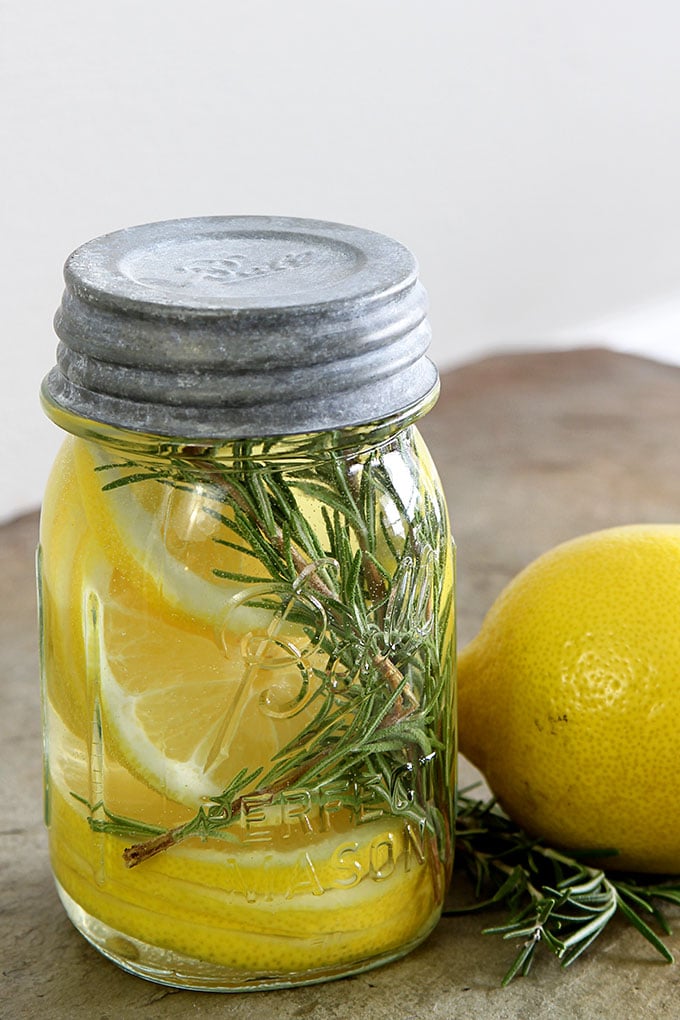 My dollhouse turned birdhouse post was one of my favorites this year. If only the birds had loved it as much as I did. (I later made it in a Christmas house.)
Vintage Tin Dollhouse Repurposed Into Birdhouse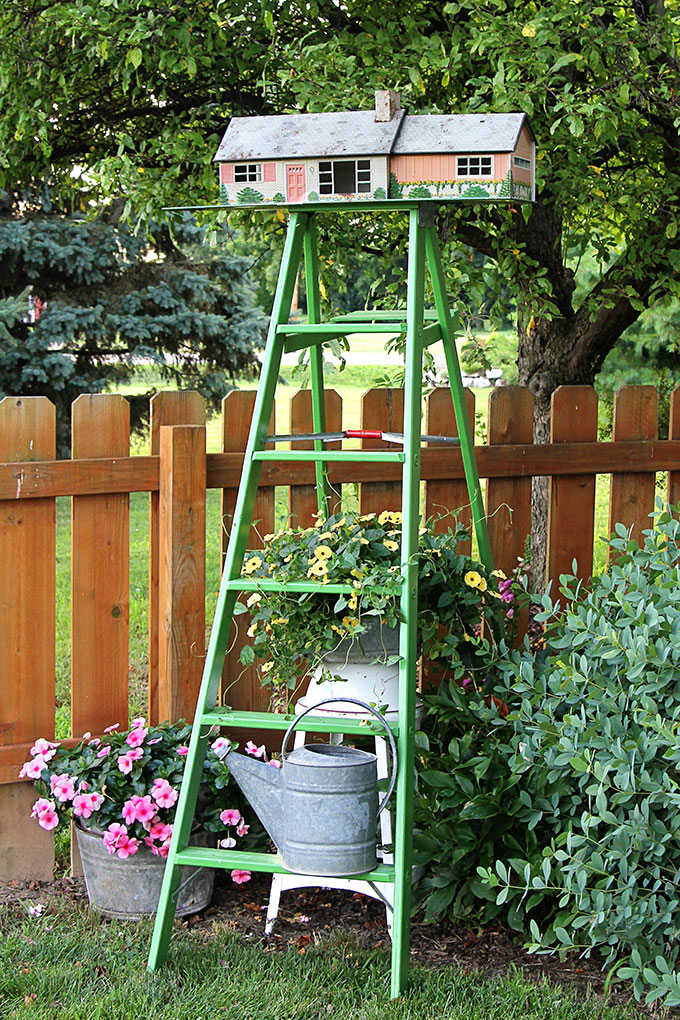 Recipes
I made a statement last year that I was going to do more recipe posts, because I LOVED doing the photography for them so much. Here are the two (yes, a whopping 2) that I did this year!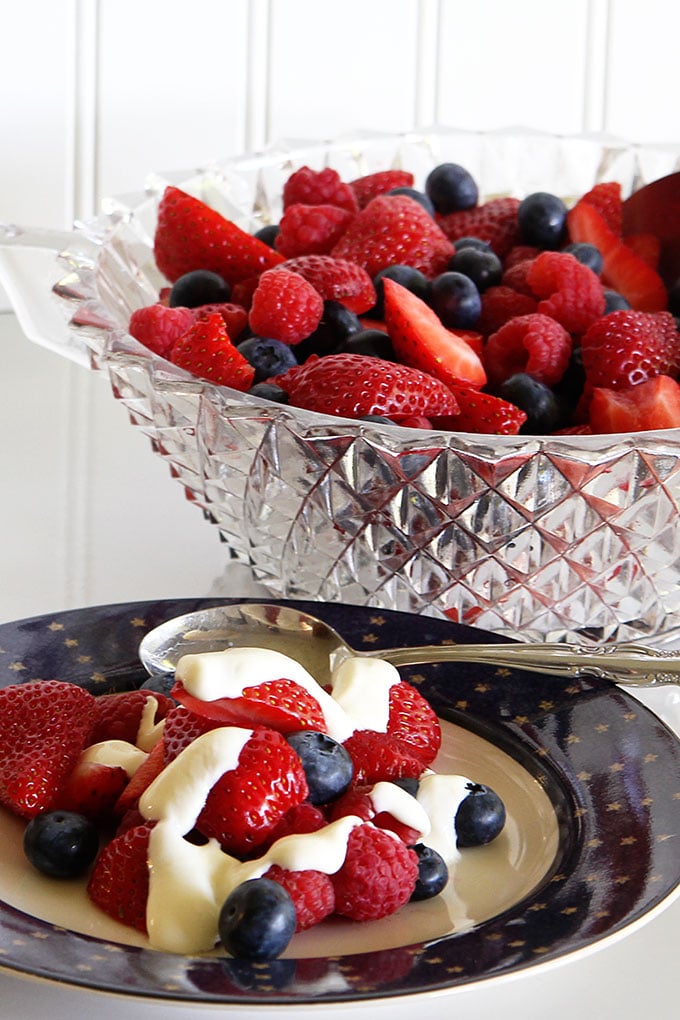 Banana Bread - This Ain't Your Mama's Recipe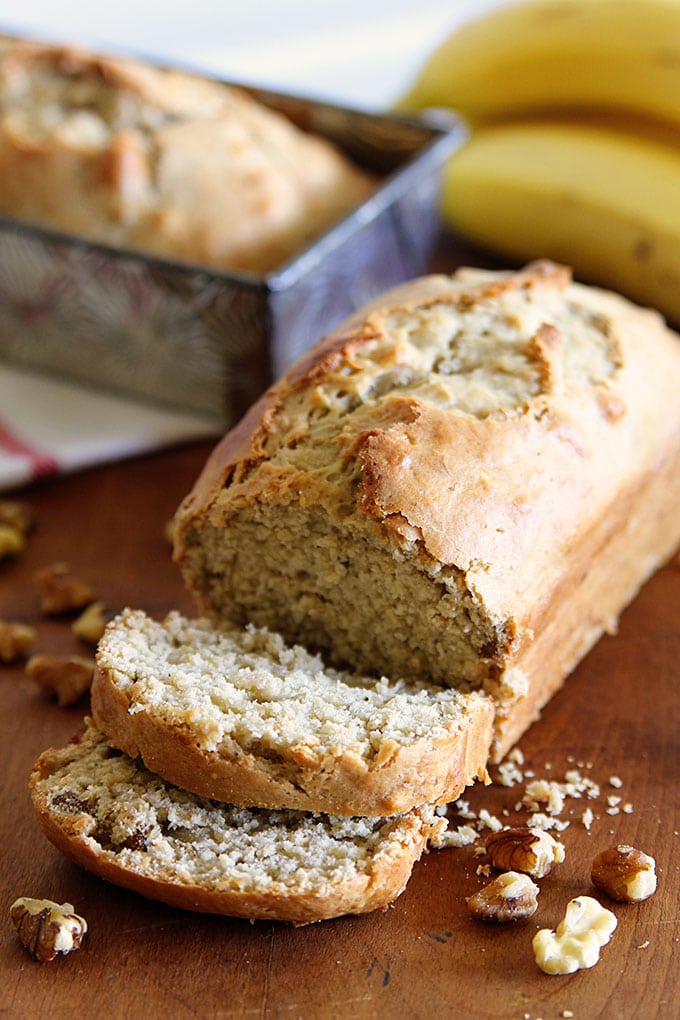 Gardening
In this post I showed you both the flowers I chose and how I turned a galvanized tub into a gardening container (hint - it involves power tools).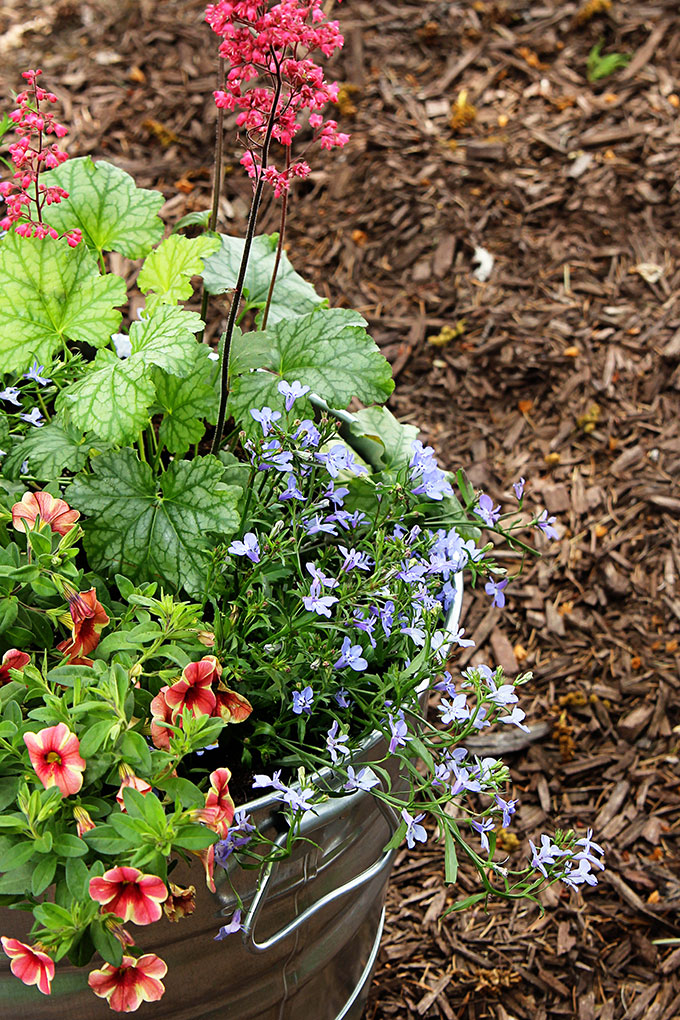 About this time of year I can not wait for spring to get here, so I occasionally hurry it along a bit. There may be some hammering involved.
How To Force Flowering Branches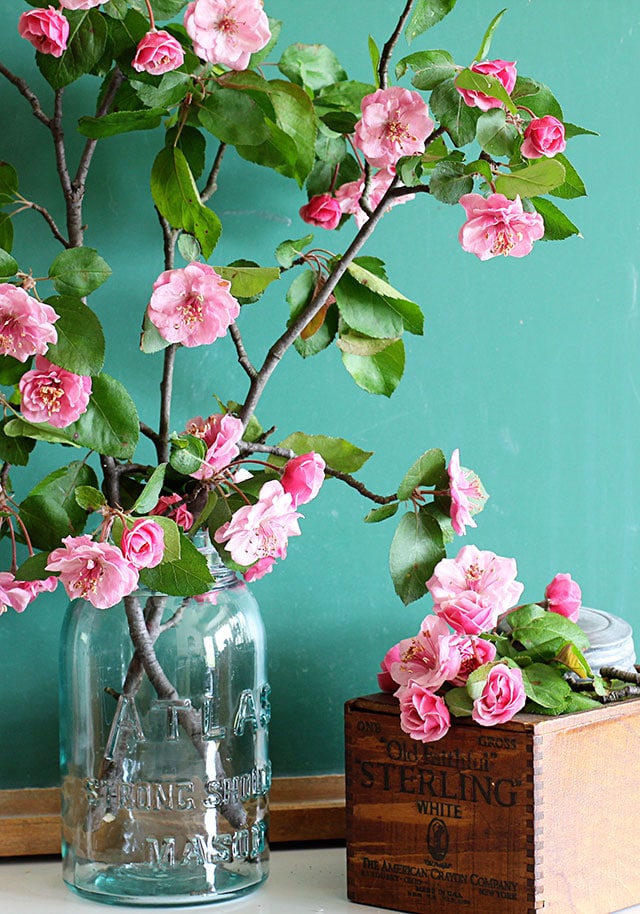 Here are my 5 favorites for the late summer garden. When will spring get here again?
5 Favorite Late Summer Flowers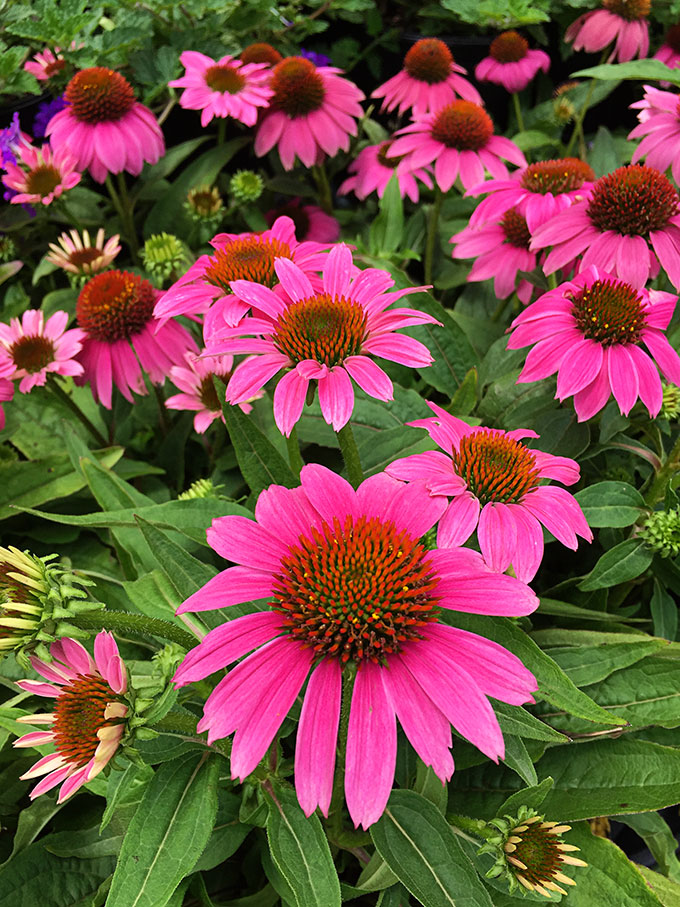 OK, so if you absolutely can't wait for the snow to stop flying, then buy yourself a plant that doesn't need dirt to live. Air plants are sort of footloose and fancy free (as far as plants go).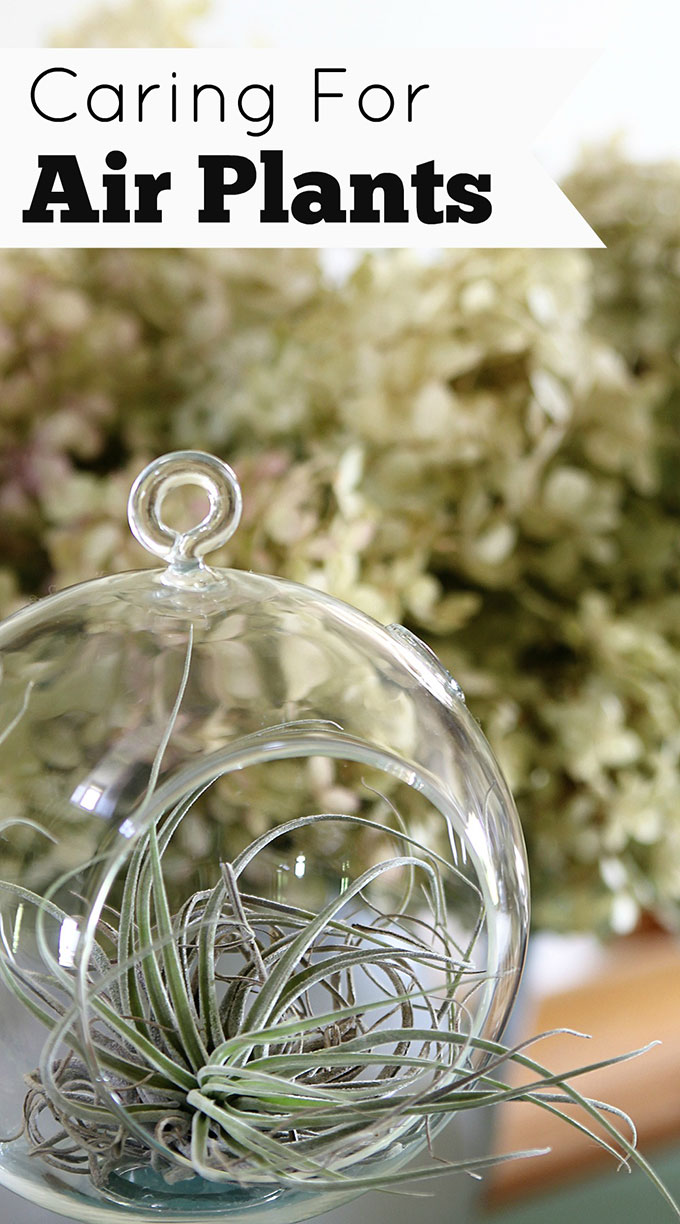 Yard Saling & Thrifting
I did a series of a few thrifting/yard saling posts this year. I have more on tap for 2017.
40 Yard Sale Tips For Hosting Your Own Sale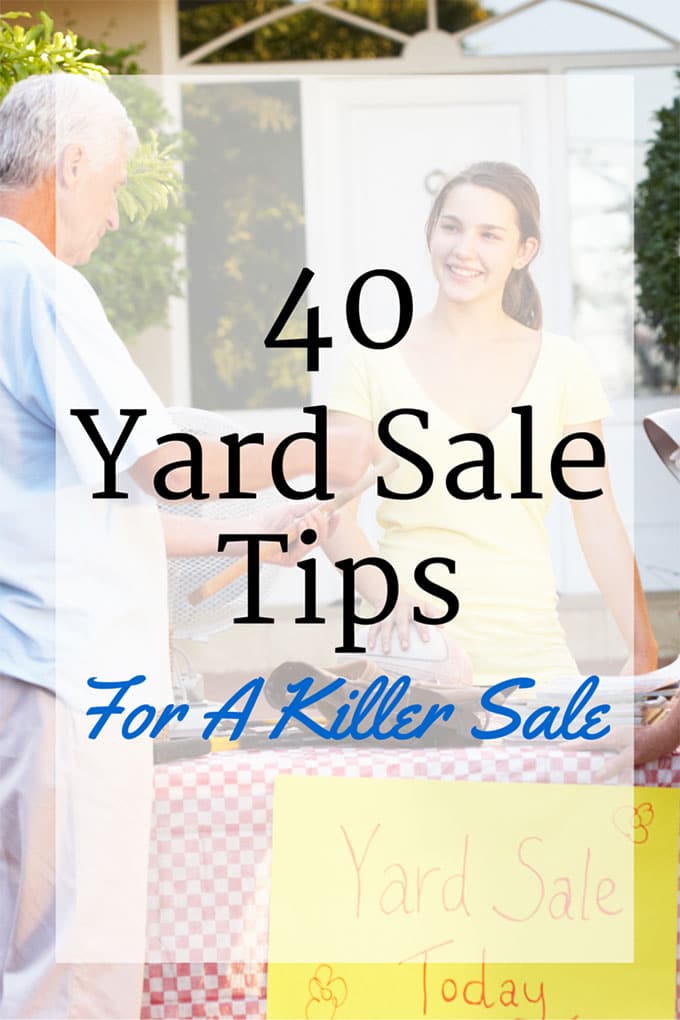 Top 5 Things To Look For At Yard Sales This Year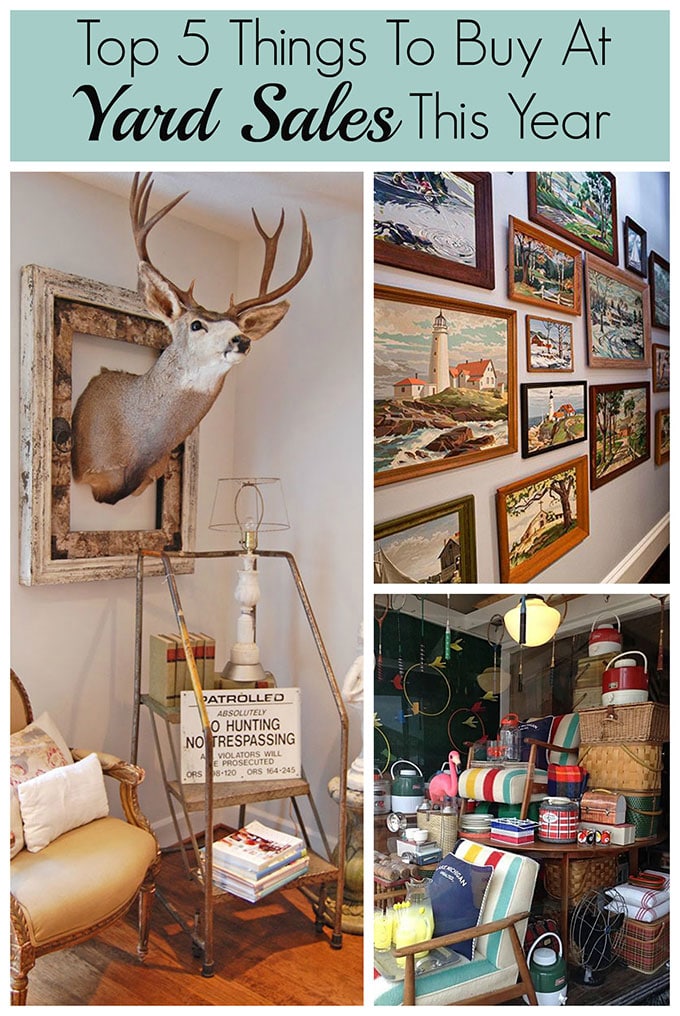 Tips For Shopping Flea Markets, Festivals & Fairs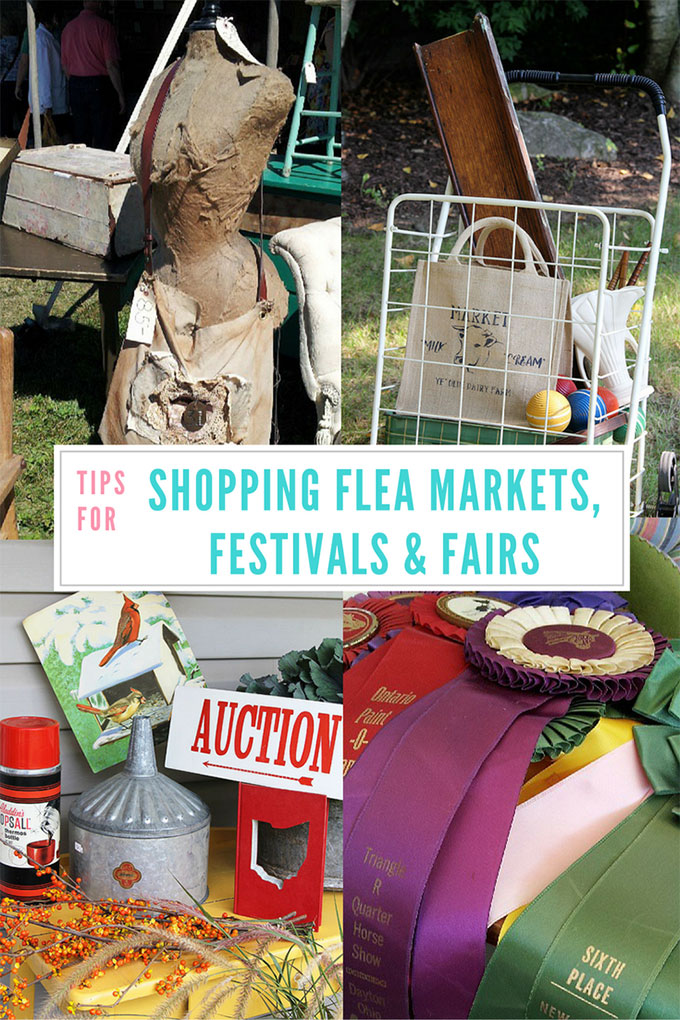 And one more category for the road . . .
Bitchin' & Moaning
Because if you can't piss off ½ the internet, you're doing it wrong. Apparently, shiplap is a much loved wall covering.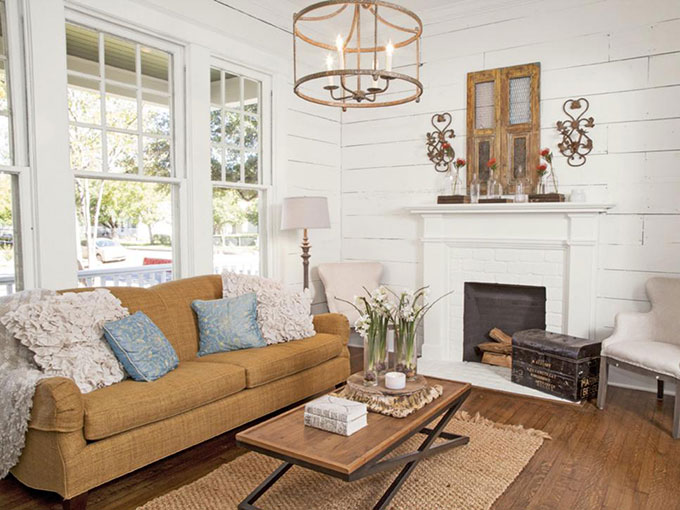 I'm joining Rhoda at Southern Hospitality's Best Of 2016 party today! If you have a minute pop on over and see what other "Bests" happened in 2016. I promise, Great-Aunt Mildred won't be invited to the party.