It's that time of year again. When bloggers like to bore you to tears by counting down their top posts from the last year.
Seriously though, it's a chance for my newer followers (Howdy!) to see what I've done in the past and a chance for my older followers (old as in "have been around here a while", not old as in "ready for the retirement home") to see some of the posts they may have missed.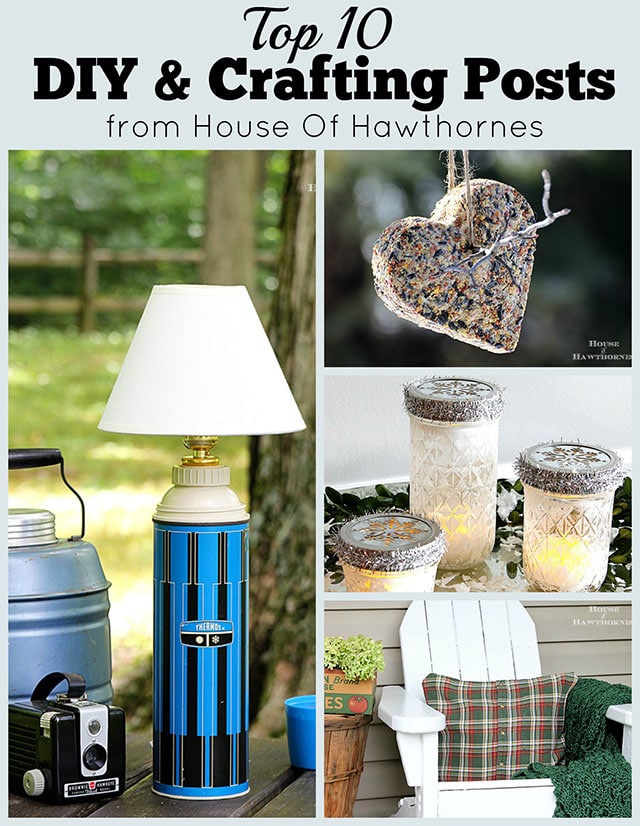 Without further delay, I give you
My Top Ten DIY And Craft Ideas For The Year
In no particular order, we have:
DIY Birdseed Cakes aka Let Them Eat Cake - good to know that I'm not the only one who loves a good piece of cake.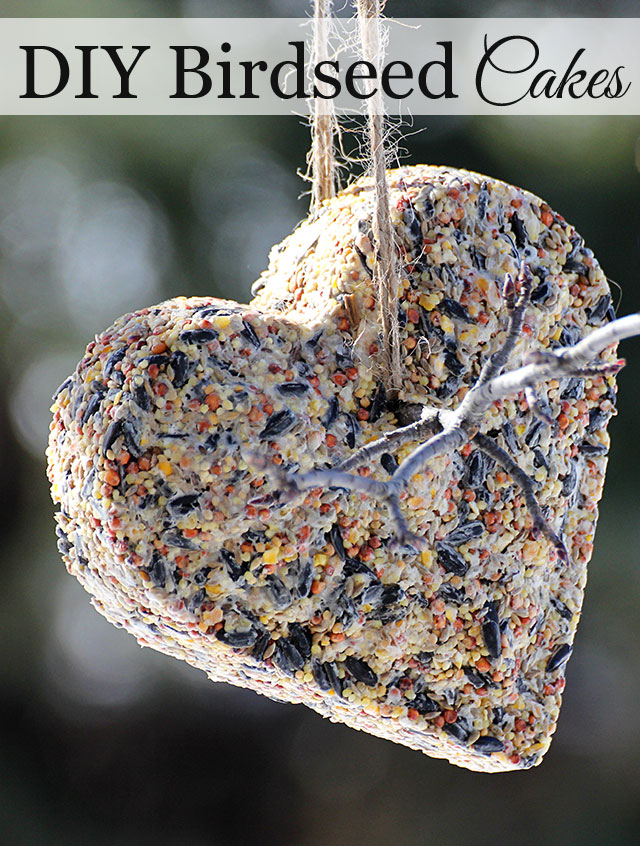 I think my
How To Turn A Thermos Into A Lamp
post is one of my favorite of all time. I love vintage thermoses. I love to be able to see at night. A match made in heaven.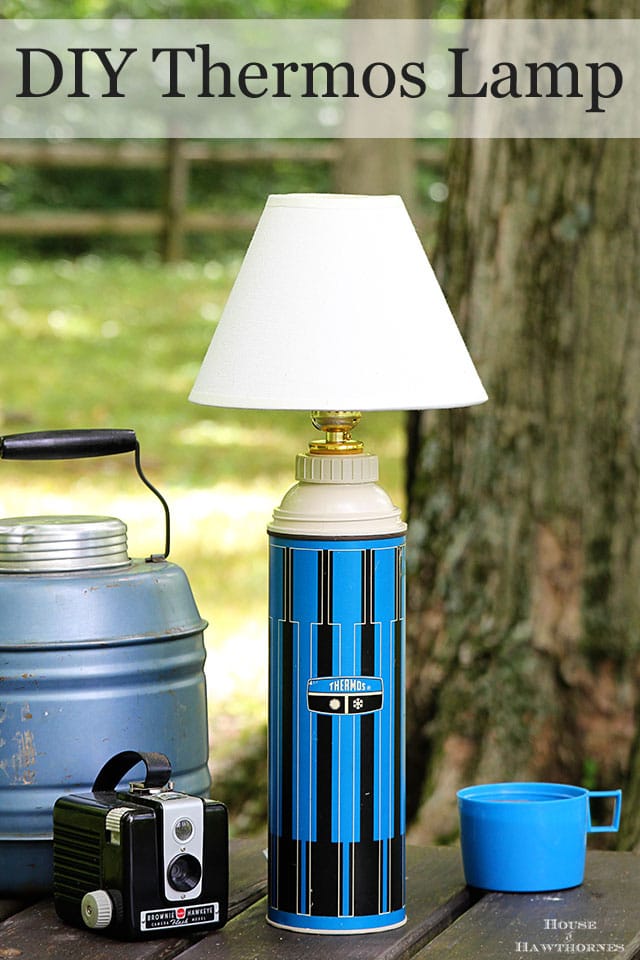 My
DIY No-Sew Shirt Pillow Tutorial
was published (eeek!!!) in Women's World Magazine a few weeks ago.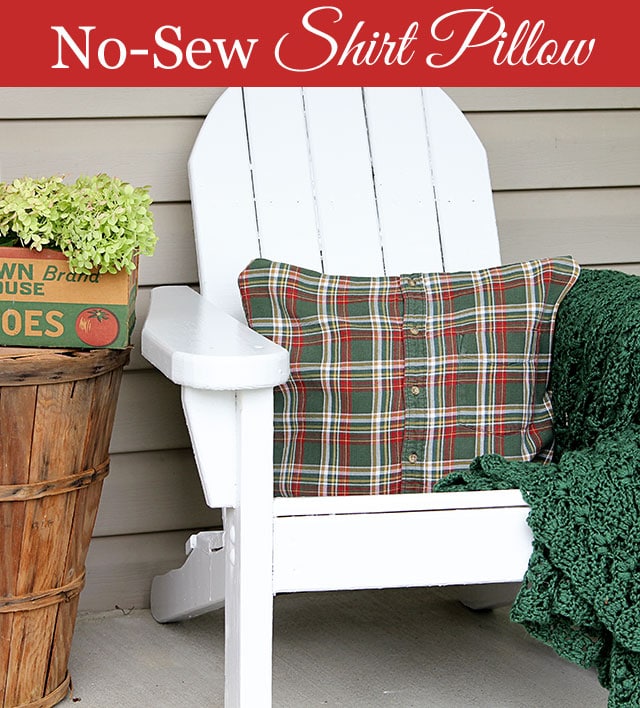 This
Painting A Vintage Motel Chair
tutorial will come in so handy in a few weeks when I paint the matching side table I found at an estate sale. All I need is a kitschy 1950's motel to set them in front of now.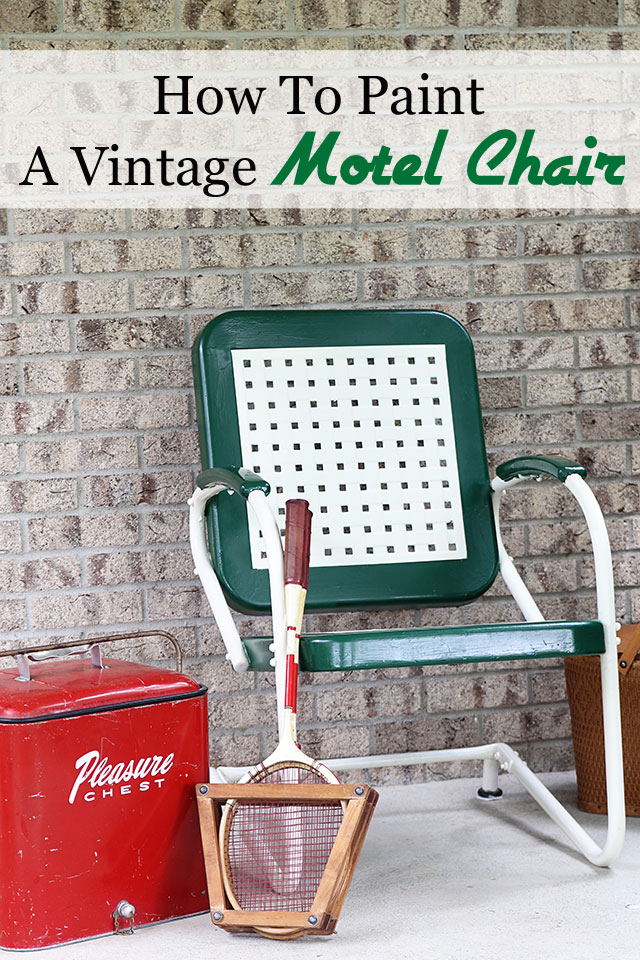 Peat pots are just made for spring crafting (OK, they're actually made for gardening) and my readers seemed to get a kick out of these
Spring Zinc Peat Pots
that look like little Easter baskets.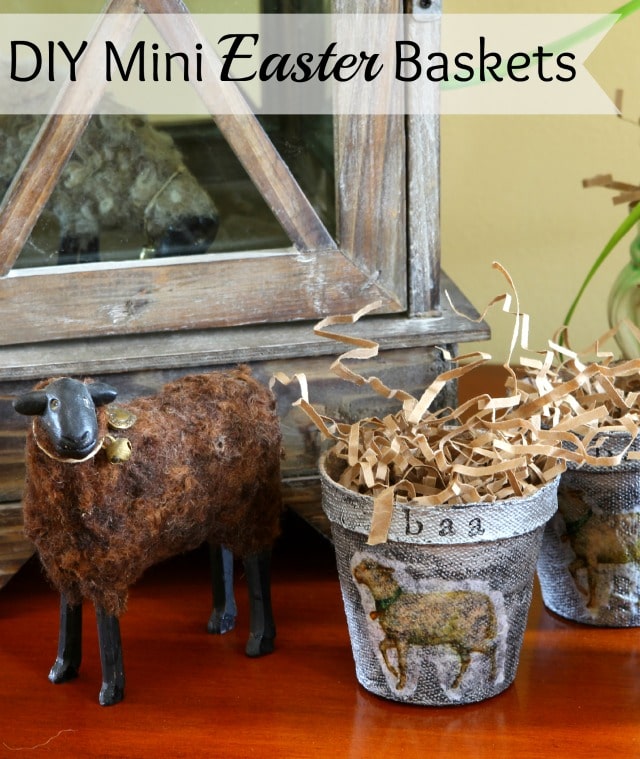 I had to giggle when I posted this
Vintage Snack Set Bird Feeder
tutorial. It never occurred to me to put the birdseed on the tray and their water in the CUP. So, you know . . . they could drink out of the cup like you and I would.

This
Quick And Easy Dill Refrigerator Pickles
recipe was my entry into the world of food blogging. Pickles count as food, right? Boiling water was involved.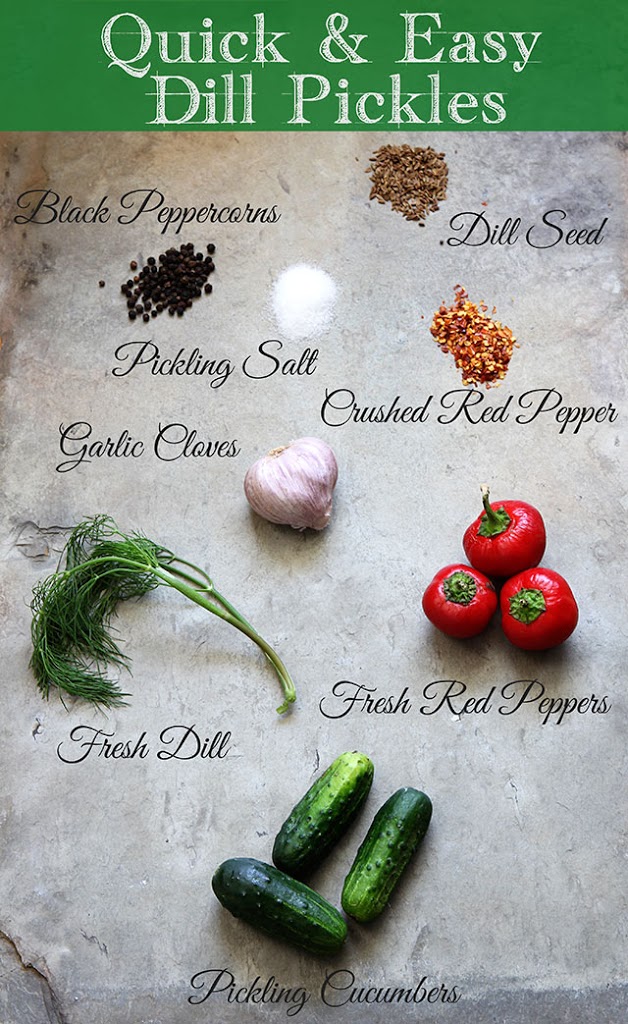 I had been lusting after some vintage seed boxes I had seen around the internet. This
DIY Vintage Seed Box
tutorial is how I saved $100 by making my own.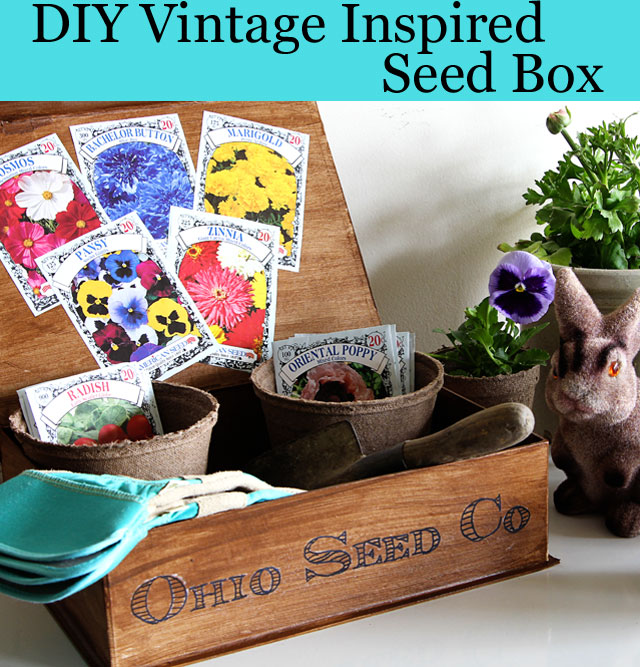 My
Painted Mason Jar Halloween Craft
was so easy it barely warranted a tutorial.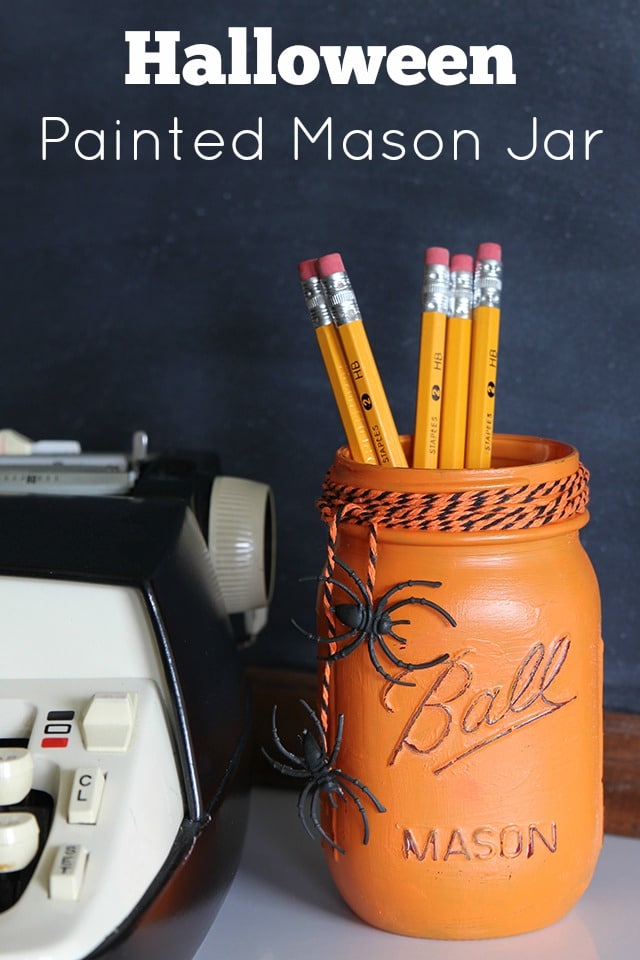 And while we're using mason jars, what about
Cloved Clementines
in a jar as a hostess or teacher gift for the holidays.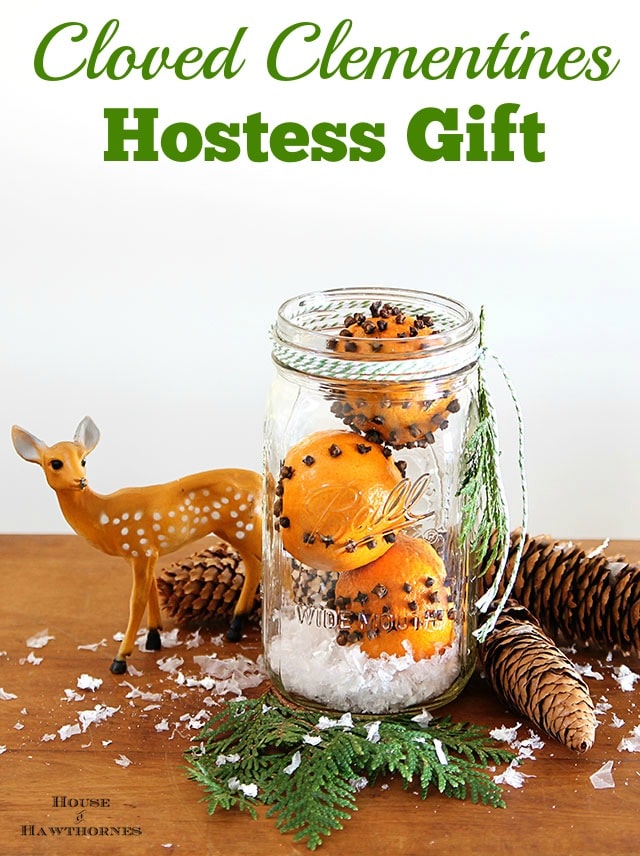 Or
Mason Jar Christmas Luminarias
? I tell you, this was the year of the mason jar and thermos in my house!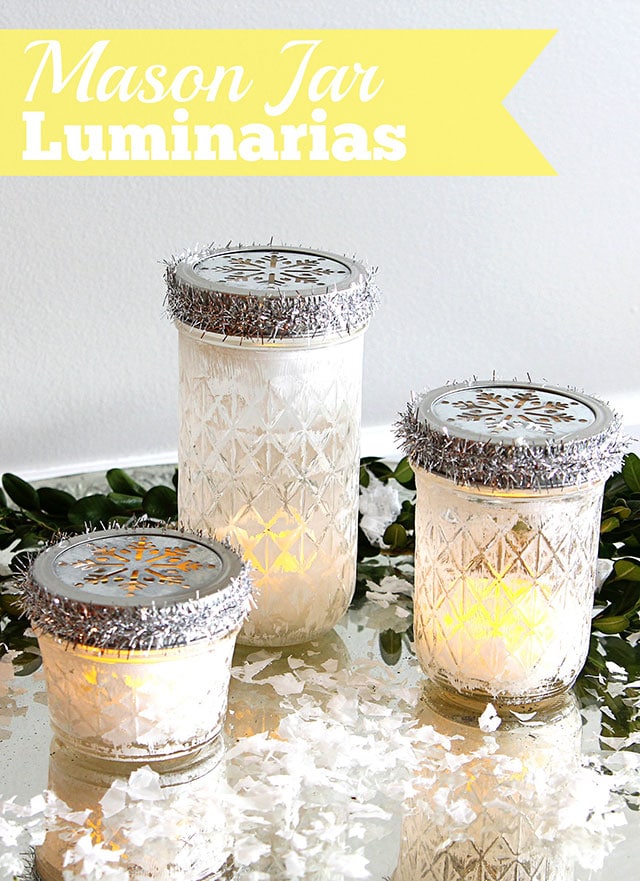 Oops, I think that was eleven. I may need to work on counting this coming year!
You may also like My Top Ten Gardening Ideas For The Year.