I've got good news and bad news.
The good news is it's Thrift Store Decor Team Wednesday! Hooray!
The bad news is I'm not able to participate this month! Boo!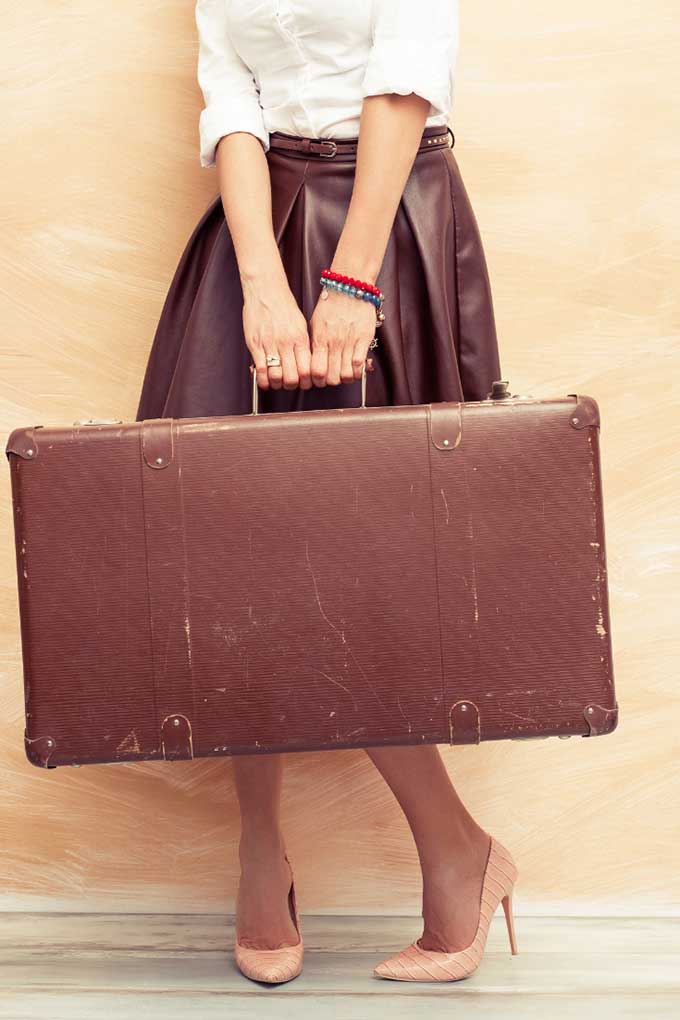 I'm really bummed because it's my favorite day of the month, but Mom duty calls.
My son is having scoliosis surgery tomorrow (eeek) and I have been busy running around to doctor's appointments and stuff with him all week (actually all month), so I did not have time to do anything fun and creative for you all.
I don't talk a whole lot about my son on here, just because this started out as my happy place where I could bury my head in the sand from all things disability related. But this is a biggie. And it's scary.
He has cerebral palsy and uses a wheelchair to get around. And with his back curving the way it is and the scoliosis brace not helping a whole heck of a lot, we've had to come to the spot where this has to happen. Right now it's either get the surgery done or he won't be able to sit in his chair at all, so here we are.
He's going under the knife tomorrow and this mom is more than a little apprehensive about this surgery. He's had procedures before. Many procedures. But nothing of this magnitude and nothing of this length. They're estimating 8-10 hours and that's a lot for my little guy to be under for.
So I'd appreciate any thoughts and prayers over the next 24 hours that everything goes as planned and the surgery is a success.
UPDATE: The surgery went well and he is recovering nicely! Thank you all so much for the thoughts, prayers and good wishes. I had a really bad feeling about this surgery in the days coming up to it, but so far all is looking good!
BTW, if you see me posting a blog post here and there in the next week or posting something on social media, it's pretty much all planned in advance. That is what I love about blogging. Besides getting to know a whole heck of a lot of people I never would have otherwise, the luxury to be able to work from home and work when and where I can is AMAZING (hello, hospital cafeteria wi-fi)! And the ability to pre-schedule a lot of stuff is a lifesaver in times like this!
Anyhow, one of these days I'm going to convince you all to start a blog yourself, but that's a whole other post for another day. Today you need to get your butts on over and visit my fellow teammates to see how they've upcycled their thrift store finds into one of a kind masterpieces.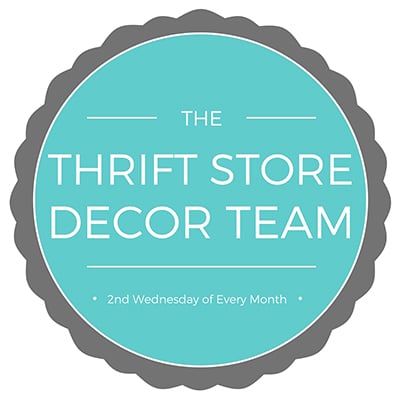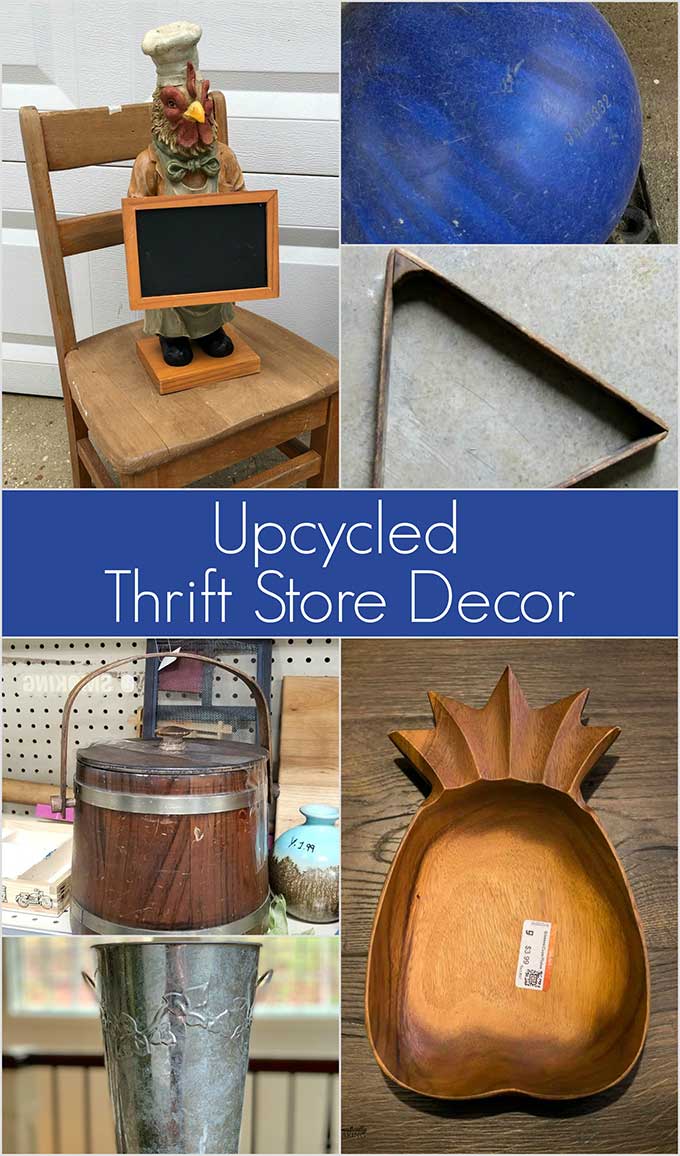 Ice Bucket To Farmhouse Vase - Sadie Seasongoods
Galvanized Metal Vase Makeover- Our Southern Home
Life Is Sweet Wood Pineapple - Domestically Speaking
DIY Gazing Ball - My Repurposed Life
Rooster Kitchen Chalkboard - Refresh Restyle
Hanging Succulent Display- Petticoat Junktion
Just in case anyone is wondering, no that is not a picture of me carrying a suitcase up there. My legs look nowhere as good and I haven't worn heels since 1994. It's just a photo I bought online and thought it was better than a photo of a spine or something equally as exciting.
And does anyone else think she looks like she has to pee?
Other posts you might enjoy:
100 Best thrift Store Makeovers
Upcycled Spring Teacup Table Decorations
10 Porch Decor Ideas To Score At The Flea Market