It's that time of year again.
The time between Christmas and New Year's when my mind is fried from all the holiday posts and I try to fill up dead space with a "riveting" year-end retrospective.
I honestly do love these yearly posts though, but it takes me forever to decide which posts to highlight and which posts to let die.
They're all my children and it's so hard to choose. It sort of turns into the Sophie's Choice of blogging.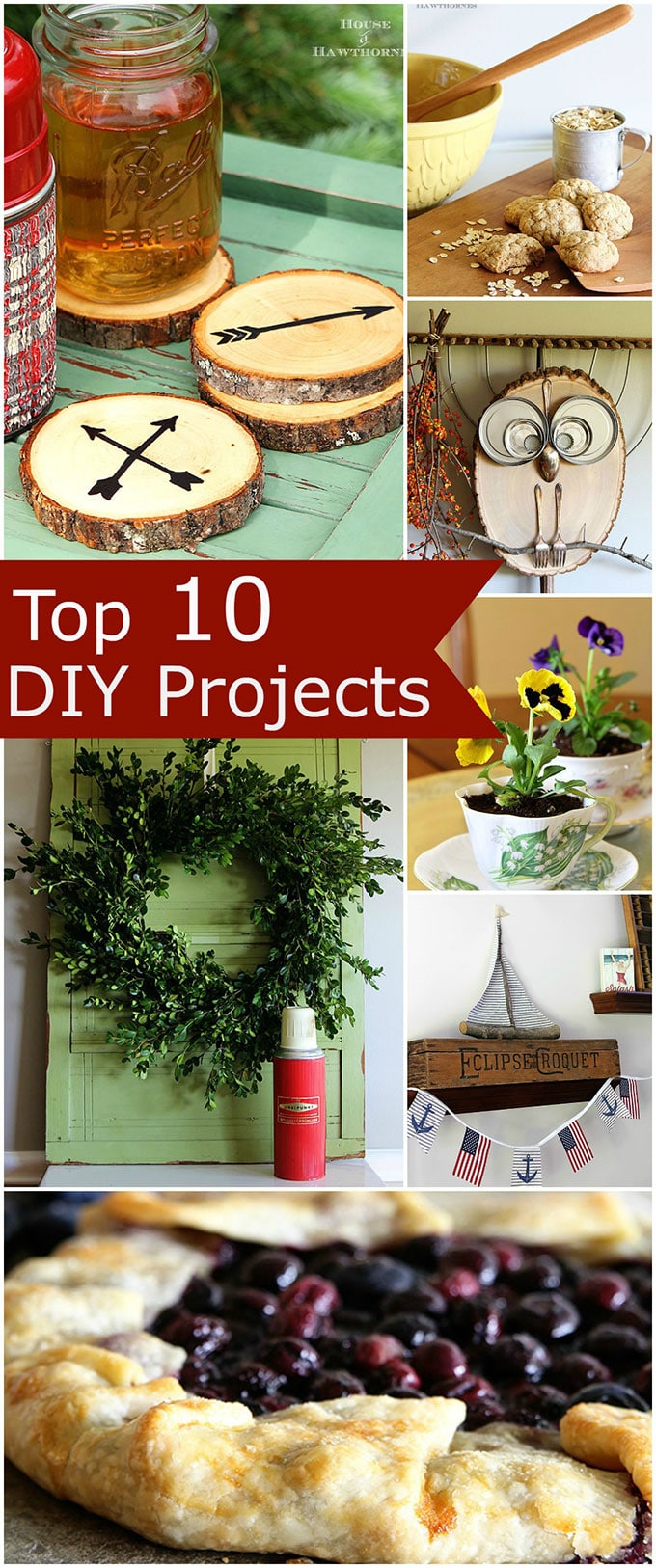 Except no one really dies, so there's THAT!
I ended up using a combination of criteria - the posts which best symbolize my style and focus this year, the posts that were shared more often on social media and the posts that I personally loved the most - and came up with my:
Top DIY Projects Of The Year (Kind Of, Sort Of, Maybe)
DIY Projects:
Although I hate writing out step-by-step tutorials more than getting my fingernails pulled out one by one, I took one for the team this year and tried to document my projects a little bit more. I'd say that I am getting used to writing them, but that would be lying.
DIY Wood Slice Owl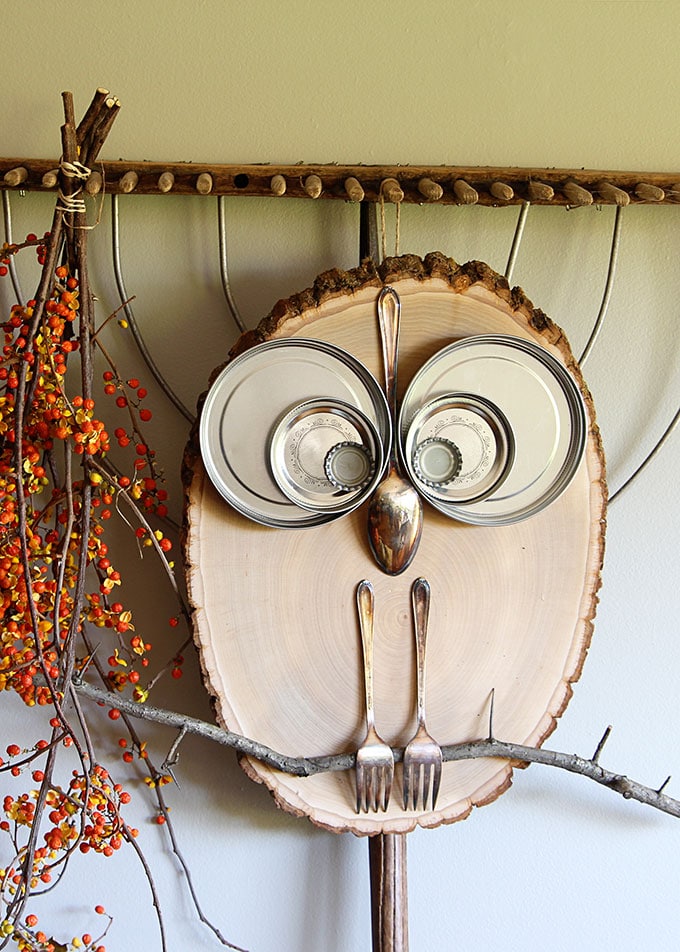 Arrow Wood Slice Coasters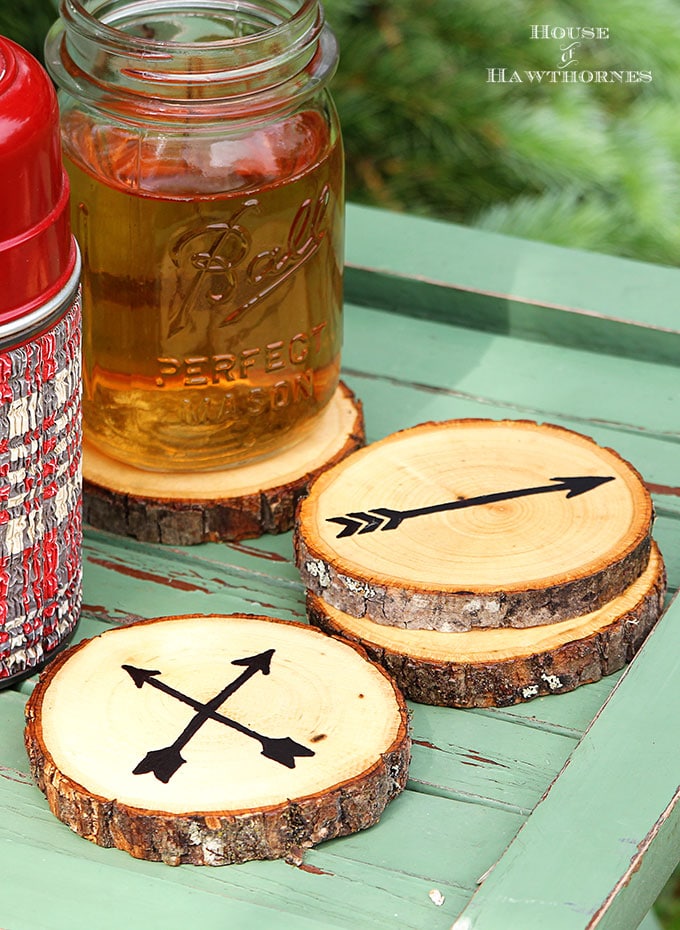 DIY Zinc Top Table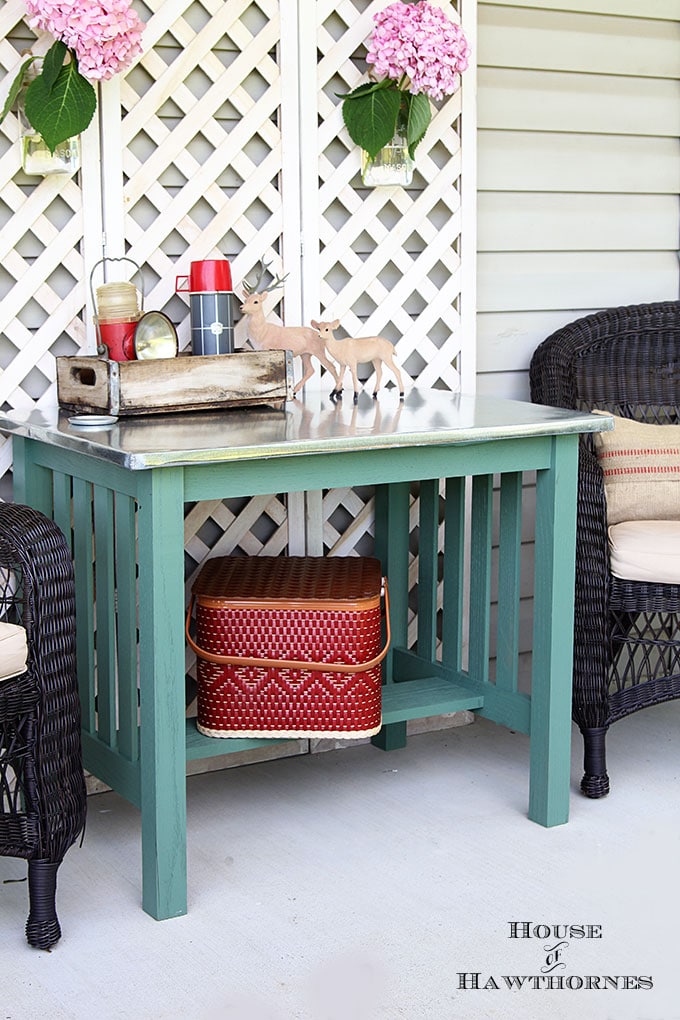 Mid-Century Modern Chair Restoration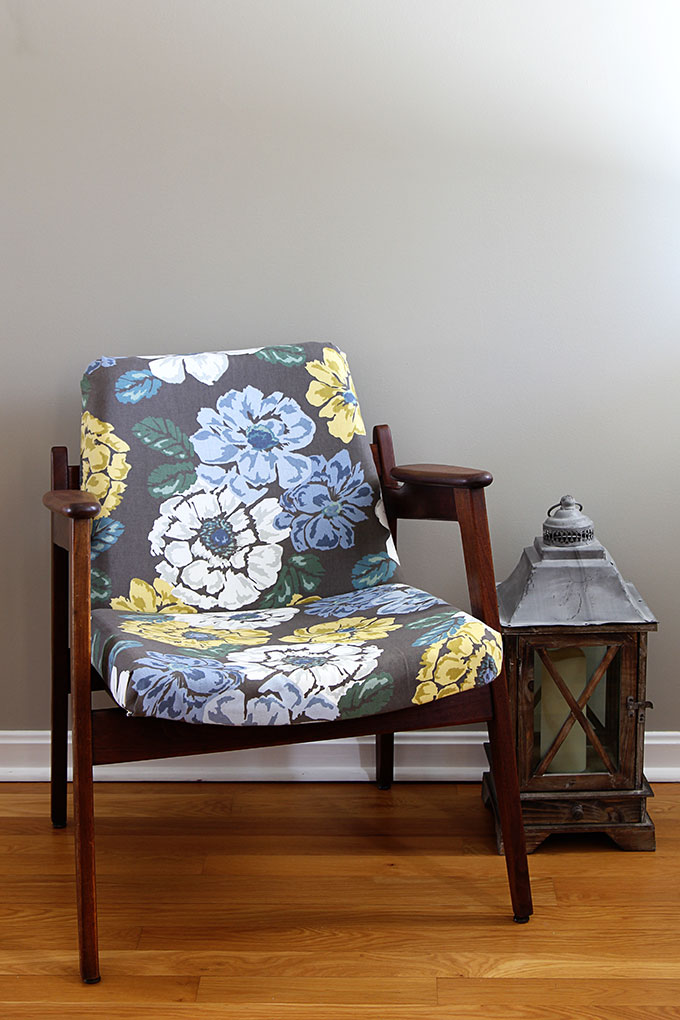 Quick & Easy Boxwood Wreath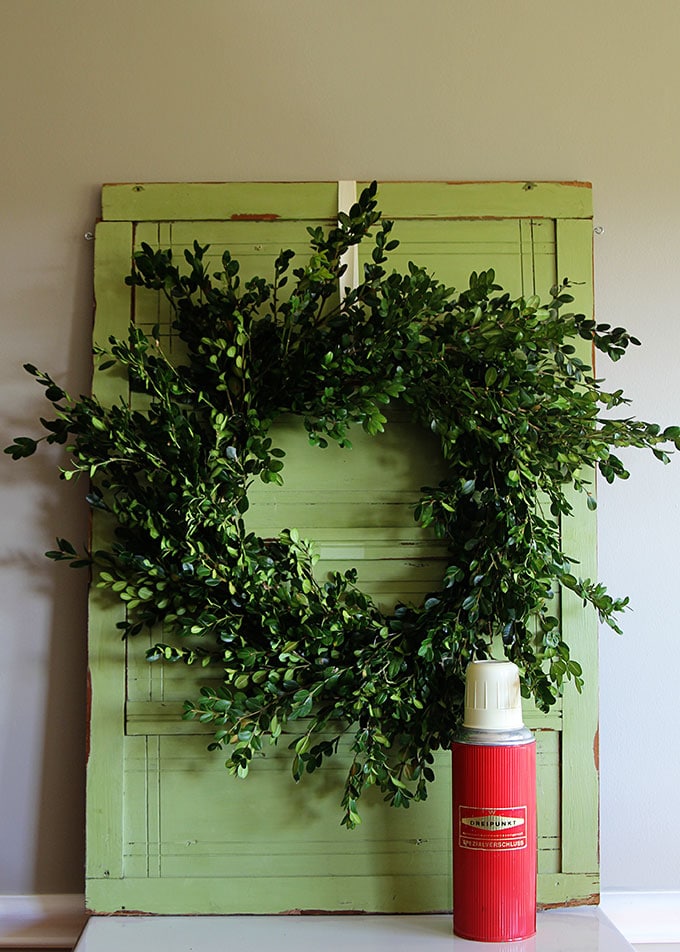 Recipes:
I jumped into the food blogging arena this year with both spatulas. It's new to me, it's fun and it makes me fat. I hope to do more of it in 2016 (minus the fat part).
Best Soft And Chewy Oatmeal Cookies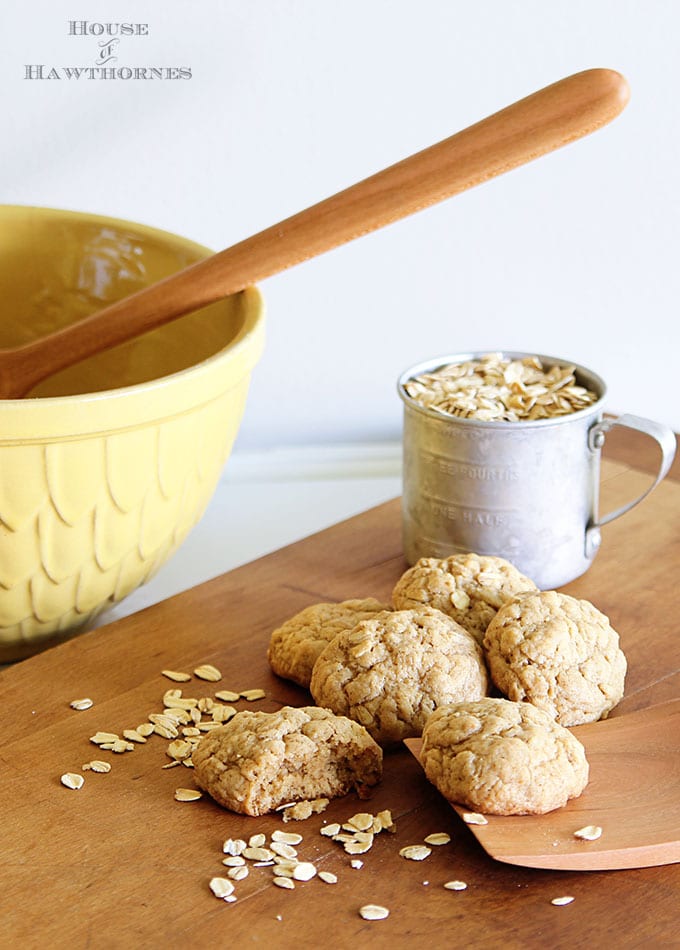 Blueberry Crostata Recipe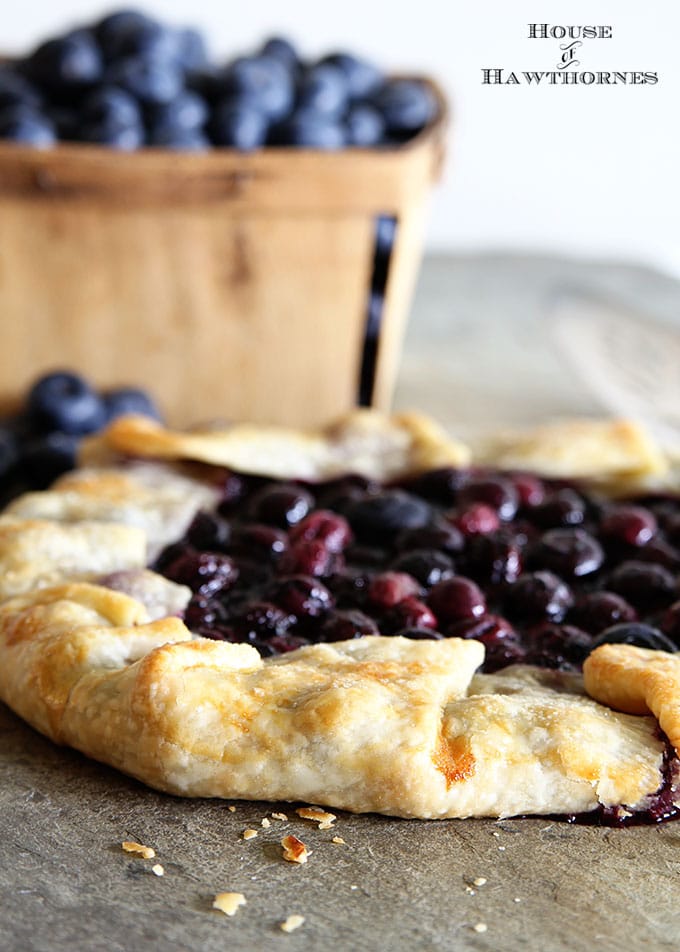 Crockpot Baked Apple Recipe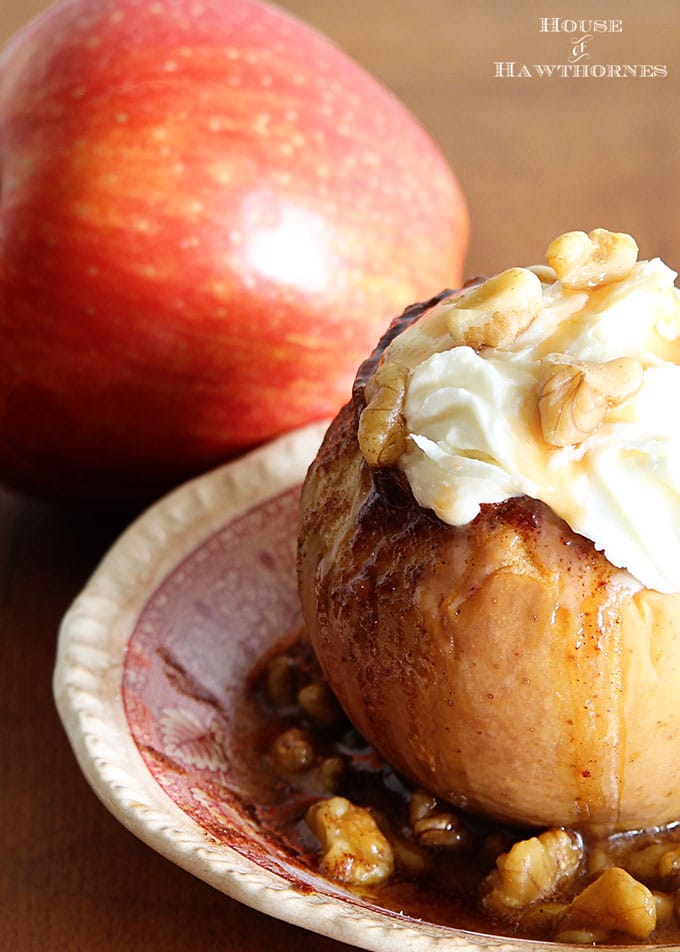 Holiday & Seasonal:
I could write about holiday and seasonal decor until the cows some home. Except I don't have any cows. So if they did come home, I'd be shocked and maybe just a bit scared.
Pansy-licious Spring Table Decor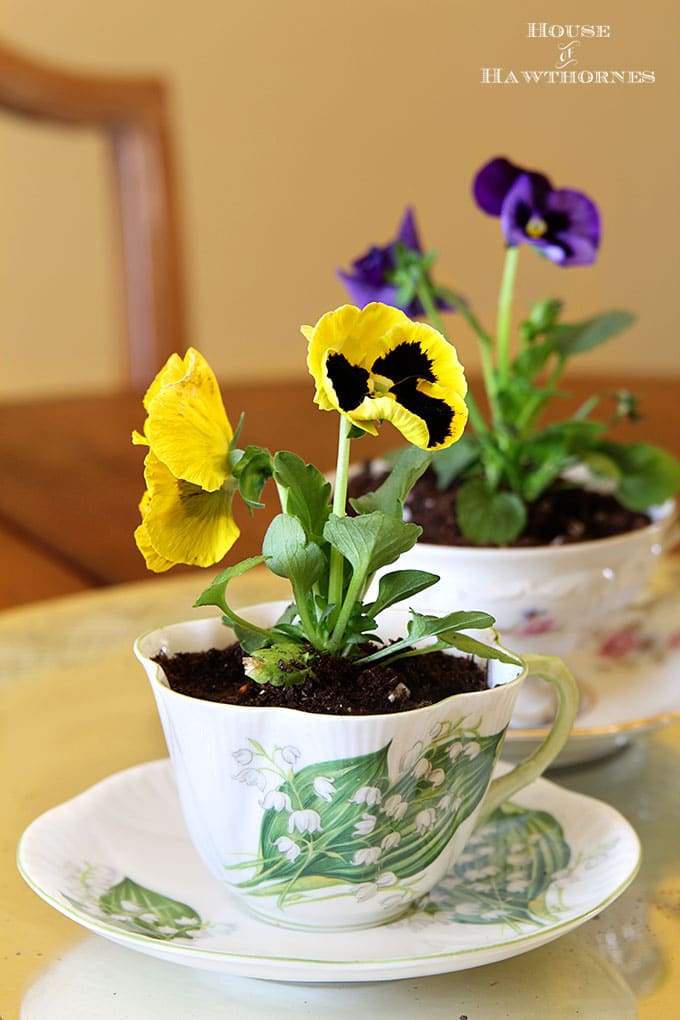 DIY Nautical Patriotic Banner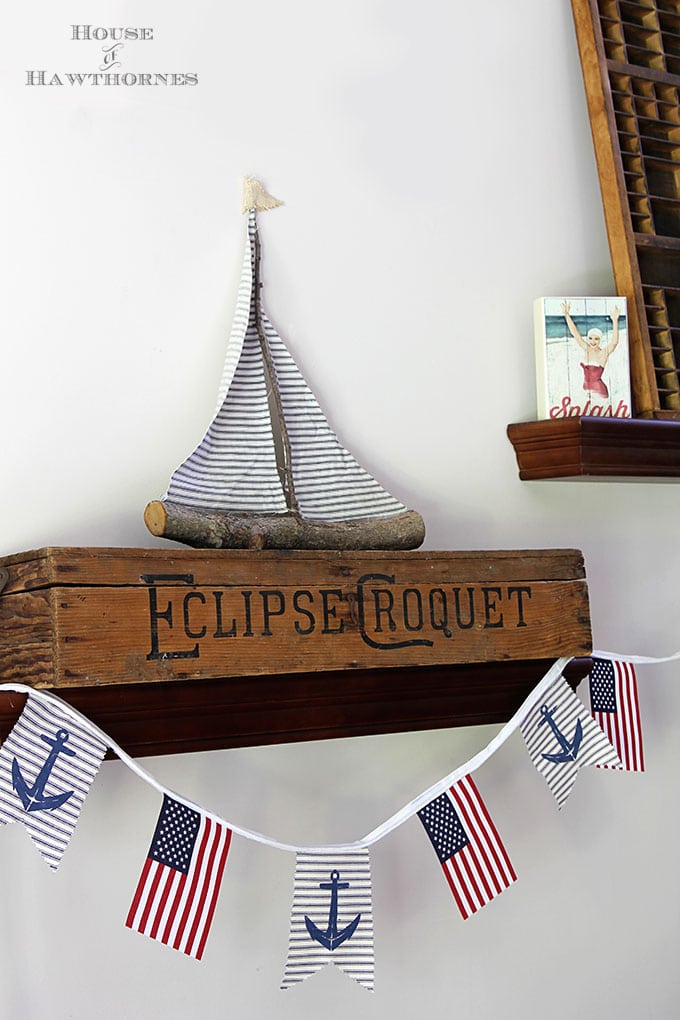 All You Need Is Love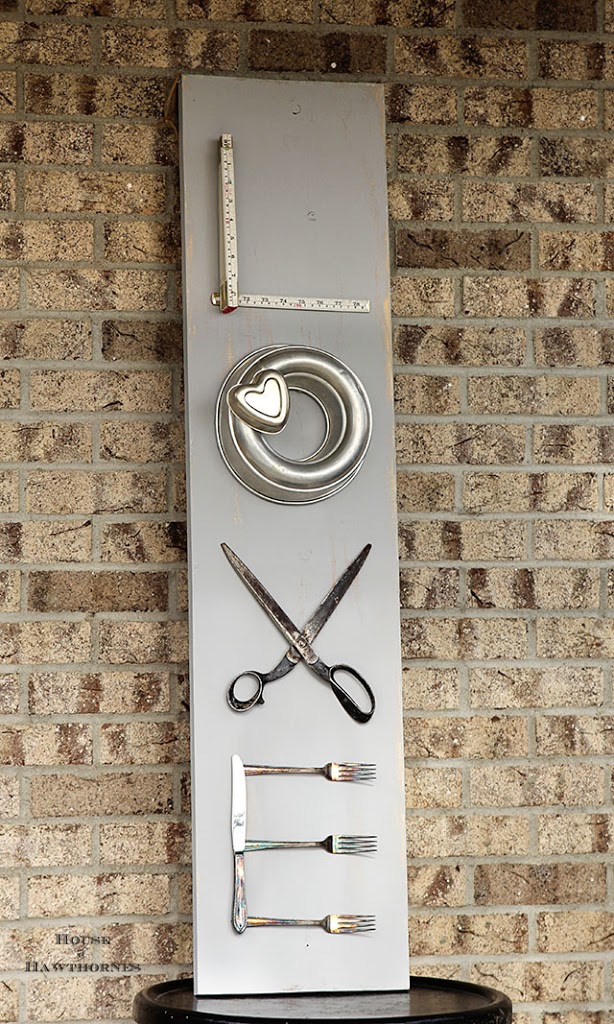 Repurposed Funnel Jack-O'-Lantern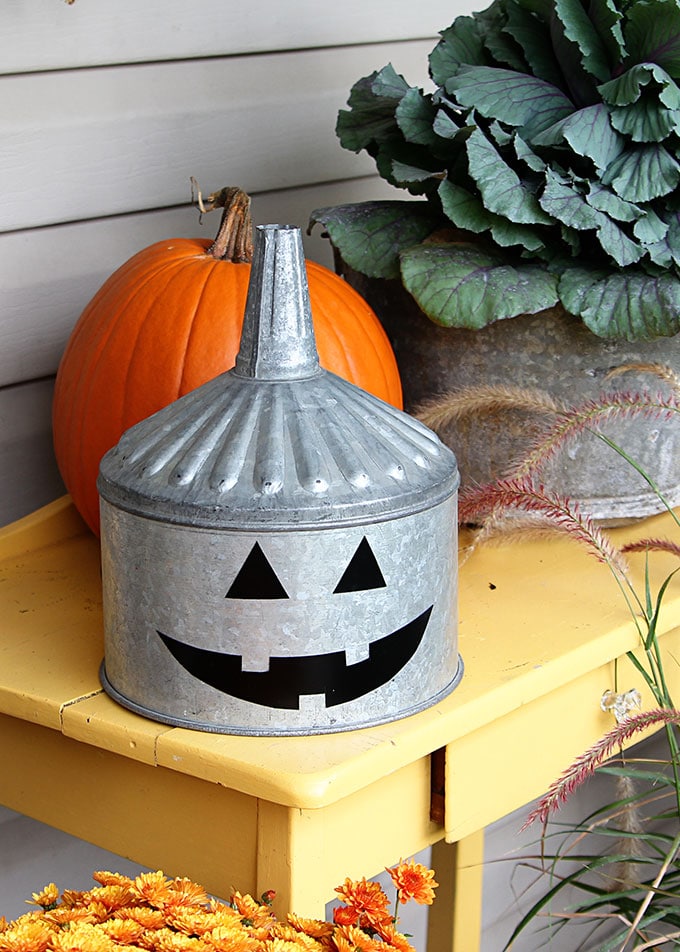 I want to thank each and every one of you who have been along for the journey this year. It's been a fun and wild ride this year and I could not do this without you. Yes, I'm pointing at YOU!
Well, I could do it without you, but then I'd be talking to myself and that's no fun!
Do you have a favorite I missed? One post that sticks out in your mind? One post that says, Hey, that's my girl!