The year's best DIY Projects and Gardening Ideas from the House Of Hawthornes blog.
This is one of my favorite weeks of the year. The slow time between Christmas and New Years where you can sit back and relax, enjoy the family time and reflect on the year that was.
You're free to stuff as many goodies into your mouth as you can and veg out on the couch all day, because you know that come January 1 you will be heading to the gym.
Or think you will be heading to the gym.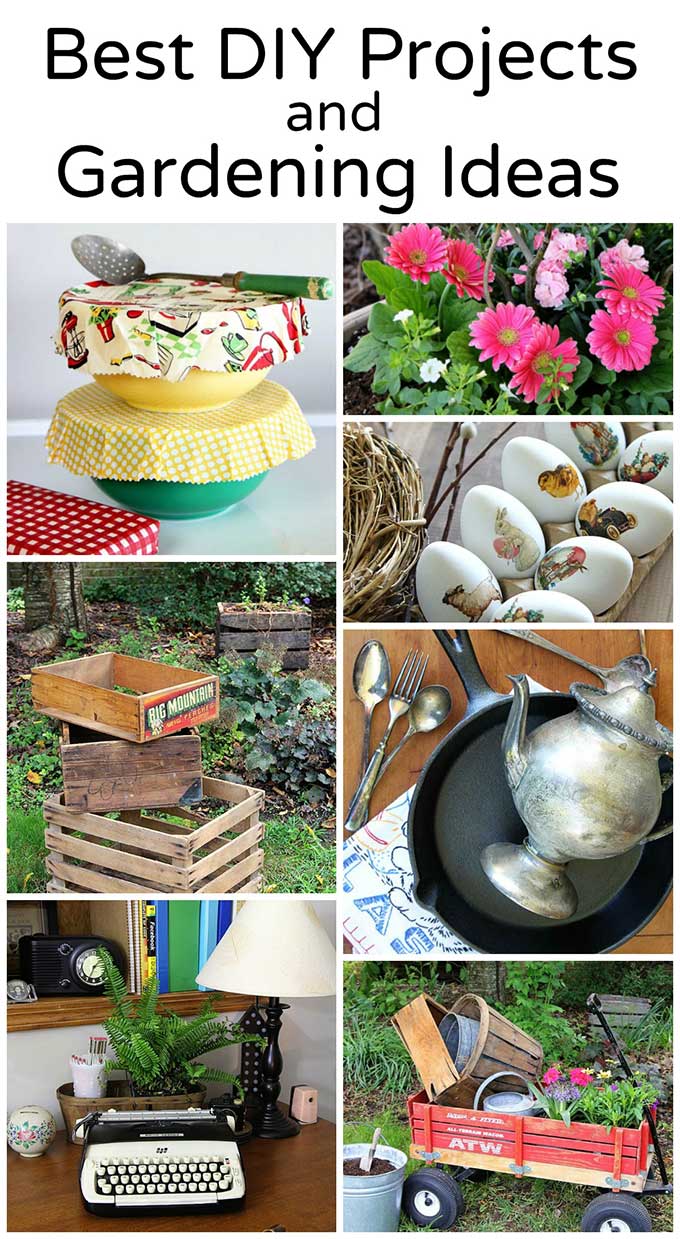 Of course, no end of the year post would be complete without a compilation of some of my favorite things that I did blog-wise this year.
So sit back, grab another Snickerdoodle and let's get on with it.
Pam's Best DIY Projects And Gardening Ideas:
DIY Projects
Just say no to plastic wrap. This stuff is way cuter.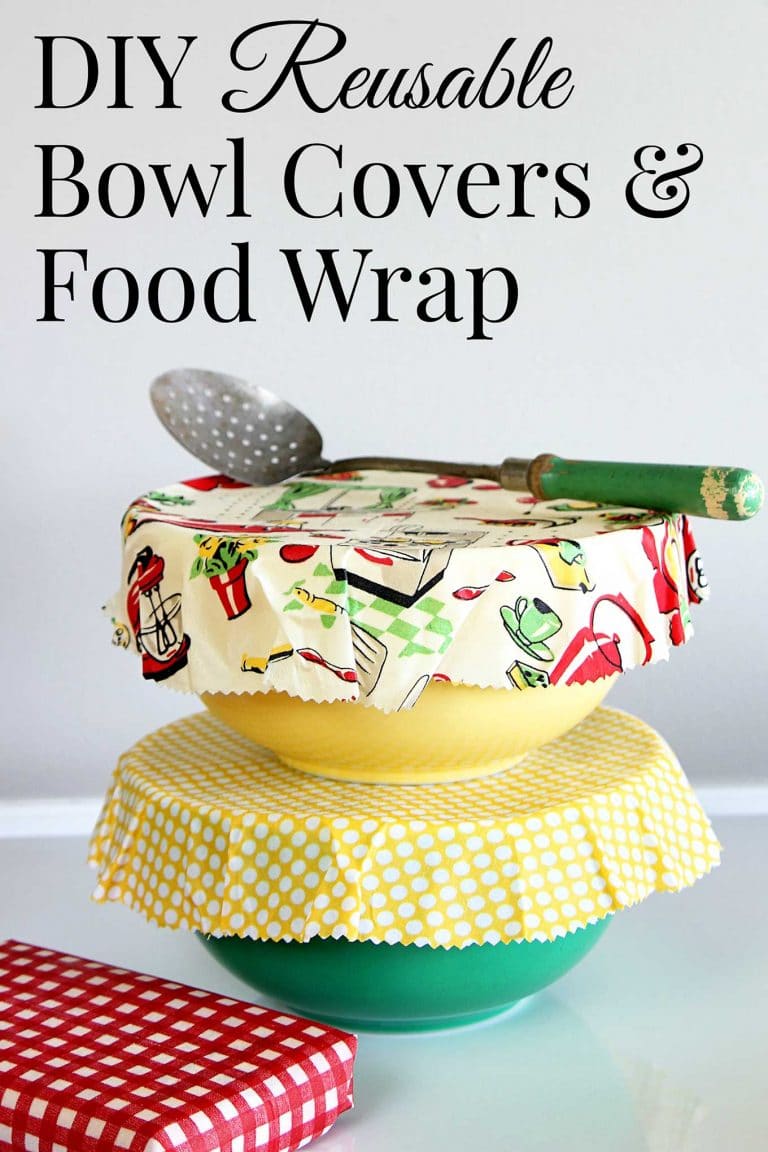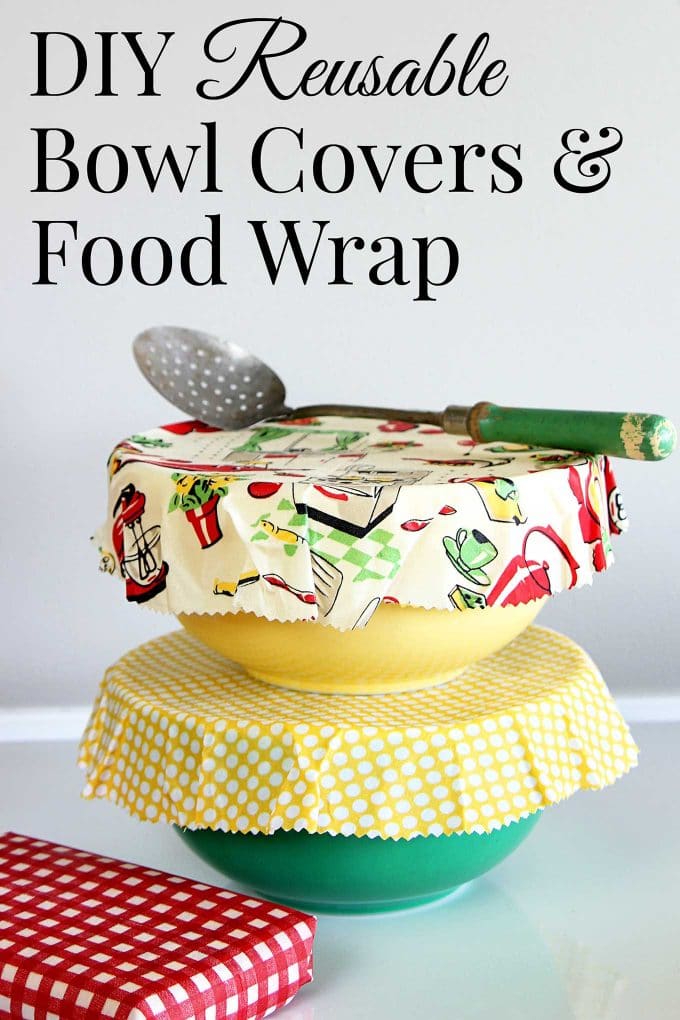 DIY Reusable Bowl Covers And Food Wrap
Because Easter will be here before you know it (and hopefully bring warmer temperatures).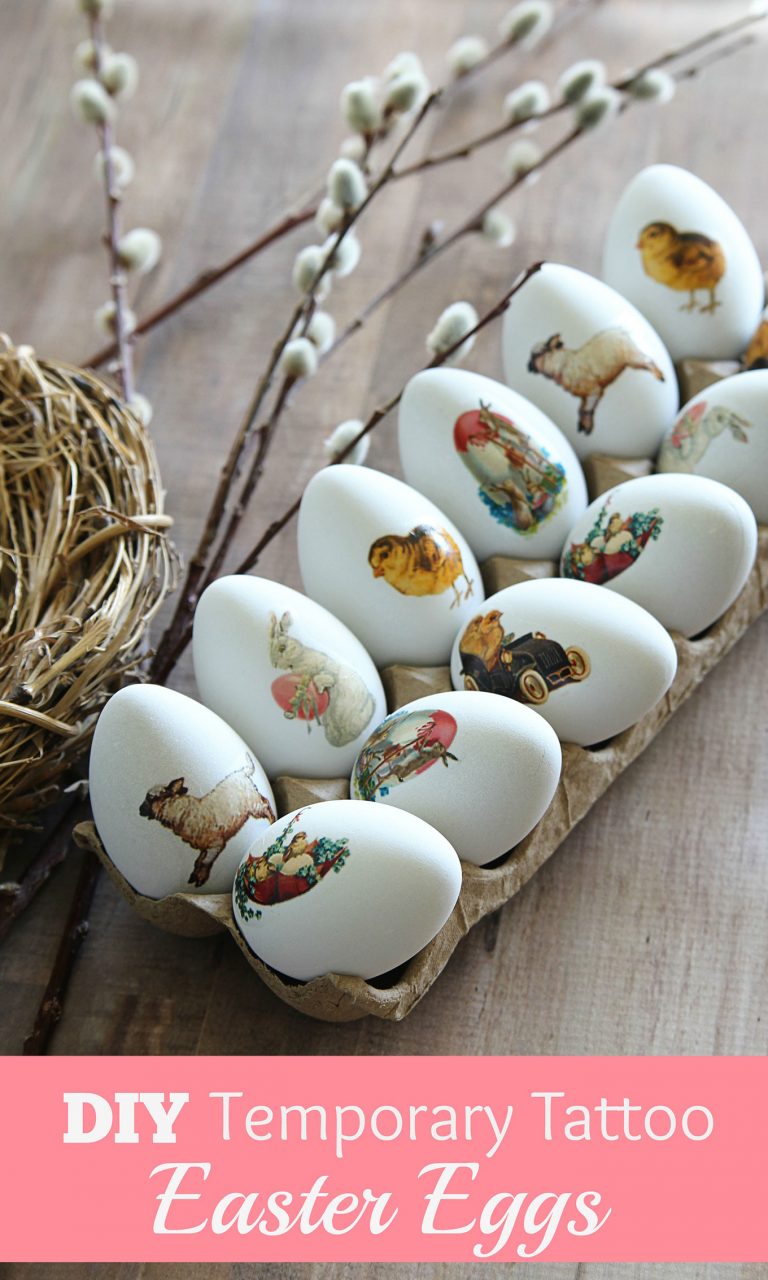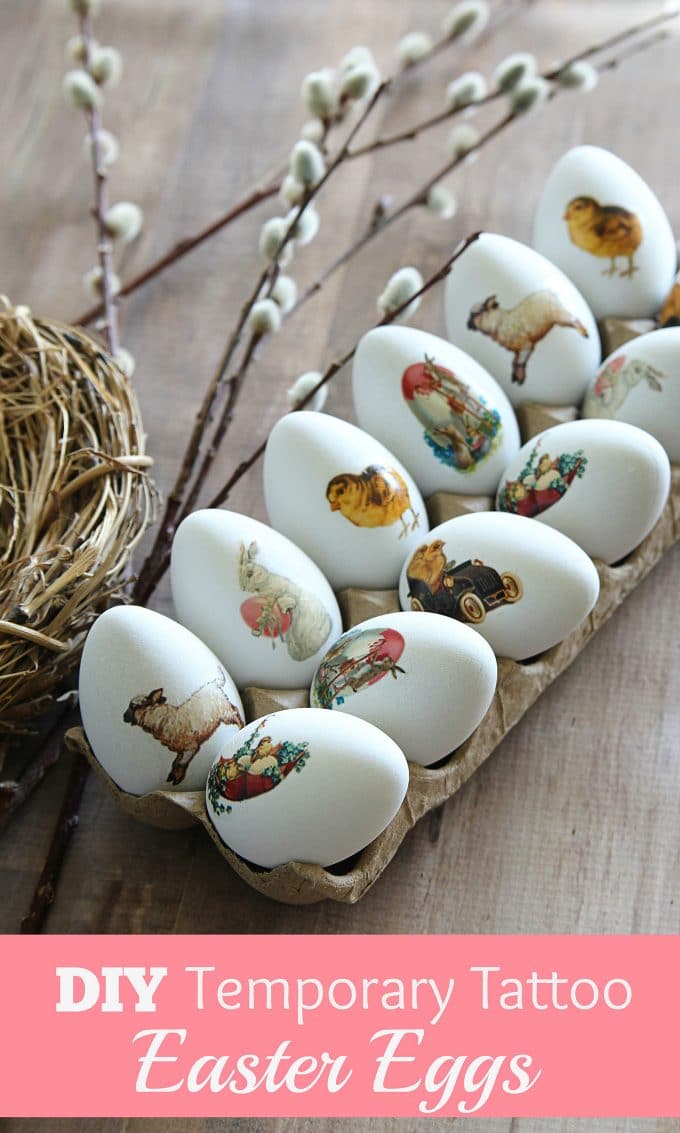 DIY Easter Egg Temporary Tattoos: Vintage Style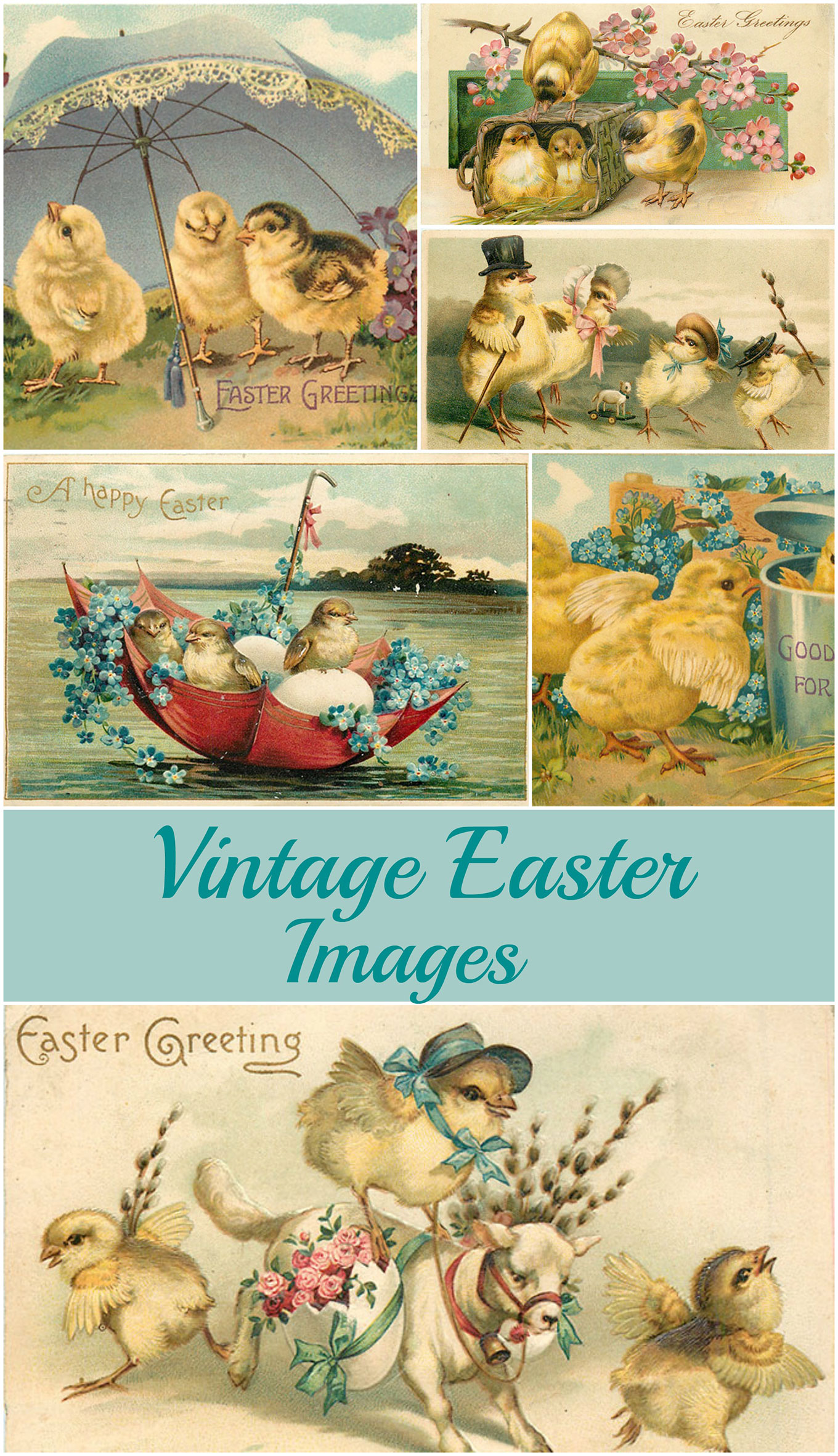 Vintage Easter Images: Adorable Free Printables
Letter Boards are the new black. And white.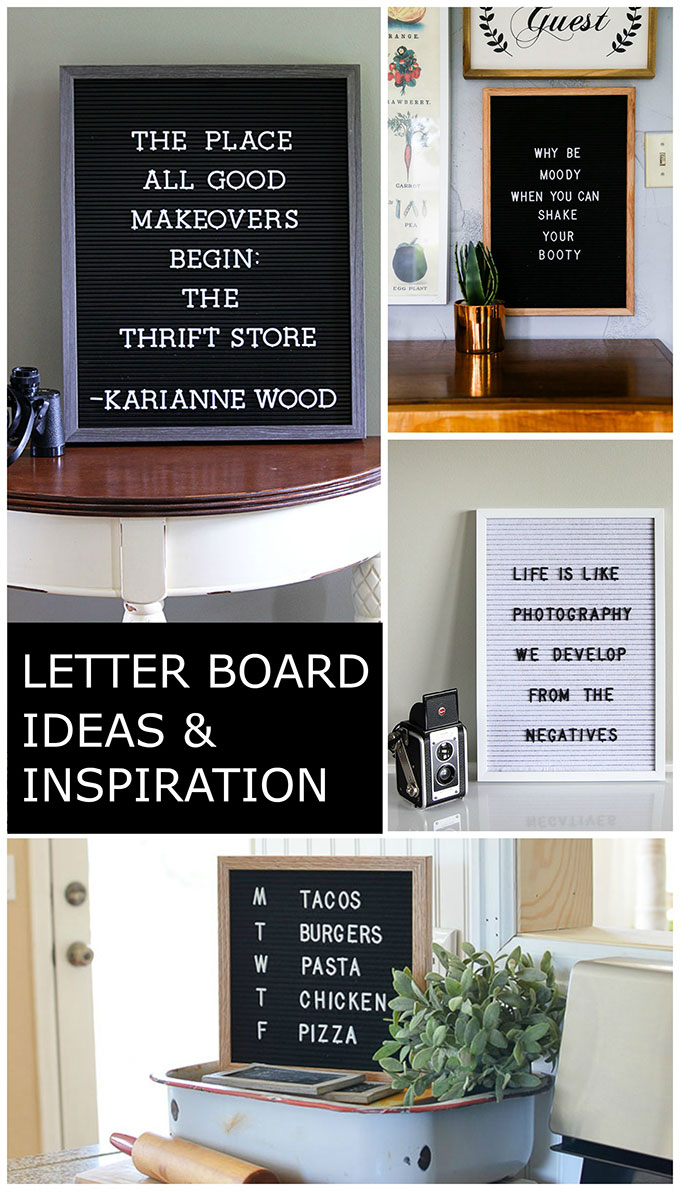 Letter Board Inspiration & Ideas
How to NOT let thrift store shopping turn you into a hoarder. It is more difficult than one may think.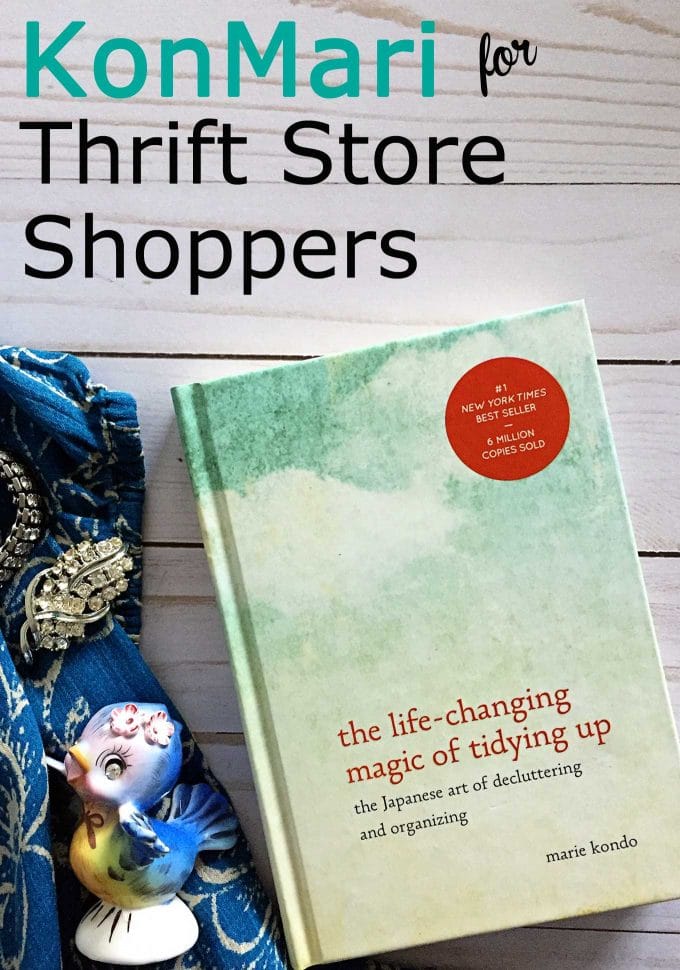 KonMari For Thrift Store Shoppers
And what to do with all those thrift store finds once you ditch the KonMari method and decide you really do love them.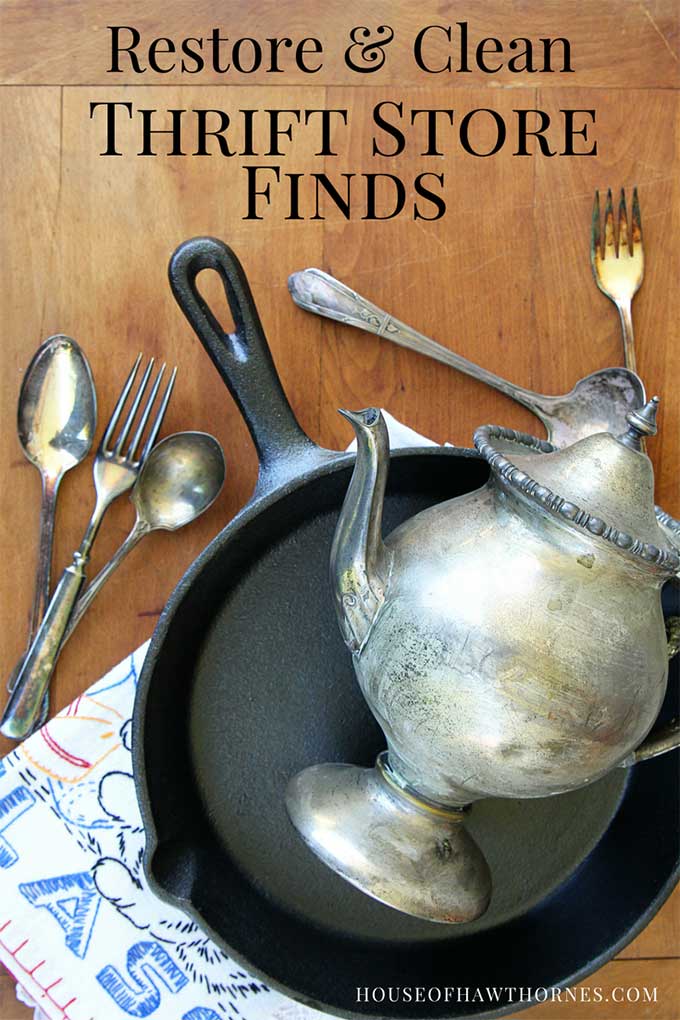 How To Clean And Restore Thrift Store Finds
My 2 part series, where I show you my home office.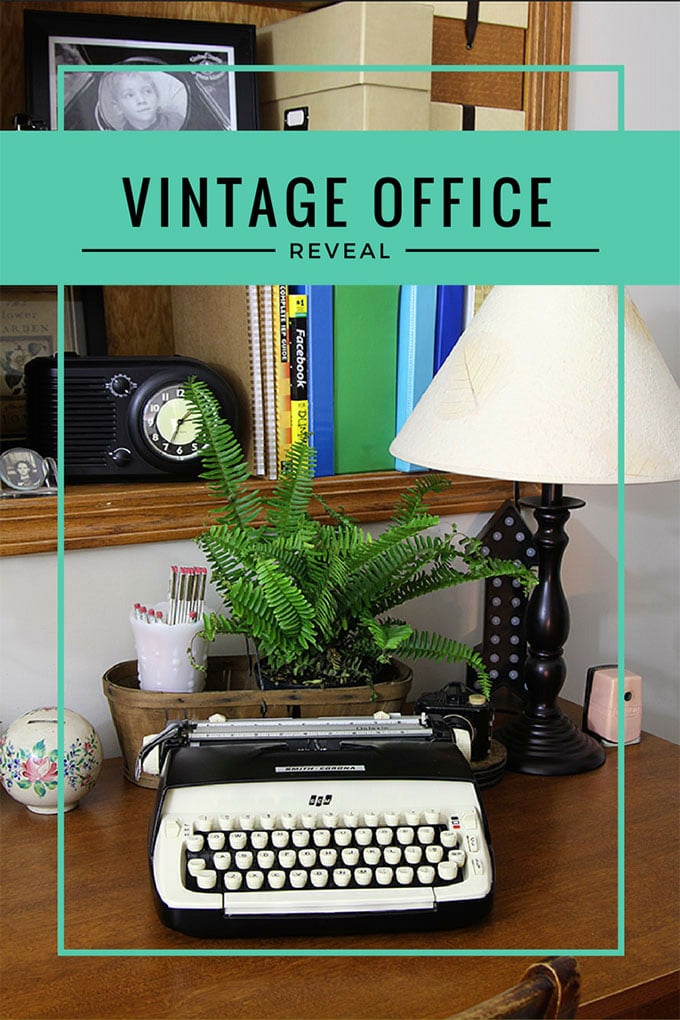 Home Office Decor: Vintage Style
And what is really in all those picnic baskets, tins and boxes.
Hint: there is not a 40 year old peanut butter and jelly sandwich in the lunchbox.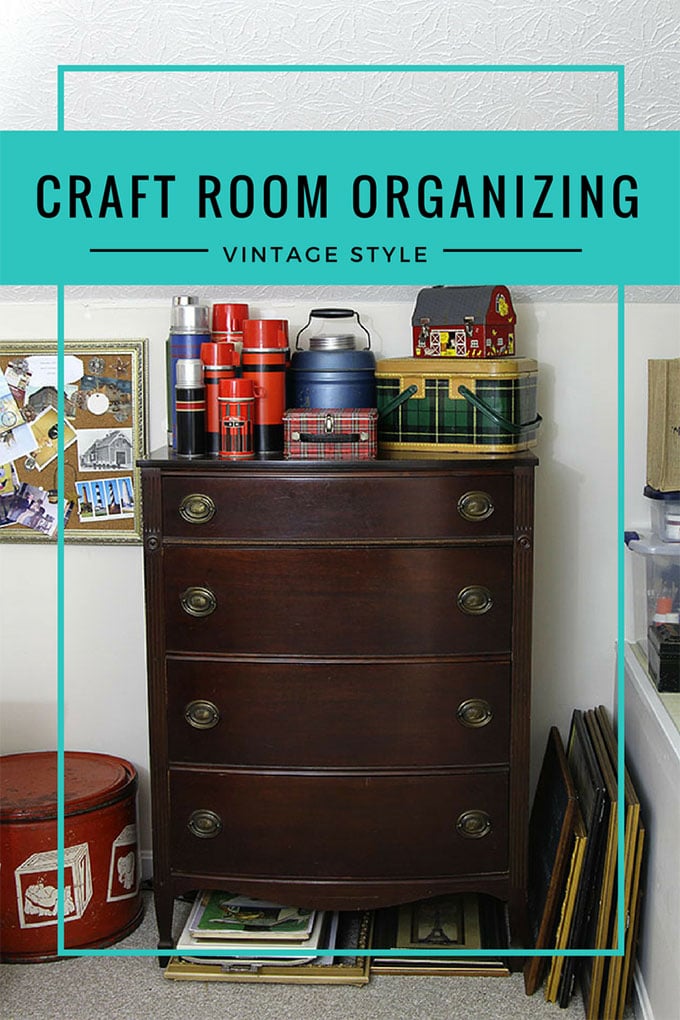 Home Office Organizing: Vintage Style
Porch Decor
Decorating your porch can be cheap and easy.
And really, who doesn't want to give the UPS man a little thrill when he delivers your goods.

10 Fall Porch Decor Ideas To Score At The Flea Market
Speaking of porches,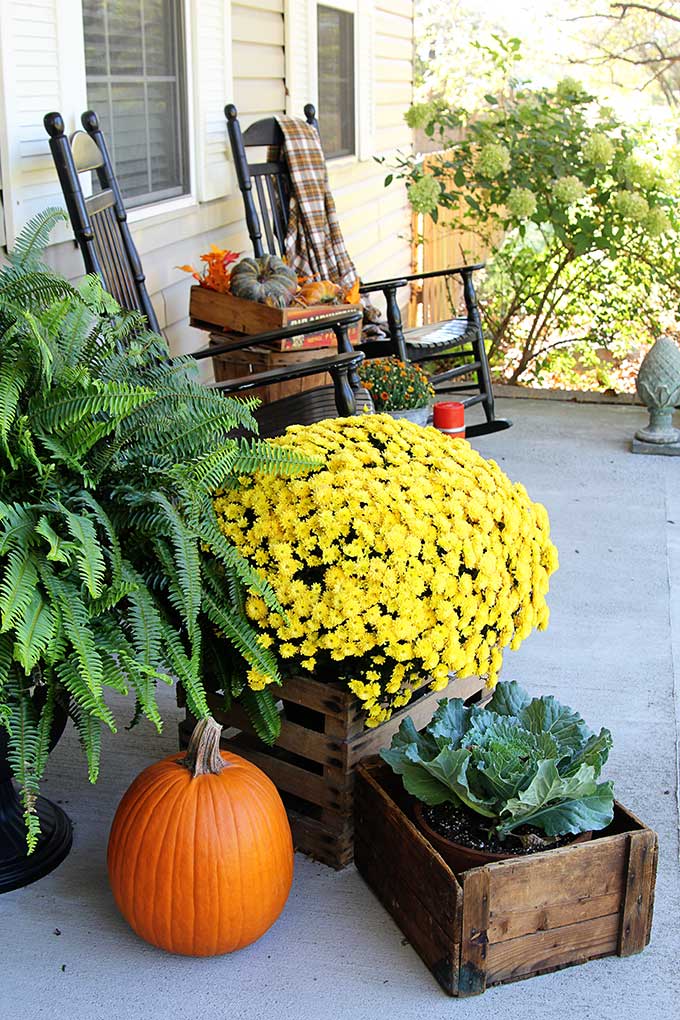 Front Porch Fall Decor: Farmhouse Porch Decor With Color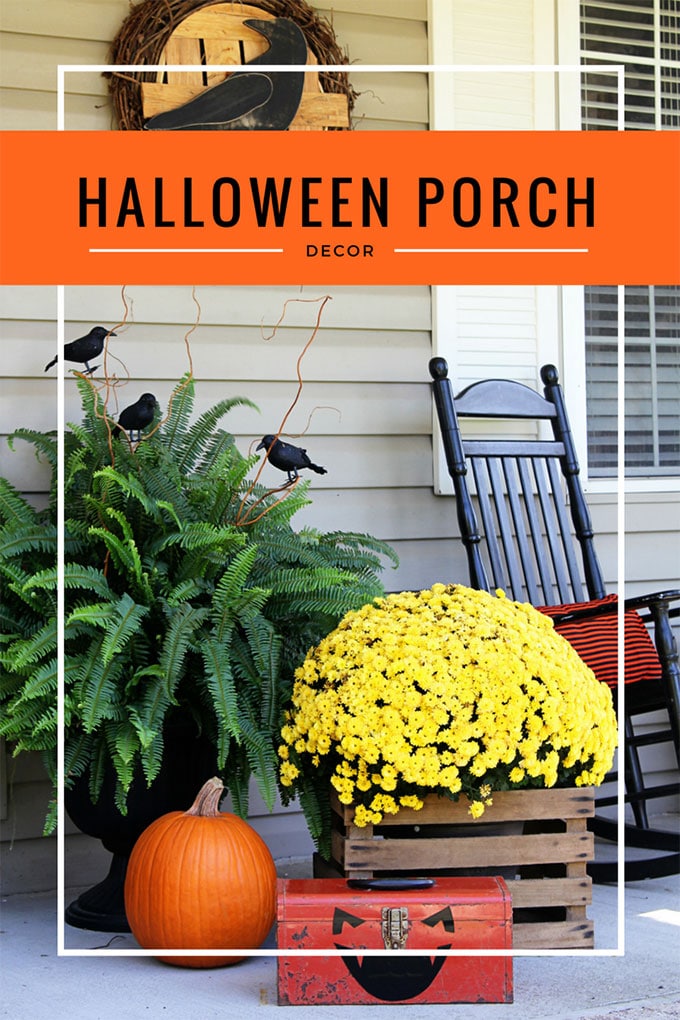 Halloween Porch Decorations: A Quick & Easy Switch Out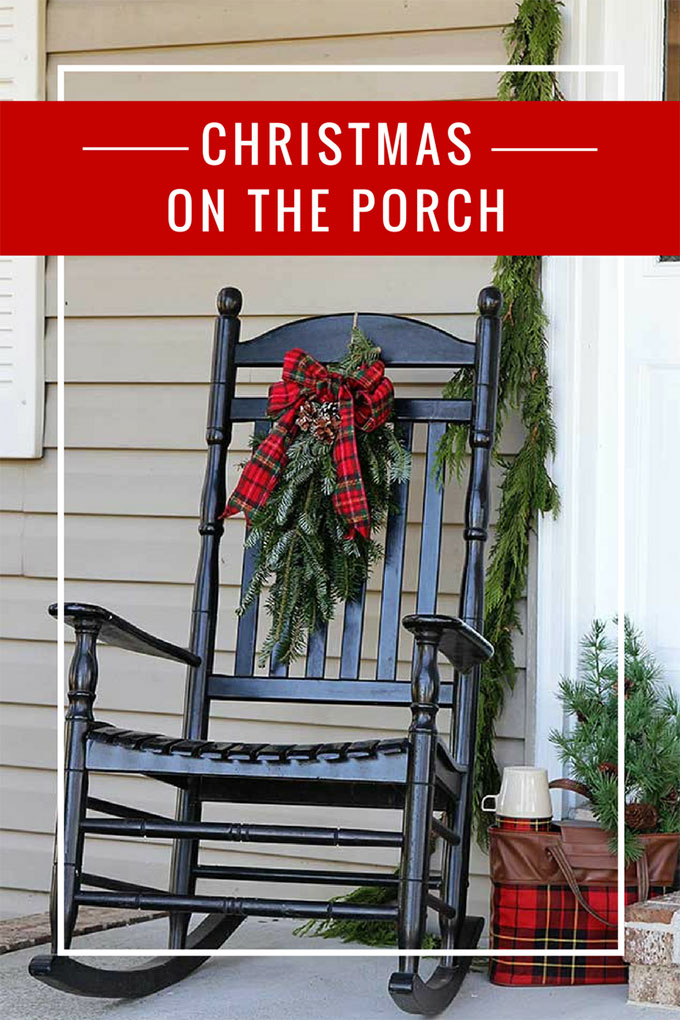 Front Porch Christmas Decorations
Gardening
There are so many more ways to put flowers on your porch other than jamming them into big black urns.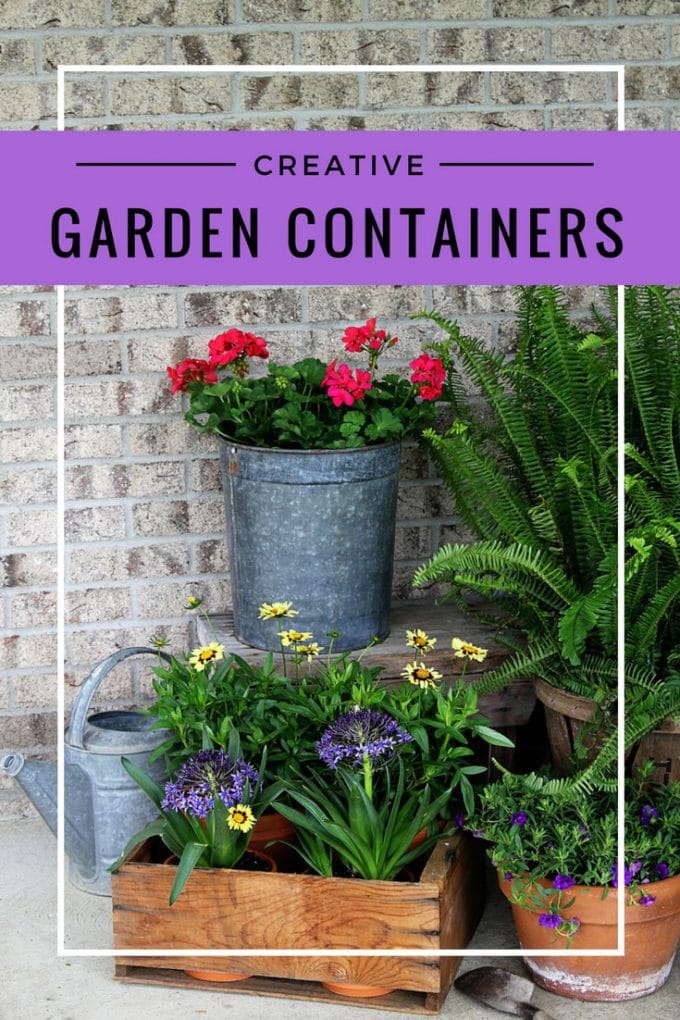 Ditch The Urns: Creative Garden Containers For Your Porch
Tips to make your outdoor planters the talk of the neighborhood.
In a good way. Not in a bad "what was she thinking" sort of way.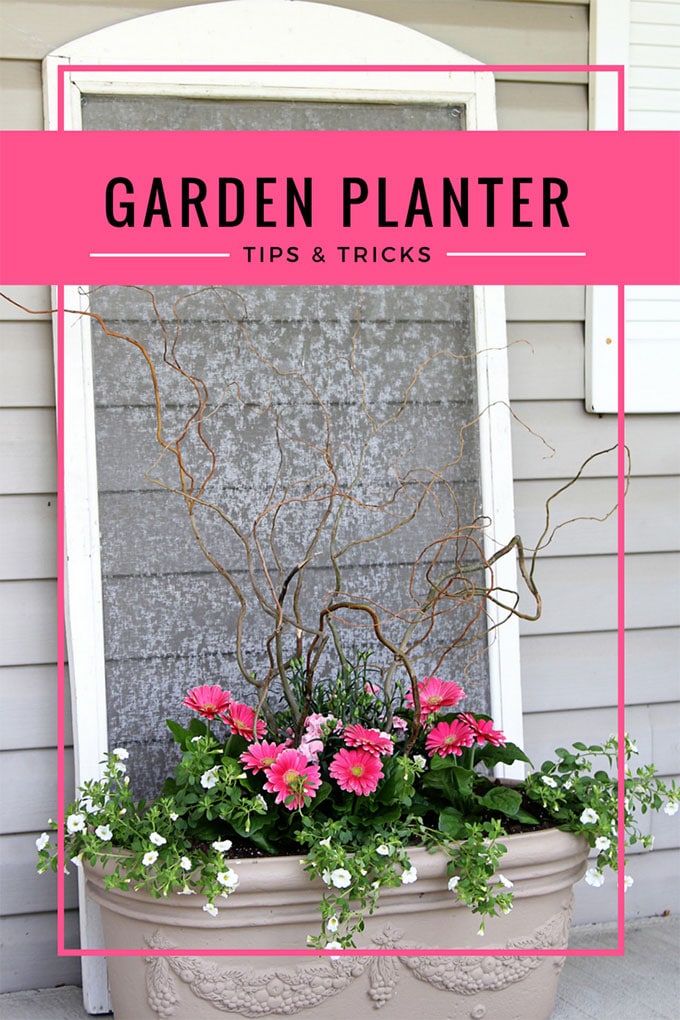 5 Easy Steps To Beautiful Garden Planters
Fall is for planting.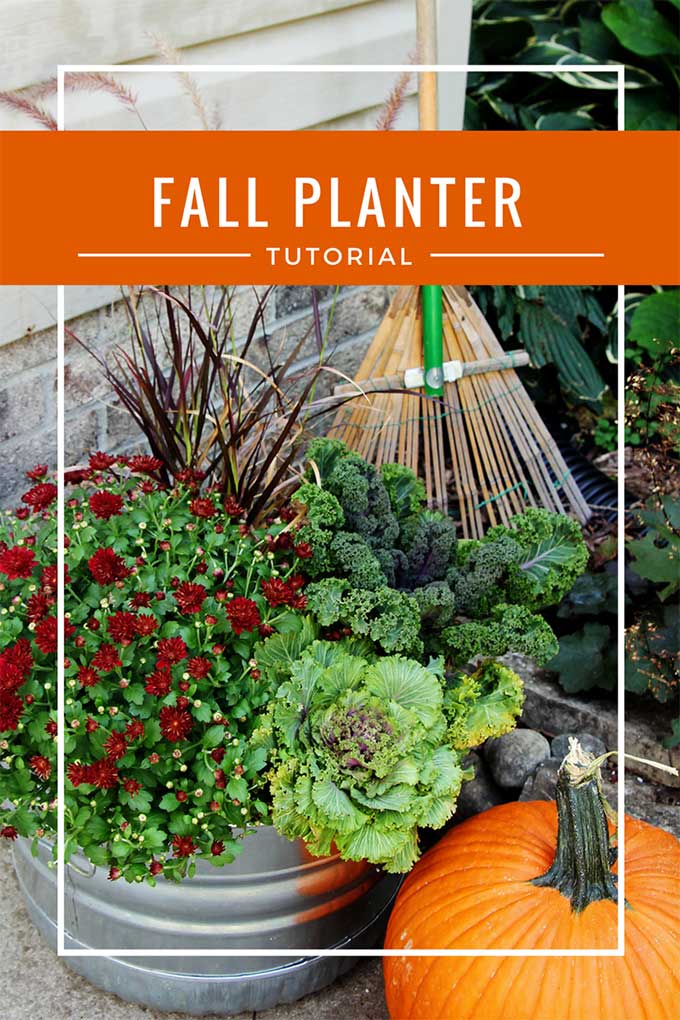 How To Make Fall Outdoor Planters
And Christmas is for making a statement.
With big pointy sticks!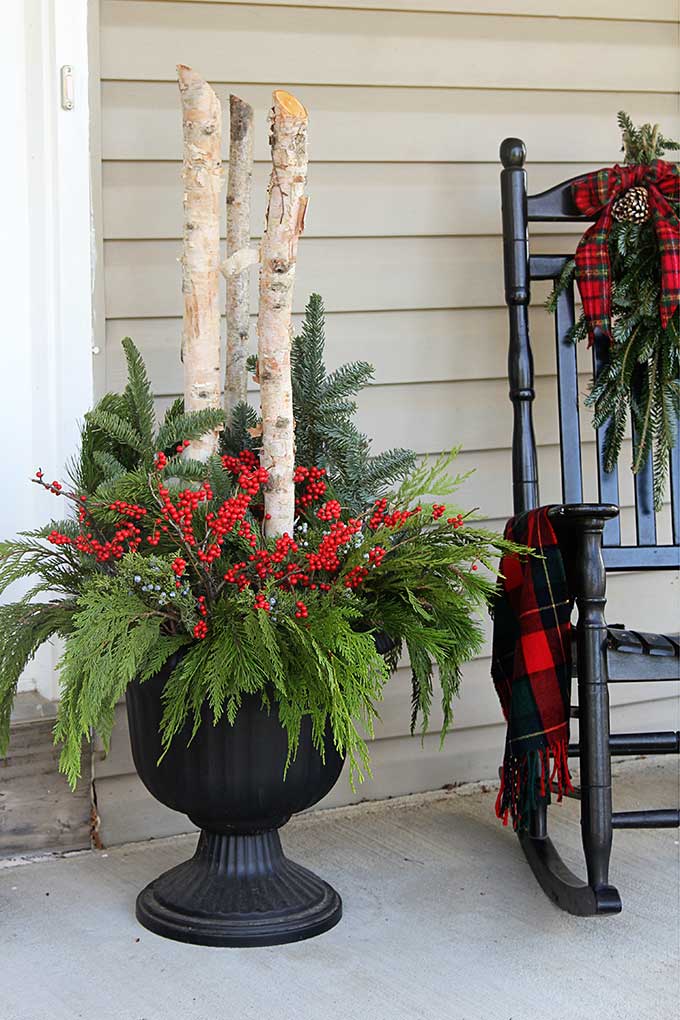 How To Make Outdoor Christmas Planters
Well, that's the highlights. I could go on and on, but I don't want to be like Aunt Margaret and her vacation slideshow.
What was YOUR favorite project you did at your house this year?
BTW, I am joining Rhoda from Southern Hospitality's Year-End Top Projects Roundup where you can find a whole lot more fabulous projects other bloggers have accomplished this year. Although I'm not sure any of them have been on Trading Spaces :).